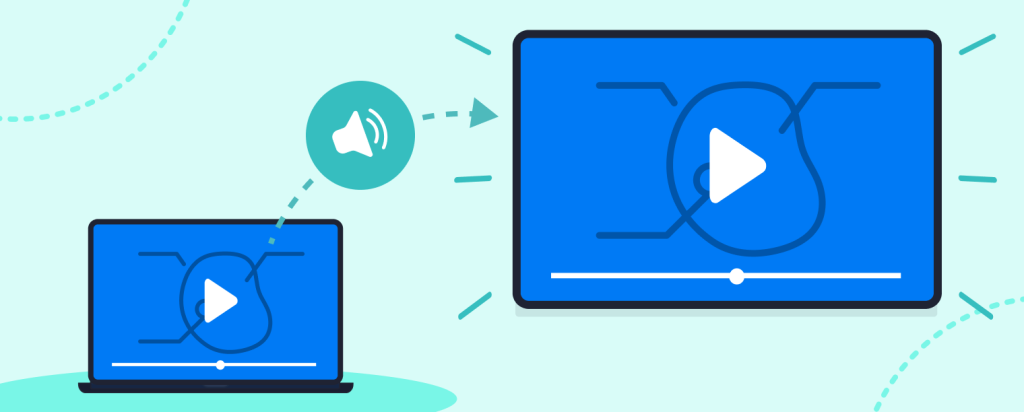 Audio streaming for web, plus Wi-Fi Hotspot connections – it's all inside the Montage August Update! ✨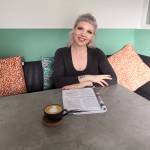 Julie Adams
•
Aug 10, 2022
We know how integral mobility is during lessons, so this update makes it easy for you to control who shares their screen from anywhere in the room.
As a presenter, you no longer need to walk to the big display at the front of the room to invite your students to present wirelessly. You can now connect to the session as a teacher using Google Classroom and moderate who shares their screen all from your own device. This keeps you in control of the lesson while giving you the freedom to move around the classroom.
Now, let's take a closer look at the new features…
Audio and streaming for web 📼
Context is everything – so this update also brings audio streaming for web, allowing you to share both your audio and video to the big screen when streaming from the Montage web app.
This feature isn't yet available for iOS; however, our Product Team is continuing to investigate bringing this feature to more devices in the future.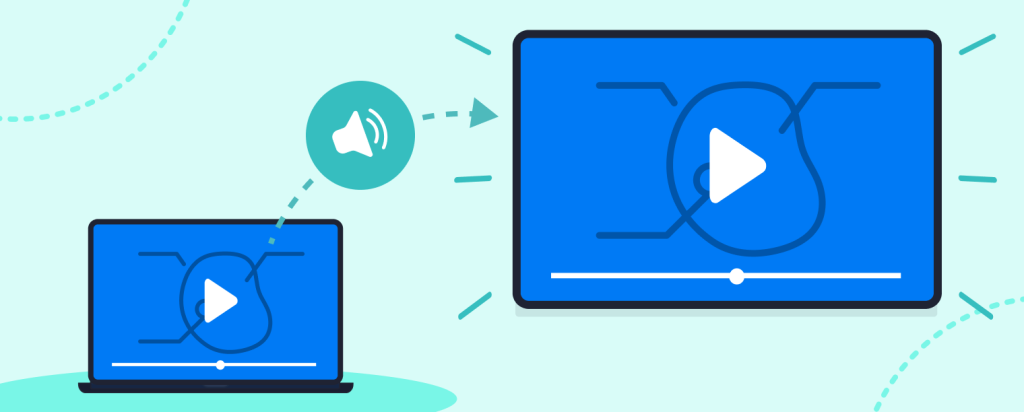 WiFi hotspot connections 📶
If you've ever tried to wirelessly present in a network dead spot, you'll be all too familiar with just how frustrating this is and how it can impede your lesson flow.
As you might already know, Montage already has the ability to run offline sessions – to ensure you and your students can connect and share, no matter what. We've decided to add to this functionality even more with a new WiFi hot spot connection feature, allowing you to screen share in a room with limited or no internet access.
In this context, the Montage receiver will act as a Wi-Fi hotspot, allowing you and your students to connect and share, regardless of internet availability.
How do I get the new update?
You will receive an automatic alert to update the Montage app. You can also access the newest version of Montage for the web here.
You'll also notice some general fixes and improvements to give you an overall better screen sharing experience. You can read more about these in our release notes.
Stay tuned for the next update coming in September, where we'll be bringing you a shiny new home screen, better streaming via Airplay, plus support for Miracast.
Got some feedback for us?
We'd love to hear your opinions. Contact us or get in touch via LinkedIn, Twitter, or Support.
Discover better wireless screen sharing for the classroom
Want to stay in the loop?
Keep up-to-date with everything DisplayNote – including new releases, job openings, and customer giveaways.
Don't worry, we'll not spam you and we'll never share your email with anyone