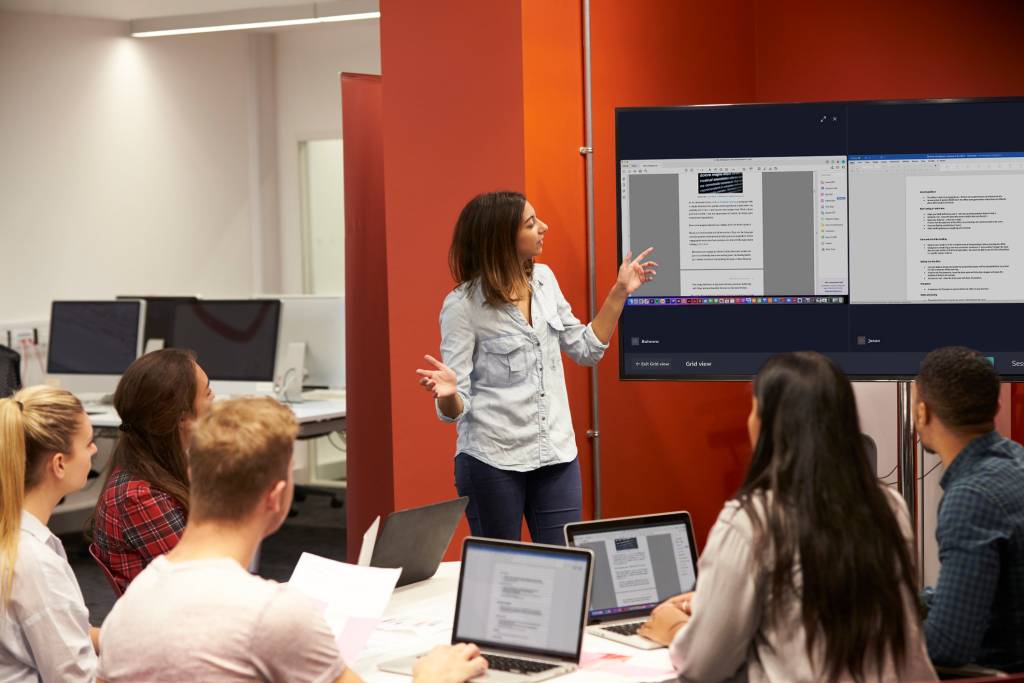 Awards
Company News
Montage
DisplayNote nominated for Best Collaboration App of the Year in The Edvocate Awards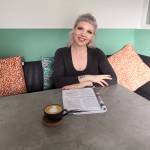 Julie Adams
•
Aug 1, 2022
DisplayNote Montage has been nominated in this year's Tech Edvocate Awards in the category for Best Collaboration App. The Awards celebrate some of the most innovative and exceptional applications of technology to transform and improve learning outcomes in the classroom.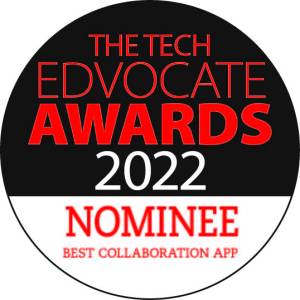 DisplayNote's wireless screen sharing tool, Montage, makes it easy for teachers and students to share their content in the classroom – making lessons more inclusive and collaborative for everyone inside (and outside) of the room.
Online voting for the winner is now open, and the winners will be announced online on August 31st. You can place a vote for DisplayNote by following the link below.
Vote for DisplayNote in the Best Collaboration App Category
Discover the benefits of Montage in your classroom
Want to stay in the loop?
Keep up-to-date with everything DisplayNote – including new releases, job openings, and customer giveaways.
Don't worry, we'll not spam you and we'll never share your email with anyone