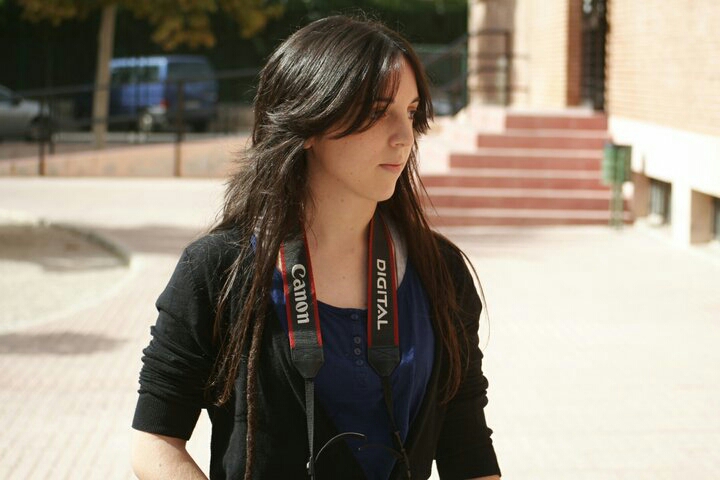 Carmen del Amor
Front-End Web Developer Intern
Tell us a bit more about your role at DisplayNote
My role involves the research and development of a new app – I tend to work most closely with Cuenca on this and really enjoy the problem-solving element of it.
---
What's your greatest personal achievement during your time in the company?
How much I've learned so far.
---
What can we find you doing outside of work?
Spending time with my dogs, family, and friends, and going out to take pictures…
---
You're in your favorite coffee shop, what are you ordering?
A cappuccino, of course!
---
It's lunchtime and you're at the deli. You have free reign to create your ultimate sandwich. What's in it?
A salad with salmon, tomatoes, mozzarella, and pesto.
---
You've been given a free holiday – where are you off to?
I'd hit the beaches of Málaga or Cádiz for some sunbathing, scenery, and tapas.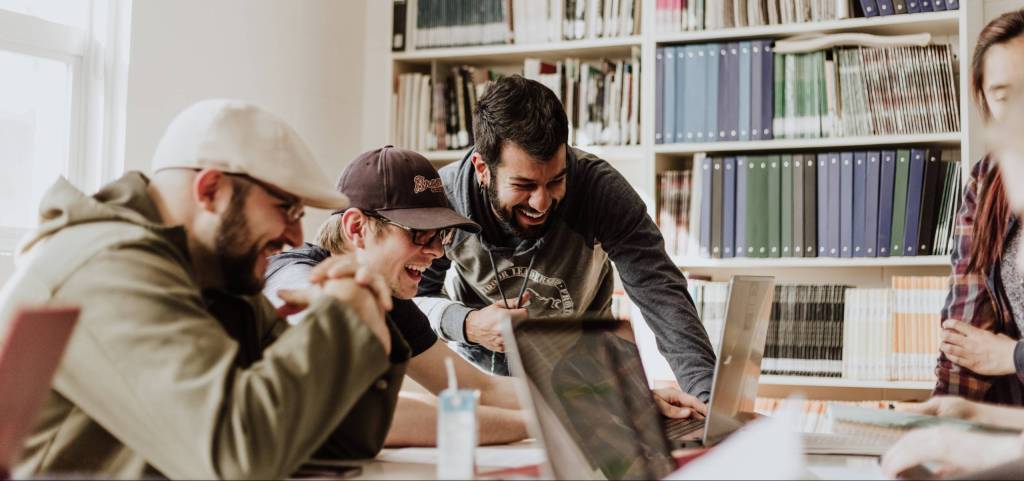 Come work with me
Join our talented, dedicated team from around the globe to create, learn, and grow together.
Want to stay in the loop?
Keep up-to-date with everything DisplayNote – including new releases, job openings, and customer giveaways.
Don't worry, we'll not spam you and we'll never share your email with anyone