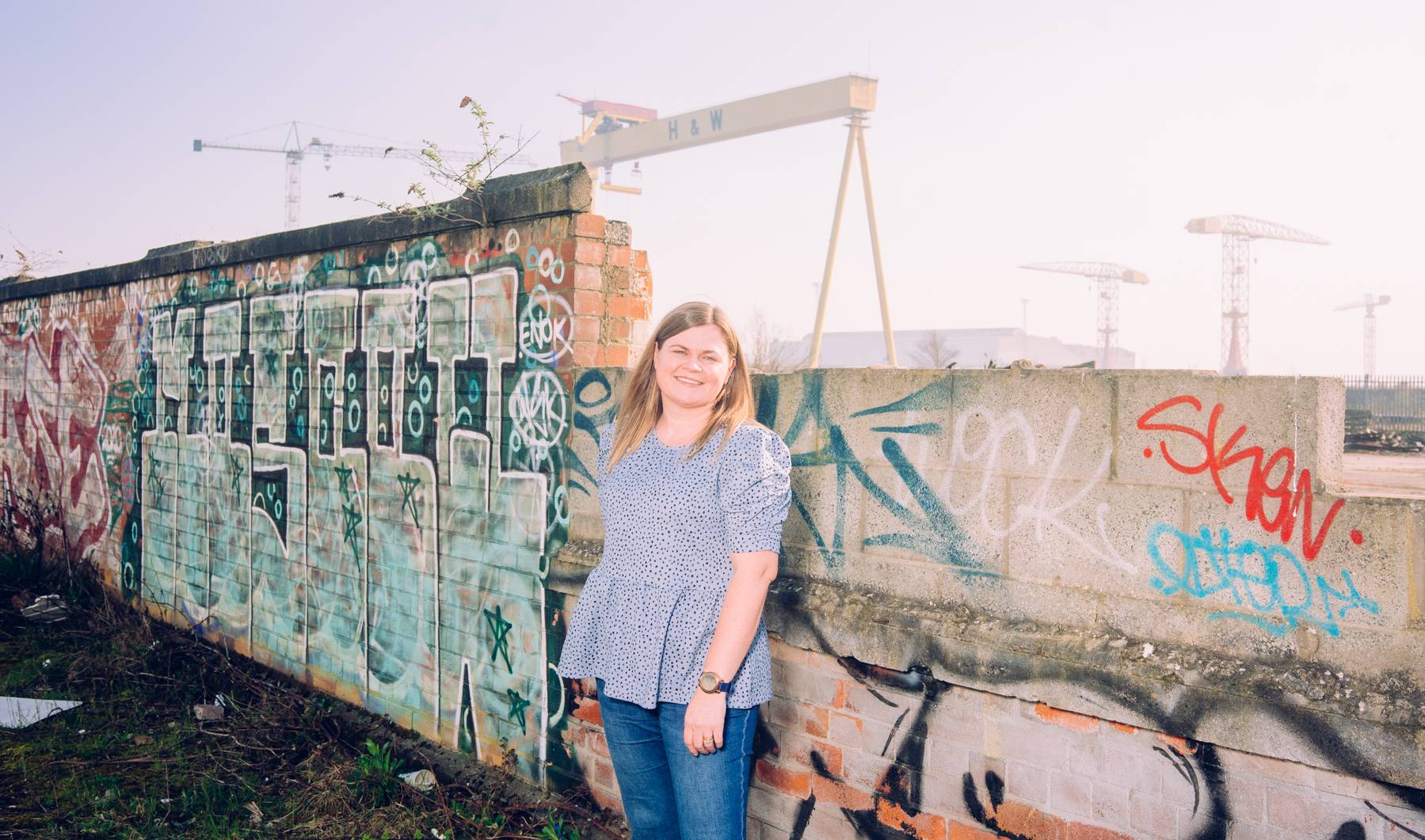 Denise Herron
Workplace Experience Coordinator
Tell us a bit more about your role at DisplayNote
I work alongside the CEO, CFO, another Accounts Administrator, and Office Manager in Spain. I mainly deal with the Spanish side of accounts and reporting and I'd say my favorite part of my job is reconciling – I love it when things work out how they should down to the last penny/cent!
---
What's your greatest personal achievement during your time in the company?
I get a lot of satisfaction hitting my targets each month. And although my role is a bit more behind the scenes, I love hearing about the company's success from all our hard work – it's always great to meet up as a team and celebrate our achievements.
---
What can we find you doing outside of work?
I'll be making family memories with my husband, son, and daughter – especially outdoors! We're usually off exploring some part of the country when we can. We've also recently had a new addition to the family (a Fox Red Labrador called Rex) – so you'll find me training him.
---
You're in your favorite coffee shop, what are you ordering?
A latte & a plain scone with lashings of butter!
---
It's lunchtime and you're at the deli. You have free reign to create your ultimate sandwich. What's in it?
Something classic: a wrap with lettuce, cheese, onions, and taco sauce.
---
You've been given a free holiday – where are you off to?
I'd jet off to the Maldives with my family and spend the trip enjoying the feel of the sand between my toes and watching the sunrises and sunsets (soaking up as much Vitamin D as I can!).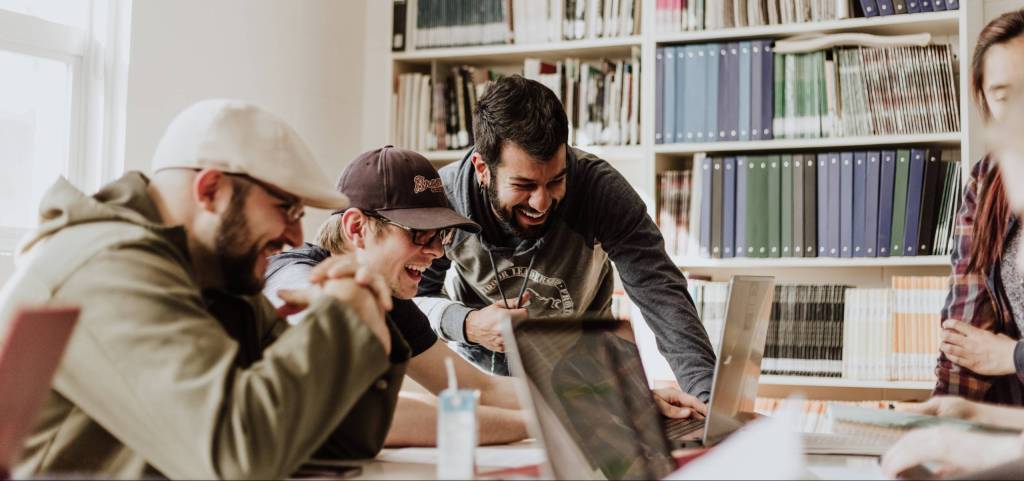 Come work with me
Join our talented, dedicated team from around the globe to create, learn, and grow together.
Want to stay in the loop?
Keep up-to-date with everything DisplayNote – including new releases, job openings, and customer giveaways.
Don't worry, we'll not spam you and we'll never share your email with anyone