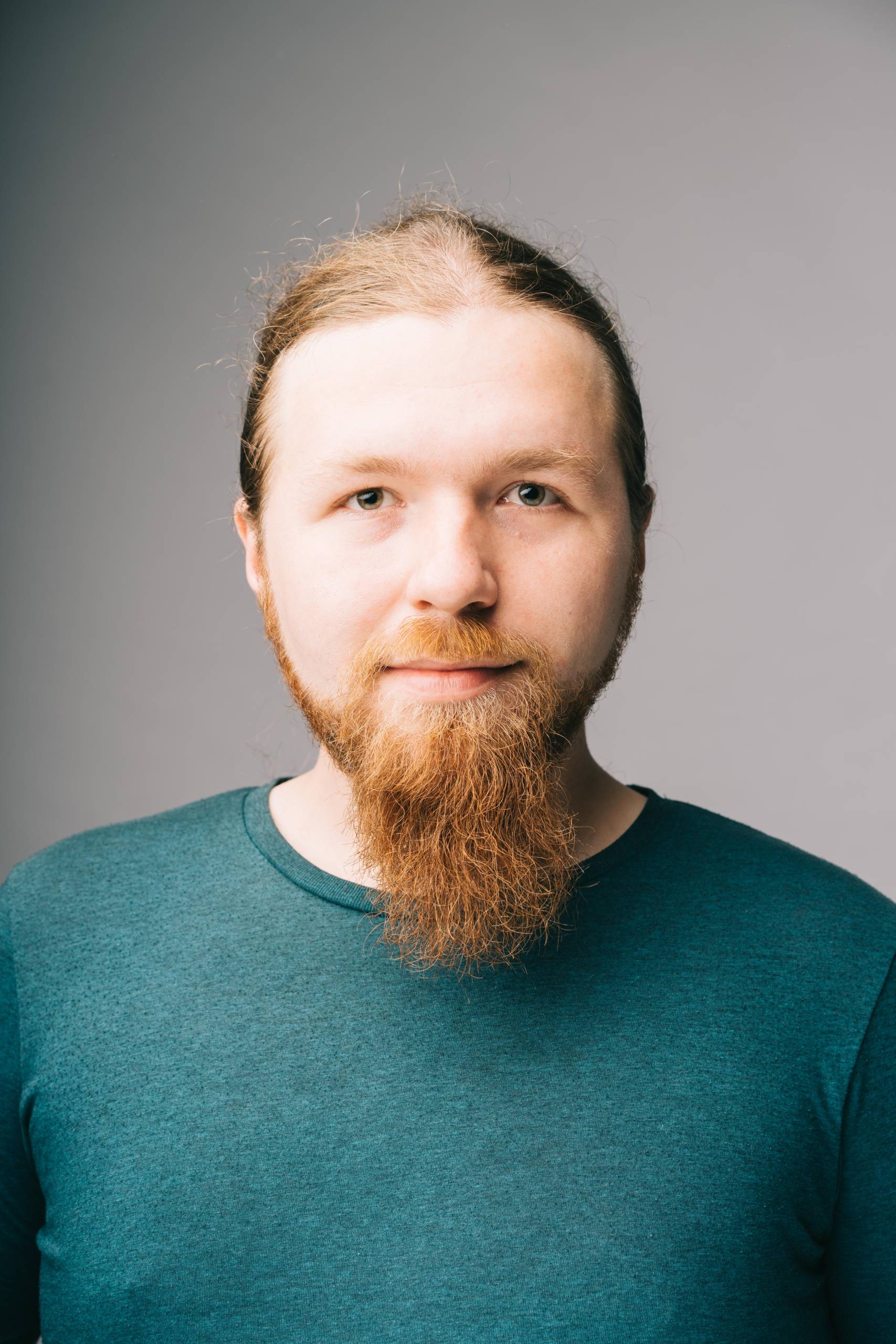 Filip Krišto
Software Developer
Tell us a bit more about your role at DisplayNote
I work in the Launcher team where my responsibilities are to build high-quality, testable, and maintainable code. We always have new challenges and interesting work to get done.
---
What's your greatest personal achievement during your time in the company?
As I haven't been here long, every new task that I finish is my next achievement!
---
What can we find you doing outside of work?
Outside walking by the sea, hanging out with friends.
---
You're in your favorite coffee shop, what are you ordering?
I usually make my own coffee at home!
---
It's lunchtime and you're at the deli. You have free reign to create your ultimate sandwich. What's in it?
Something simple like ham, cheese, salad, and cabbage.
---
You've been given a free holiday – where are you off to?
I'd like to visit Greece and explore the islands.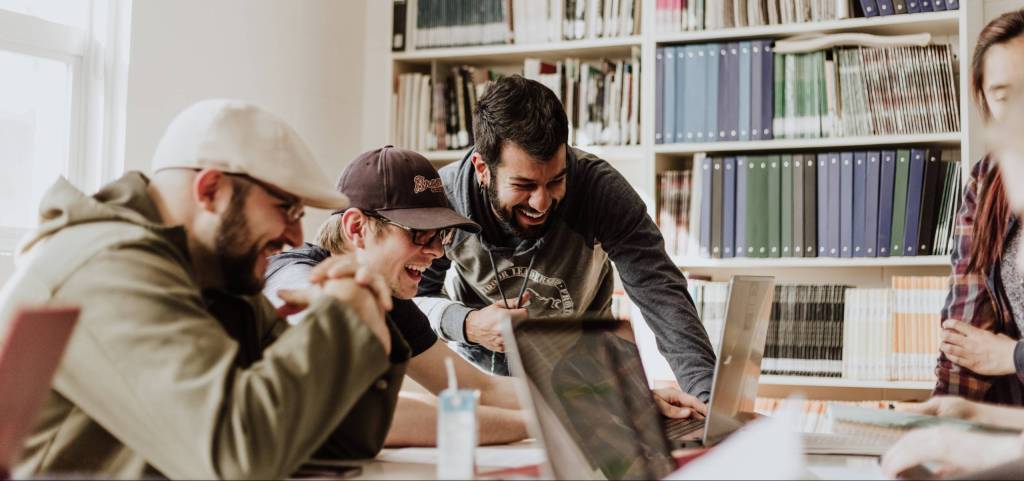 Come work with me
Join our talented, dedicated team from around the globe to create, learn, and grow together.
Want to stay in the loop?
Keep up-to-date with everything DisplayNote – including new releases, job openings, and customer giveaways.
Don't worry, we'll not spam you and we'll never share your email with anyone