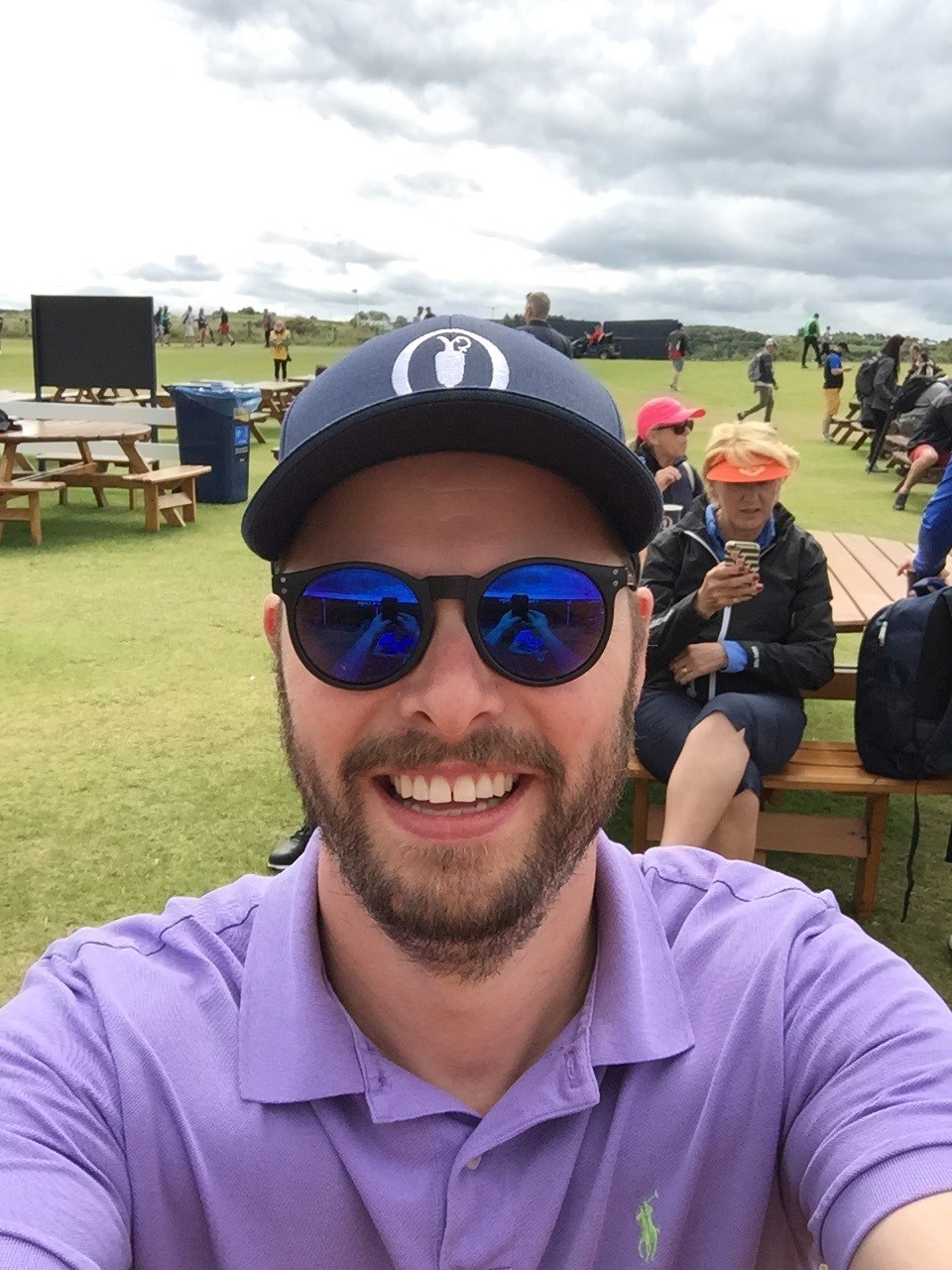 Graeme Dickson
Head of Sales
Tell us a bit more about your role at DisplayNote
Working alongside DisplayNote partners, we identify customers trying to maximize ROI and productivity workflows in their classrooms and meeting rooms.
My favorite part of the role is meeting new people from across the world, listening to the challenges they face, and positioning solutions to meet their needs.
---
What's your greatest personal achievment during your time in the company?
Surviving a drive-by-shooting on a business trip to Paris. True Story.
---
What can we find you doing outside of work?
Spending time with my family and occasionally hitting a small white ball around a field.
---
You're in your favorite coffee shop, what are you ordering?
A small americano with room for milk.
---
It's lunchtime and you're at the deli. You have free reign to create your ultimate sandwich. What's in it?
A Philly cheesesteak sub.
---
You've been given a free holiday – where are you off to?
Attend the Masters golf tournament in Augusta, GA. I'd be celebrating my birthday as the tournament normally falls on that same date every year. I'd mainly mix my time between watching the players on the practice ground, then heading out to the course & watch them navigate 'Amen Corner'. Then lastly I'd want to make sure I was positioned around the 18th green on Sunday afternoon to applaud the winner.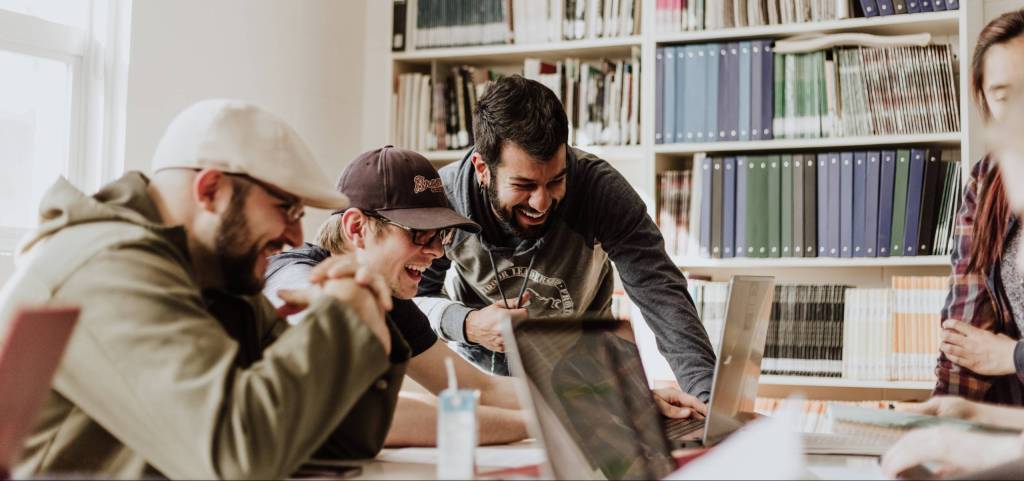 Come work with me
Join our talented, dedicated team from around the globe to create, learn, and grow together.
Want to stay in the loop?
Keep up-to-date with everything DisplayNote – including new releases, job openings, and customer giveaways.
Don't worry, we'll not spam you and we'll never share your email with anyone