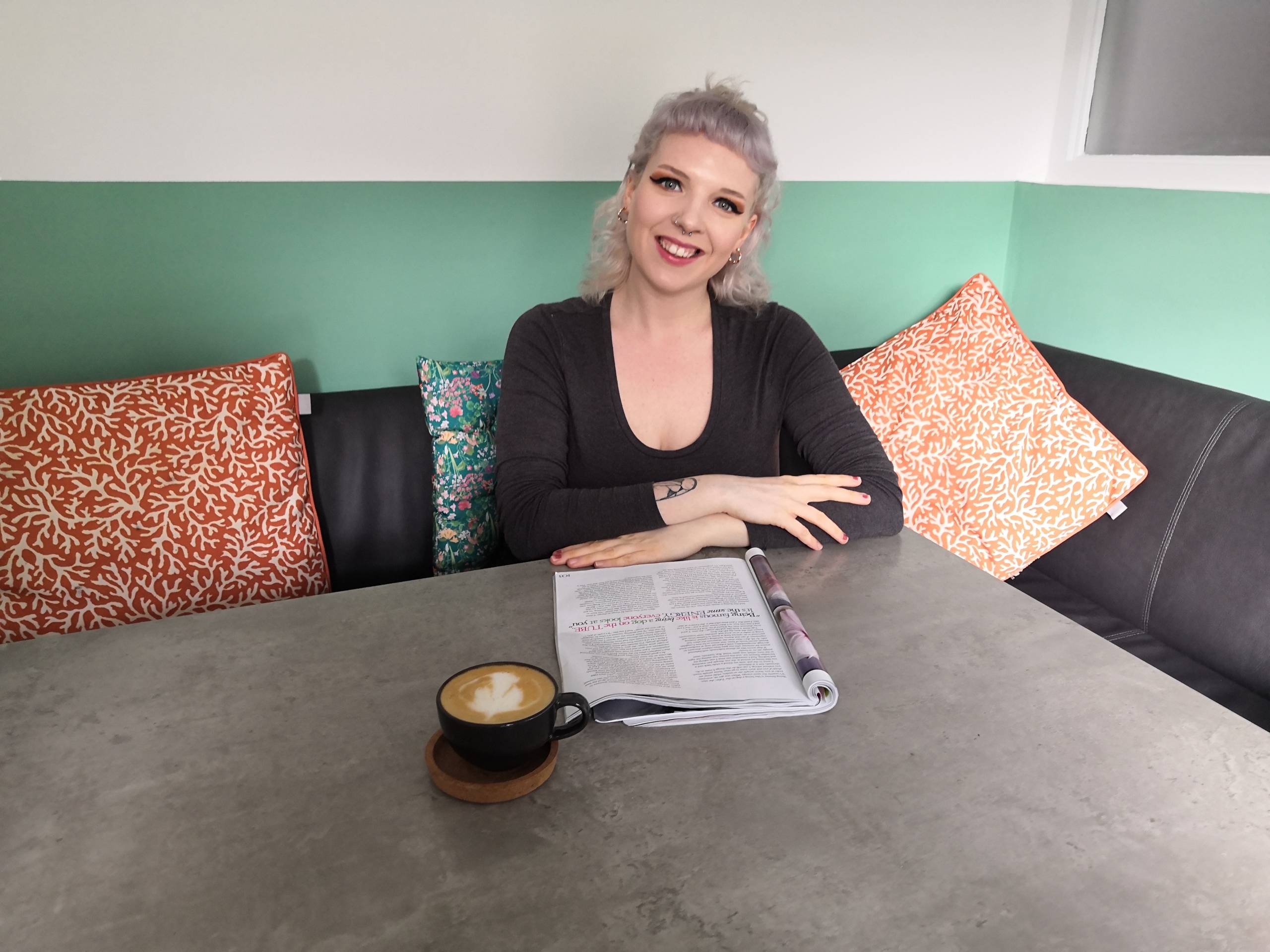 Julie Adams
Senior Communication and Content Specialist
Tell us a bit more about your role at DisplayNote
Although I'm part of the marketing team, I spend quite a bit of time working alongside the product and design teams. I play a kind of wordsmith role in the company, ensuring that we're always clear, engaging, and valuable with our communication. This could be deciding what the buttons say on an app or creating an email to tell our customers about a brand new feature. I really enjoy the variety of the work that my role entails, and I work alongside a bunch of great people.
---
What's your greatest personal achievement during your time in the company?
I'm pretty proud of the work Al, Luke, Sara, and I have put into the new website!
---
What can we find you doing outside of work?
I'm a DJ, so you'll probably find me either playing or attending gigs. And when I'm not listening to pounding techno, I'll be baking, doing some yoga, or with my head stuck in a book.
---
You're in your favorite coffee shop, what are you ordering?
A black americano during the week and an oat flat white on the weekend (always decaff or you'll be peeling me from the ceiling).
---
It's lunchtime and you're at the deli. You have free reign to create your ultimate sandwich. What's in it?
I think I'd go for a salad – something kind of Mediterranean with rocket, sun-dried tomatoes, olives, and a dash of good balsamic vinegar.
---
You've been given a free holiday – where are you off to?
I'd head for a city adventure to somewhere I haven't been yet – maybe Stockholm for some cool parties, slick design, and nice food.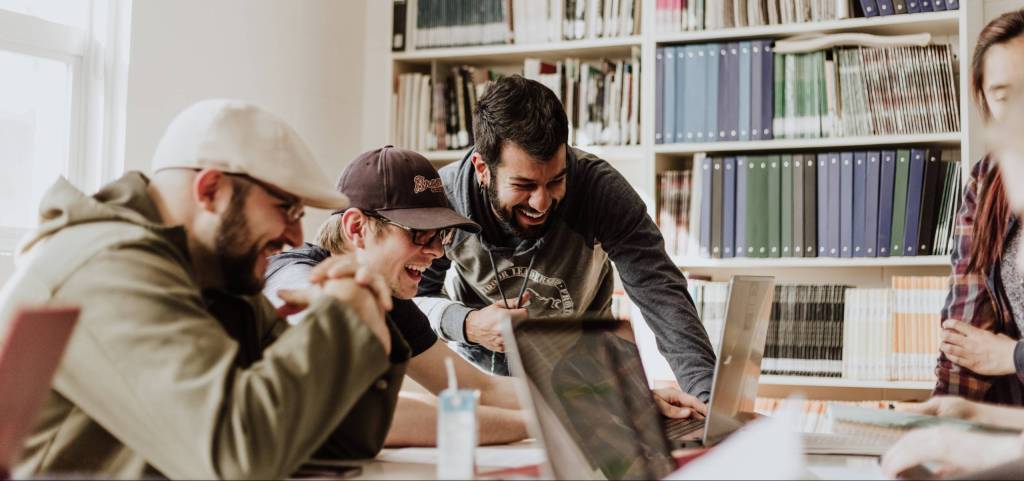 Come work with me
Join our talented, dedicated team from around the globe to create, learn, and grow together.
Want to stay in the loop?
Keep up-to-date with everything DisplayNote – including new releases, job openings, and customer giveaways.
Don't worry, we'll not spam you and we'll never share your email with anyone