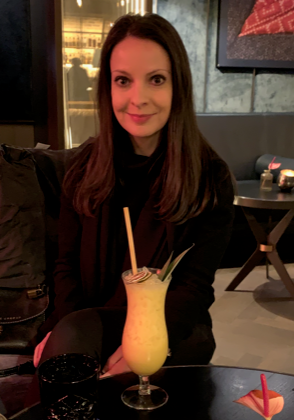 Kathryn McMath
Business Development
Tell us a bit more about your role at DisplayNote
My day typically involves researching and calling potential clients, offering support and assistance with trials, meeting people and demoing our software, speaking with existing and potential clients in LatAm, Spain, UK, USA, collaborating with colleagues, and looking at new ways to bring in business. My favorite parts of the job are making a difference, speaking to people from all over the world, and connecting and learning from my colleagues.
---
What's your greatest personal achievement during your time in the company?
Completing my first solo demo in the first month of joining…resulted in a sale of the full suite of DisplayNote products!
---
What can we find you doing outside of work?
You'll find me watching foreign films, reading, Irish dancing, cooking, and painting.
---
You're in your favorite coffee shop, what are you ordering?
I'm a big sparkling water fan.
---
It's lunchtime and you're at the deli. You have free reign to create your ultimate sandwich. What's in it?
A toasted sandwich with chicken tikka, lettuce, jalapenos, and cheese.
---
You've been given a free holiday – where are you off to?
A city adventure to Barcelona for some people watching in the Gothic Quarter, tapas in the traditional bars, and exploring the many beautiful cathedrals.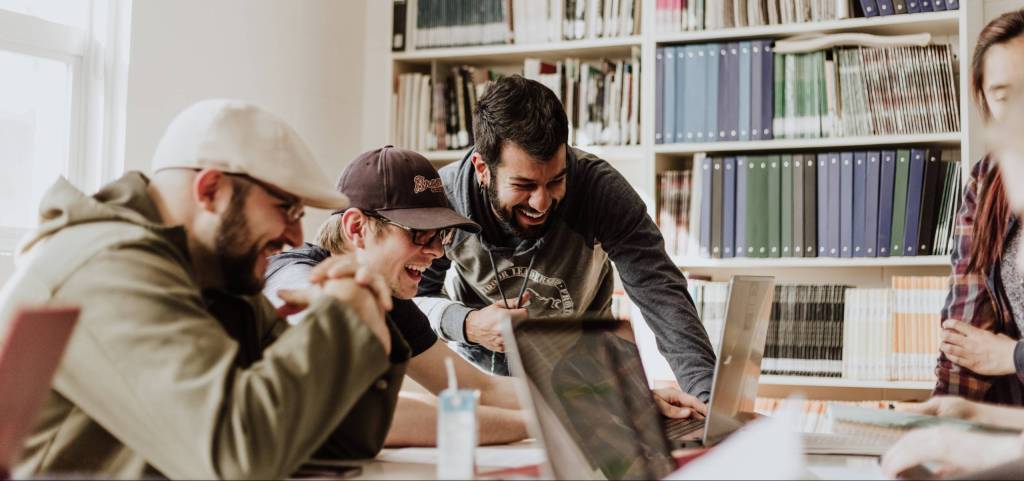 Come work with me
Join our talented, dedicated team from around the globe to create, learn, and grow together.
Want to stay in the loop?
Keep up-to-date with everything DisplayNote – including new releases, job openings, and customer giveaways.
Don't worry, we'll not spam you and we'll never share your email with anyone