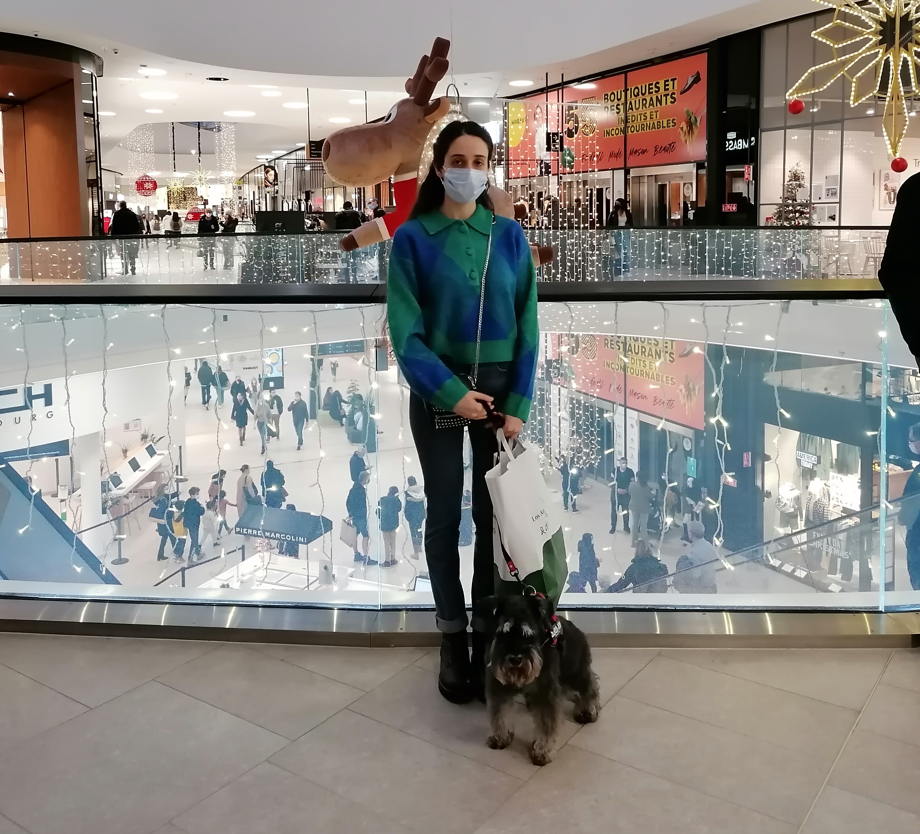 Laura Martinez
Software Developer
Tell us a bit more about your role at DisplayNote
I'm part of the Montage team where I develop new features and fix bugs. I work with C++ and Qt on a daily basis and enjoy facing new challenges with technology. It's a nice team to work on – which is good as there's generally a lot of collaboration!
---
What's your greatest personal achievement during your time in the company?
How much I've learned about the cycle of software development.
---
What can we find you doing outside of work?
I love nature walks and animals and visiting historical places (particularly medieval). I'm also a big fan of found footage horror movies!
---
You're in your favorite coffee shop, what are you ordering?
Definitely a white mocha iced latte.
---
It's lunchtime and you're at the deli. You have free reign to create your ultimate sandwich. What's in it?
Something with lots of roasted veggies!
---
You've been given a free holiday – where are you off to?
A mountainous forest area – probably Sweden or Norway. I'd love to go hiking in the beautiful scenery.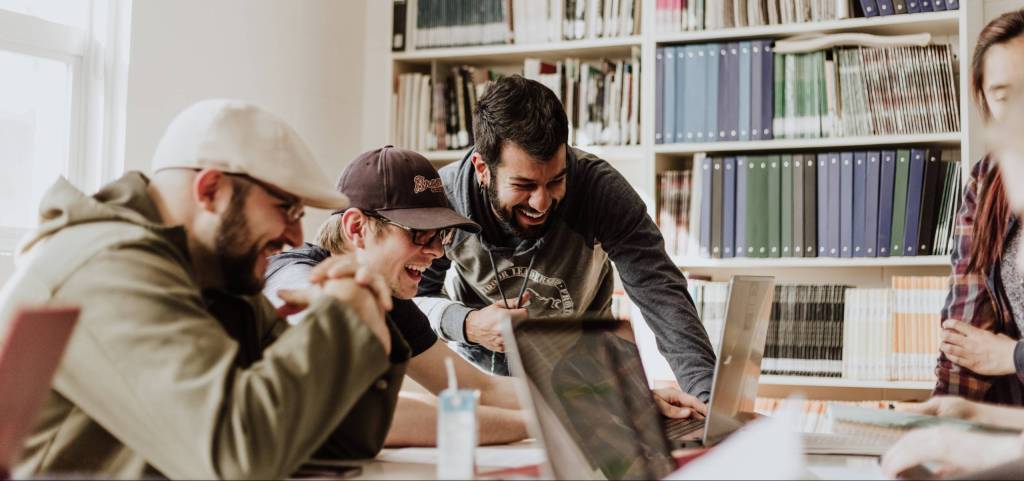 Come work with me
Join our talented, dedicated team from around the globe to create, learn, and grow together.
Want to stay in the loop?
Keep up-to-date with everything DisplayNote – including new releases, job openings, and customer giveaways.
Don't worry, we'll not spam you and we'll never share your email with anyone