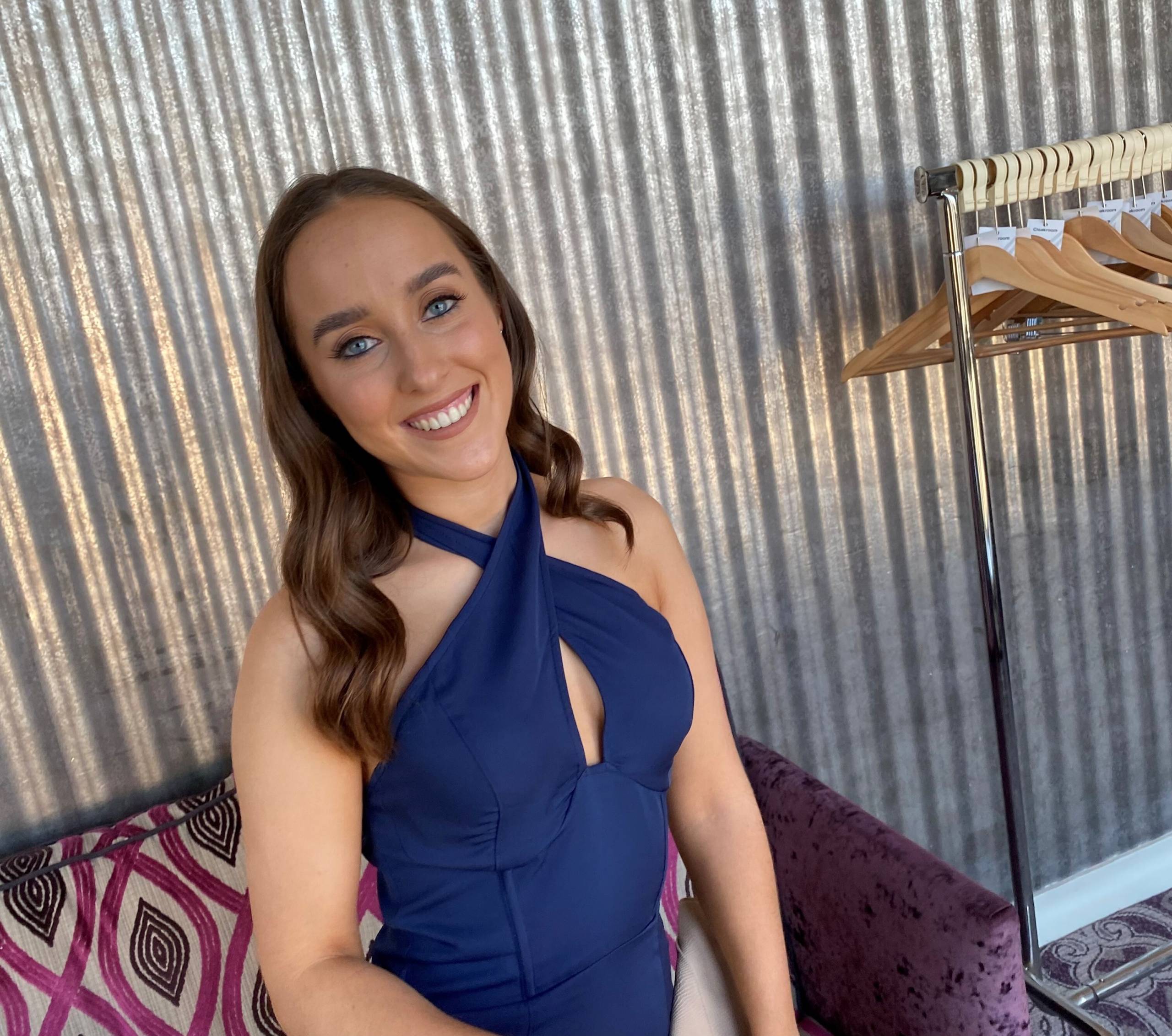 Niamh O'Brien
Marketing Intern
Tell us a bit more about your role at DisplayNote
I'm the newest Marketing Intern here at DisplayNote at the beginning of my placement year, which is 12 months long.
I support the activities of the Marketing Team and take care of things like social media, emails, digital campaigns, and content for the website.
---
What's your greatest personal achievement during your time in the company?
TBC…
---
What can we find you doing outside of work?
All my friends and family know that I am obsessed with my dog Roxy. I love taking her on forest walks on the Island near my house in County Monaghan. She is getting pretty old though so it's safe to say that I have to carry her most of the time on our "walks"!
I am a student…so it would be rude not to say that I enjoy the odd night out with friends! Don't get me wrong though, sometimes I just love chilling at home and watching my favorite T.V shows.
I also love traveling whenever I get the chance. My family and I go skiing every couple of years which I really enjoy- apart from the few bumps and bruises along the way…
---
You're in your favorite coffee shop, what are you ordering?
My go-to coffee order is an oat milk vanilla latte. Once I tried it I never went back!
---
It's lunchtime and you're at the deli. You have free reign to create your ultimate sandwich. What's in it?
It has to be a toasted wrap with goujons, chili sauce, mayonnaise, cheese, and sweetcorn.
---
You've been given a free holiday – where are you off to?
I have always wanted to go to Bali. It just looks absolutely stunning!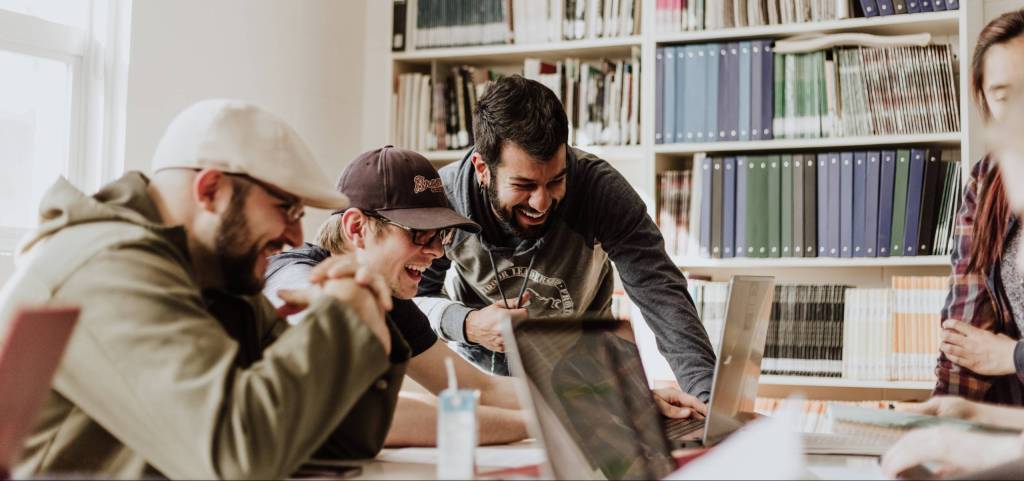 Come work with me
Join our talented, dedicated team from around the globe to create, learn, and grow together.
Want to stay in the loop?
Keep up-to-date with everything DisplayNote – including new releases, job openings, and customer giveaways.
Don't worry, we'll not spam you and we'll never share your email with anyone