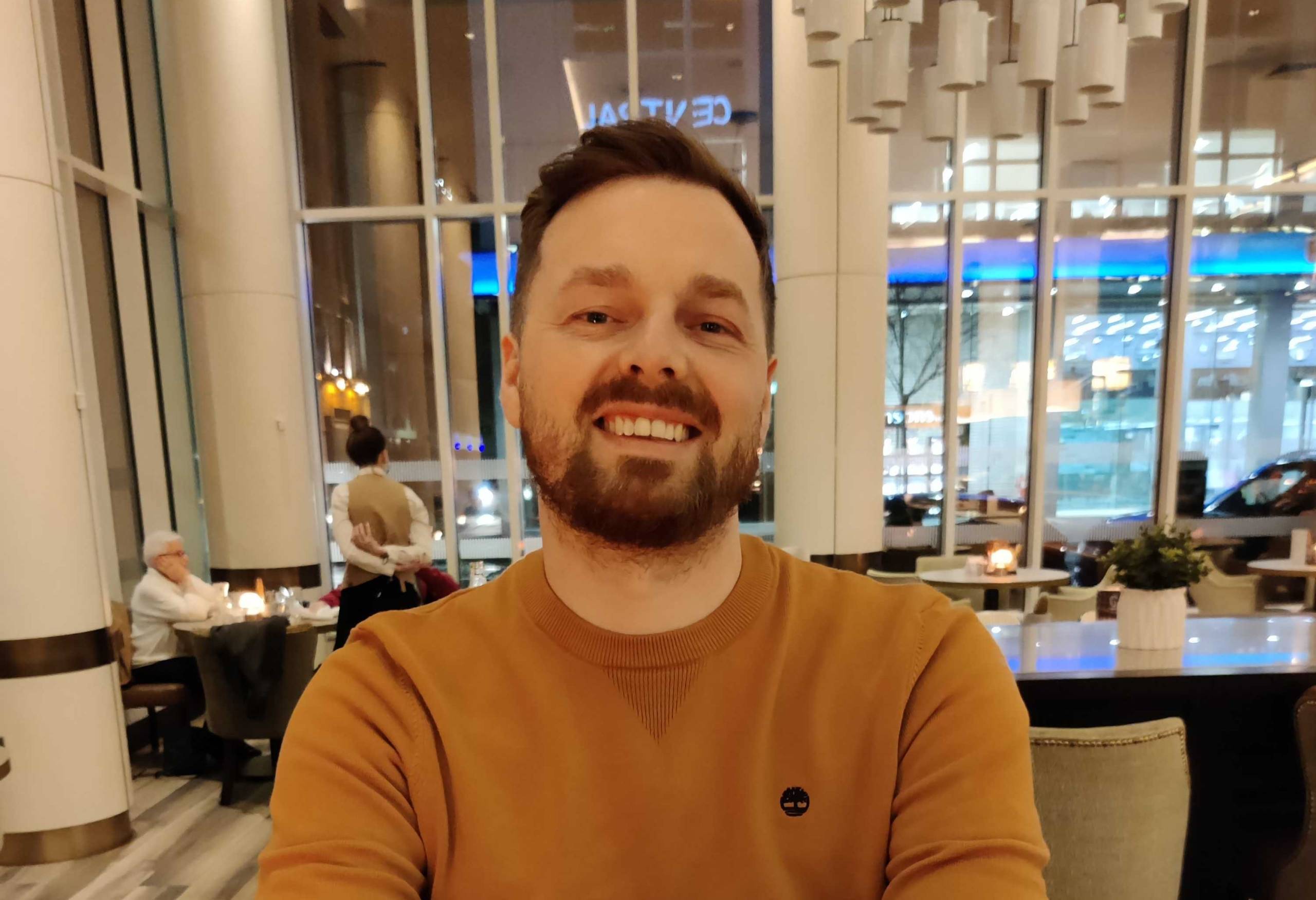 Ronan McAleenan
Product Manager
Tell us a bit more about your role at DisplayNote
I started as a User Experience practitioner, but my new role involves collaborating with multi-disciplinary teams to bring success to our digital product(s). That means working with designers on research and design solutions, developers on feasibility and technical specification, customer support on post-sale customer service and troubleshooting, sales representatives on technical pre-sales and onboarding, marketing to communicate and deliver new features. A big part of my role is to listen to customers and the business to create a vision, product strategy and roadmap to guide the product to success.
My favourite part of the job is delivering value to customers. It's extremely rewarding to receive positive feedback about something we've produced, particularly as it's often the result of a strong collaborative effort from the team.
---
What's your greatest personal achievment during your time in the company?
My greatest personal achievement is to have grown into my current position as a Product Manager. I've learned so much since I accepted this role, whether it's gaining a greater understanding of engineering processes to building roadmaps, or learning to prioritise and be decisive.
---
What can we find you doing outside of work?
Taking care of my family is what I focus most of my attention to outside of work, no matter what that is. I love cooking for them, ensuring the house is in order, making them laugh, comforting them, discovering with them. Besides this, I'll always try to carve out some time to do some gaming or listen to music, for a bit of 'me' time.
---
You're in your favorite coffee shop, what are you ordering?
Flat white with one sugar (ain't sweet enough, sadly), oh and give us a cheeky caramel square there too please.
---
It's lunchtime and you're at the deli. You have free reign to create your ultimate sandwich. What's in it?
I'm always open to some extravagance, but I tend to keep it simple: Ham and cheese with some ballymaloe relish, a little mayo and a few chopped spring onions. If Croque Monsieurs are on the menu, that skips right to the top of the list though.
---
You've been given a free holiday – where are you off to?
A city adventure to Tokyo. It's a place I've always dreamt of going to. It feels like a place that would offer a truly unique yet multi-faceted cultural experience.
Want to stay in the loop?
Keep up-to-date with everything DisplayNote – including new releases, job openings, and customer giveaways.
Don't worry, we'll not spam you and we'll never share your email with anyone