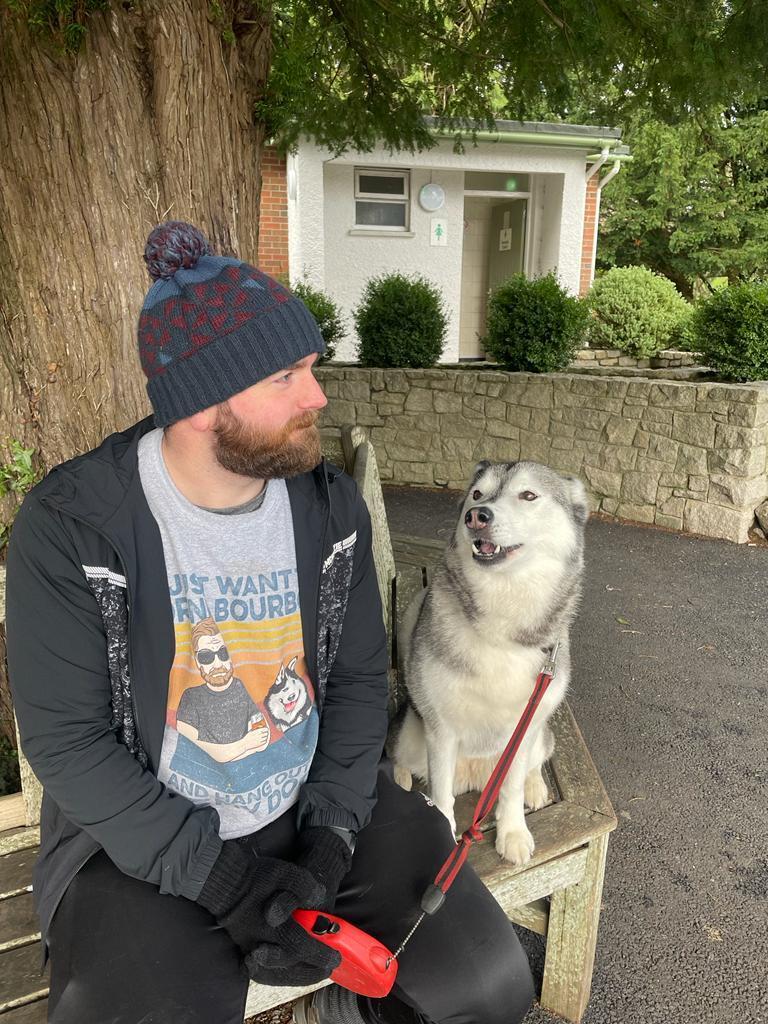 Stuart Blair
Senior Product Manager
Tell us a bit more about your role at DisplayNote
I am joining the DisplayNote Product Team as a Senior Product Manager. Initially, my main responsibility will be looking after our Montage product. I'll be reviewing product usage and feedback from our partners and customers to plan the roadmap and future innovation of the product.
---
What's your greatest personal achievement during your time in the company?
TBC…
---
What can we find you doing outside of work?
Outside of work, I like spending time with Family & Friends, watching various sports, keeping active, and getting into nature with my dog, Callie.
---
You're in your favorite coffee shop, what are you ordering?
Probably just a Cappuccino. Large if it's still morning…
---
It's lunchtime and you're at the deli. You have free reign to create your ultimate sandwich. What's in it?
A CBBC – Chicken, Bacon, Brie & Cranberry. Lightly toasted.
---
You've been given a free holiday – where are you off to?
I have always wanted to spend time and travel around South America. Trekking around the Amazon is on my bucket list.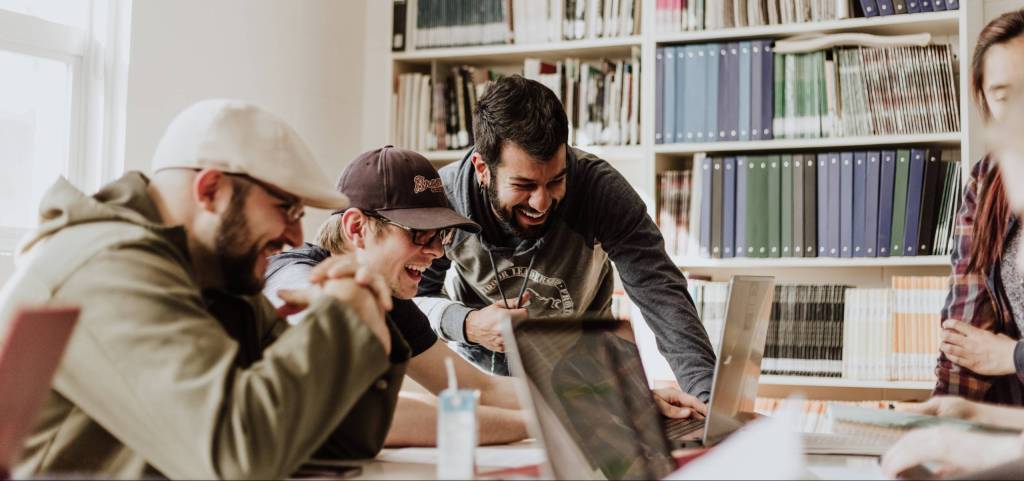 Come work with me
Join our talented, dedicated team from around the globe to create, learn, and grow together.
Want to stay in the loop?
Keep up-to-date with everything DisplayNote – including new releases, job openings, and customer giveaways.
Don't worry, we'll not spam you and we'll never share your email with anyone