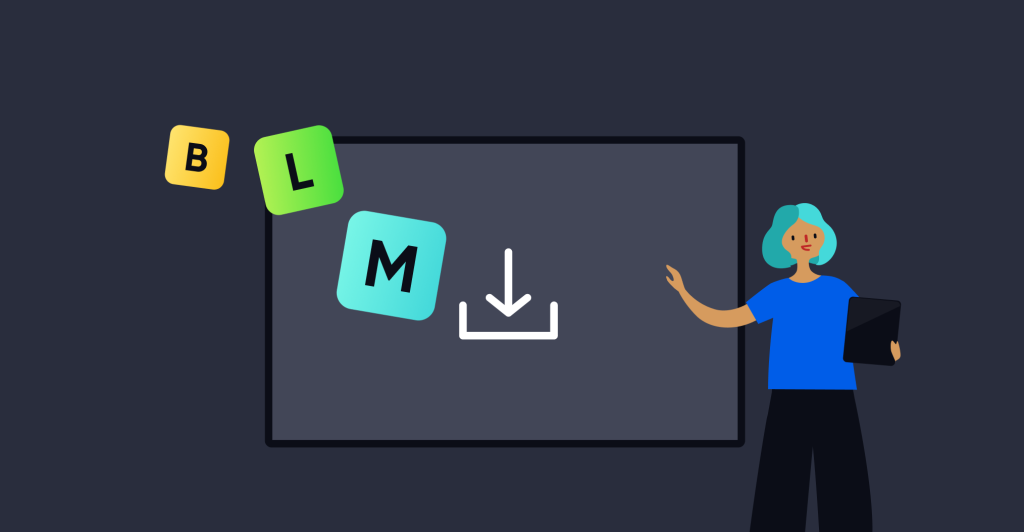 Downloads
Stay up to date with the latest versions of our software.
Wireless presentation for your classrooms
Call and app launcher for your meeting rooms
One-to-many screen sharing for your classrooms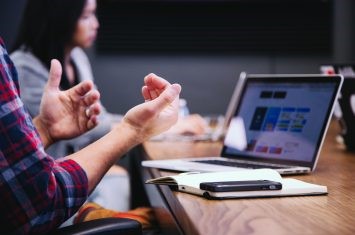 Need a license key?
After installing a solution on your main display, you'll need a license key to get started. If you need one, please get in touch.
Want to stay in the loop?
Keep up-to-date with everything DisplayNote – including new releases, job openings, and customer giveaways.
Don't worry, we'll not spam you and we'll never share your email with anyone