Wireless presentation for the classroom
Montage makes it easy for you and your students to wirelessly share your screens from any device up to the big screen.
Our Customers
Our screen sharing solutions are trusted by thousands of Educators and School Districts worldwide.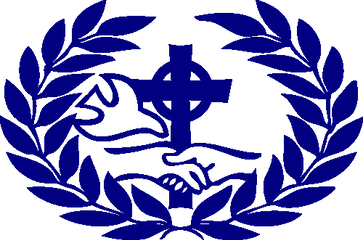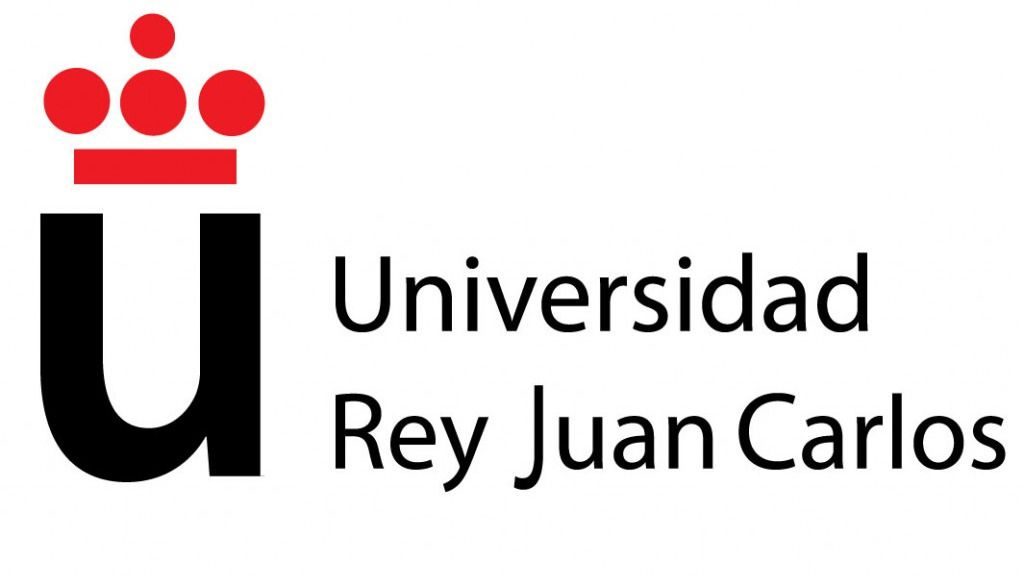 Everything you need for more flexible teaching
Share from anywhere
Screen share from anywhere in the room and stay more connected to your students.
Connect from any device
Attendees can share from any device via our app – online, Windows, Mac, iOS, iPadOS, and Android.
Invite students to share
Connect to the session as a teacher and control who can share their screen from your own device.
Share across any network
Teachers, students, and guests can wirelessly present while connected to any network.
Smart tools
Enjoy Whiteboard, Screen Annotation, File Sharing, Grid View, and more.
Stay in control
With Moderator Mode enabled, you decide who shares their content.
It's time for better screen sharing in your classroom
Here's what you need to know:
30-day, no obligation trial
No credit card required
Windows Only

(Windows 10+)
Want to just buy Montage?
Get Montage for your classroom's big screen for just
USD $99 per year
.
How we're solving problems for our customers…
Want to see Montage in action?
We'll walk you through it at a time that works for you.
Your questions, answered
Other users have asked us these questions. You might find the answers helpful…
Montage is piece of software that can be installed on pretty much any Windows 10 device. Most of our customers add it to a small standalone PC and then connect it to a big screen.
Can't find what you are looking for?
Send us an email
We're available every weekday from
9AM – 5PM (GMT)
support@displaynote.com
Support Center
For all other product-related resources and information.
Visit our Support Center
Want to stay in the loop?
Keep up-to-date with everything DisplayNote – including new releases, job openings, and customer giveaways.
Don't worry, we'll not spam you and we'll never share your email with anyone