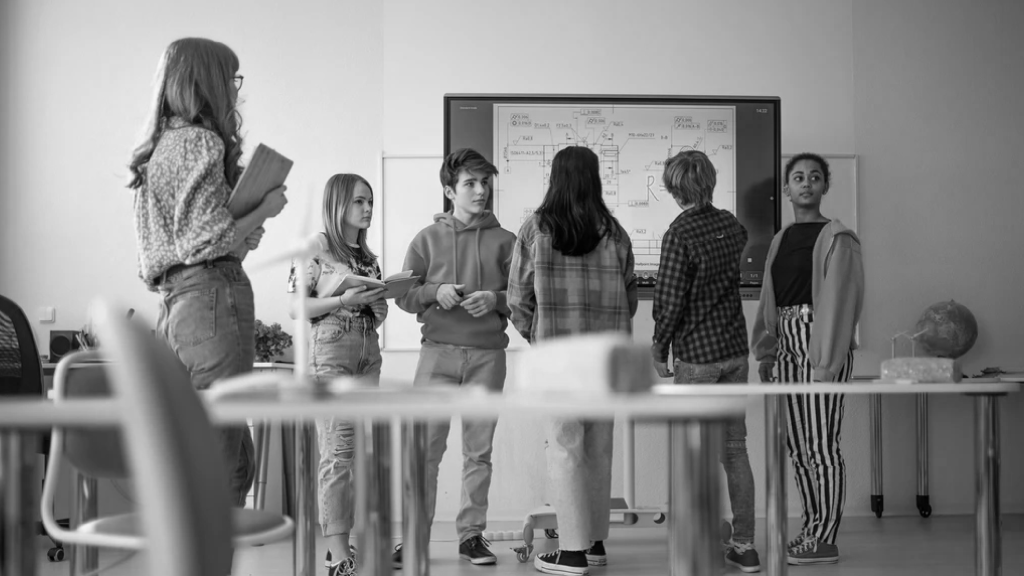 DisplayNote Screen Sharing Learning Portal: Empowering Educators and IT Specialists Alike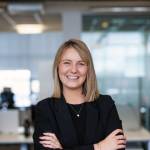 Sarah Campbell
•
Sep 4, 2023
Whether you're an educator looking to enhance your teaching methods or an IT specialist seeking to master screen sharing solutions, or whether you're just starting out, our newly launched screen sharing learning portal is designed with you in mind. With a wide range of resources and tailored content, you'll find everything you need to elevate your teaching and technical skills.
At DisplayNote, we understand that Educators and IT Specialists have unique needs when it comes to screen sharing. That's why our new screen sharing learning portal offers a comprehensive suite of resources to cater to both audiences:
For IT Specialists:
Our screen sharing learning portal covers a wide array of features and settings. You'll find valuable insights and step-by-step tutorials to help you make the most of the software. Additionally, we offer a wealth of tools, tips, and training resources to assist you in seamlessly implementing and promoting this software within your educational institution.
Our portal equips you with the knowledge and resources necessary to support teachers and students in harnessing the full potential of screen sharing technology.
For Educators:
This new screen sharing learning portal is your gateway to unlocking the power of screen sharing in the classroom. Dive into a wealth of tutorials and how-to guides, carefully crafted to simplify the learning process. Whether you're looking to integrate screen sharing into your lessons, explore innovative teaching methods, or enhance student engagement, our portal provides the inspiration and guidance you need.
Discover creative ways to leverage screen sharing to captivate your students and make your lessons more interactive. From sharing educational materials to collaborating in real-time, our resources will empower you to take your teaching to the next level.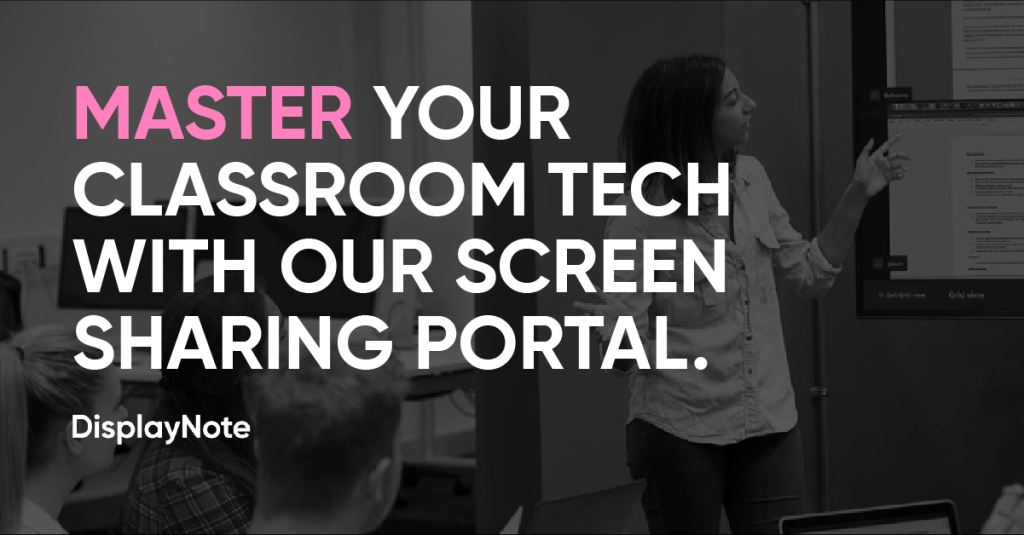 Our screen sharing learning portal is your new go-to resource for mastering screen sharing in educational settings. With a focus on user-friendly onboarding and comprehensive content, we are committed to helping both Educators and IT specialists thrive in today's dynamic ed tech landscape.
Want to stay in the loop?
Keep up-to-date with everything DisplayNote – including new releases, job openings, and customer giveaways.
Don't worry, we'll not spam you and we'll never share your email with anyone