One-to-many screen sharing for the classroom
Broadcast lets you share the screen of your computer to any student device, making lessons more accessible and engaging for everyone.
Our Customers
Our screen sharing solutions are trusted by thousands of Educators and School Districts worldwide.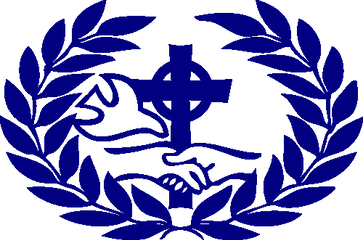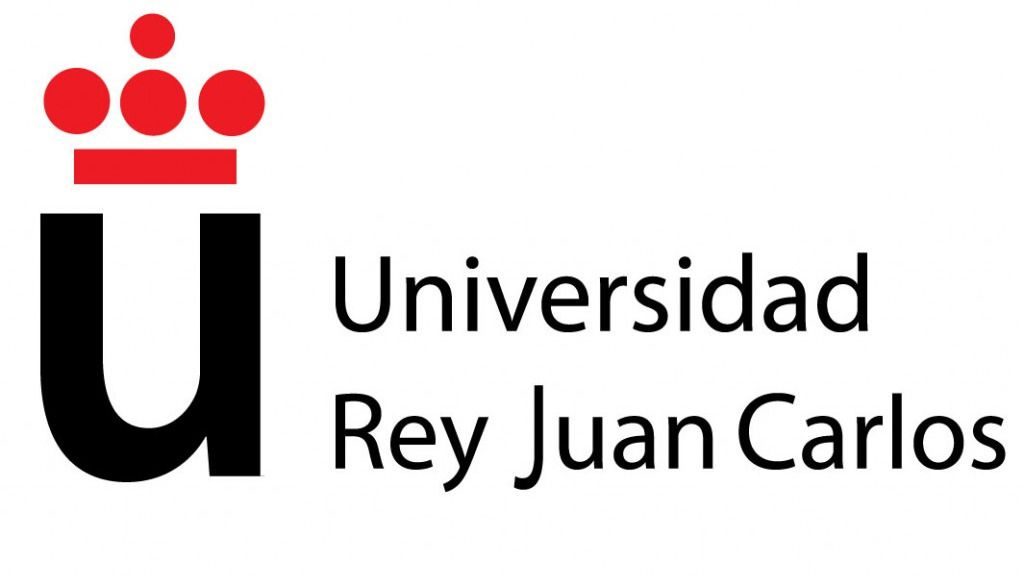 Everything you need for better screen sharing
Webcam and mic integration
Share your webcam and mic inputs alongside your content.
Integrates with Google tools
Screen sharing that integrates with Google Classroom and Slides.
No apps to download
There are no apps to download or updates to manage – ever.
Keep everyone on the same page
Everyone has the same access to the learning material, wherever they're sitting.
Take a closer look
If your students find anything hard to see, they can simply zoom in.
Capture what's important
Your audience can capture what you're sharing and easily add their own annotations.
Start Broadcasting to your audience today
Here's what you need to know:
Share your screen with up to 40 viewers
Start with 14-days of unlimited Broadcasting
30-minute daily time limit after this
How we're solving problems for our customers…
Want to see Broadcast in action?
We'll walk you through it at a time that works for you.
Your questions, answered
Other users have asked us these questions. You might find the answers helpful…
Your local firewall or network security may be restricting access to Broadcast. Check out our network guide on getting connected:

Broadcast network security guide
Can't find what you are looking for?
Send us an email
We're available every weekday from
9AM – 5PM (GMT)
support@displaynote.com
Support Center
For all other product-related resources and information.
Visit our Support Center
Want to stay in the loop?
Keep up-to-date with everything DisplayNote – including new releases, job openings, and customer giveaways.
Don't worry, we'll not spam you and we'll never share your email with anyone