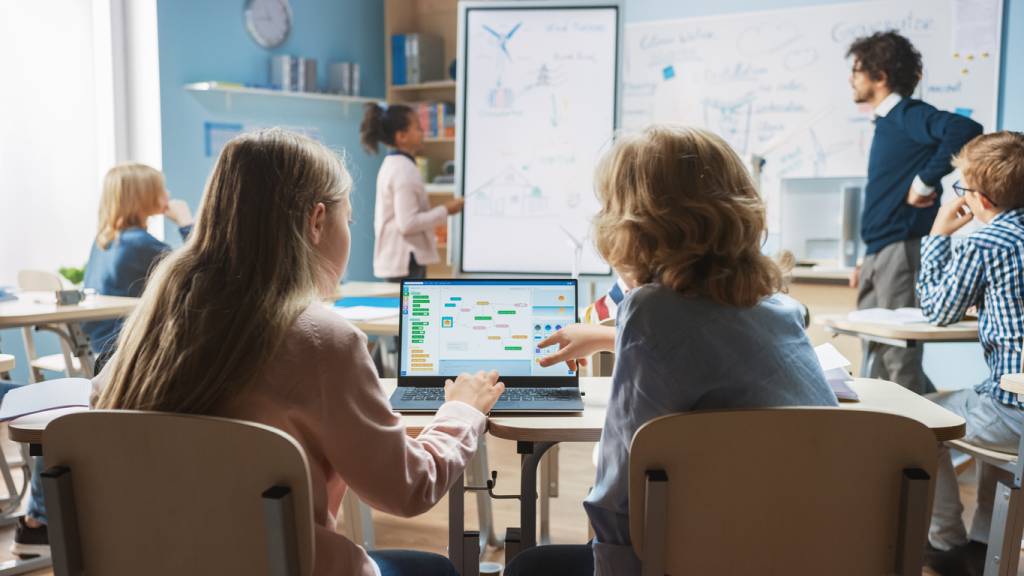 Get ready for a smoother screen sharing experience with the Broadcast December Update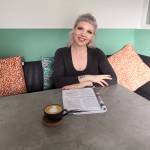 Julie Adams
•
Nov 30, 2022
As a company, user experience is very important to us. We always want to ensure that our solutions are simple, effective, and intuitive and that you have the best experience using the tools in your day-to-day tasks. With this in mind, we've made some updates to Broadcast to make your screen sharing even better.
Here's what you can expect in the new update:
Easier to share your Broadcast with your audience
Smoother integration with Google Classroom and Slides
A better overall experience for Broadcasters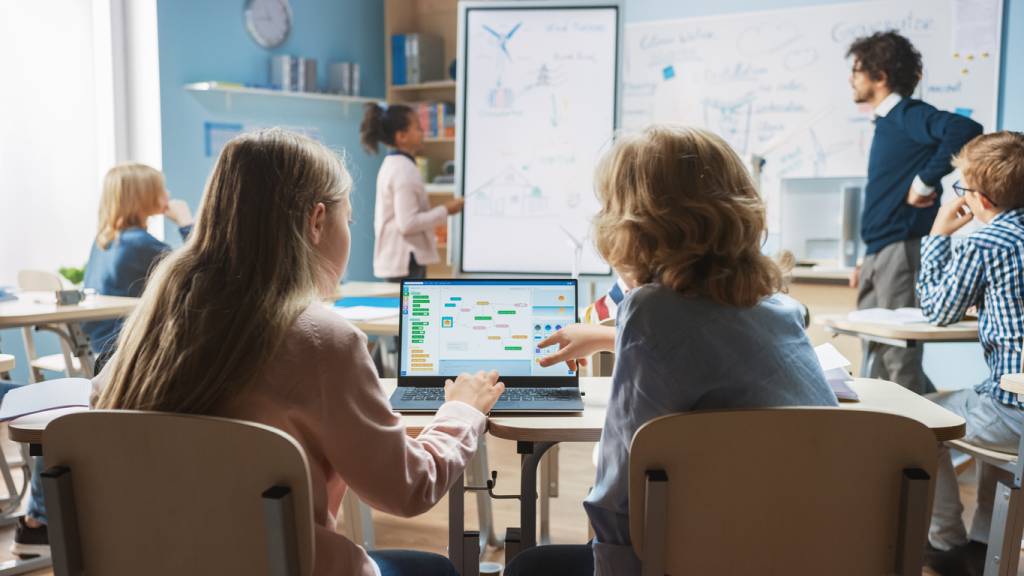 Share the Broadcast invite to your audience with ease
Setting up tech at the start of a lesson should be simple and pain-free. So, we've made it even faster and easier to invite your students to join your Broadcast. Whether your students join using the 6-digit code on the Broadcast web page or by clicking a link in Google Classroom – they'll be viewing your content on their own devices in seconds.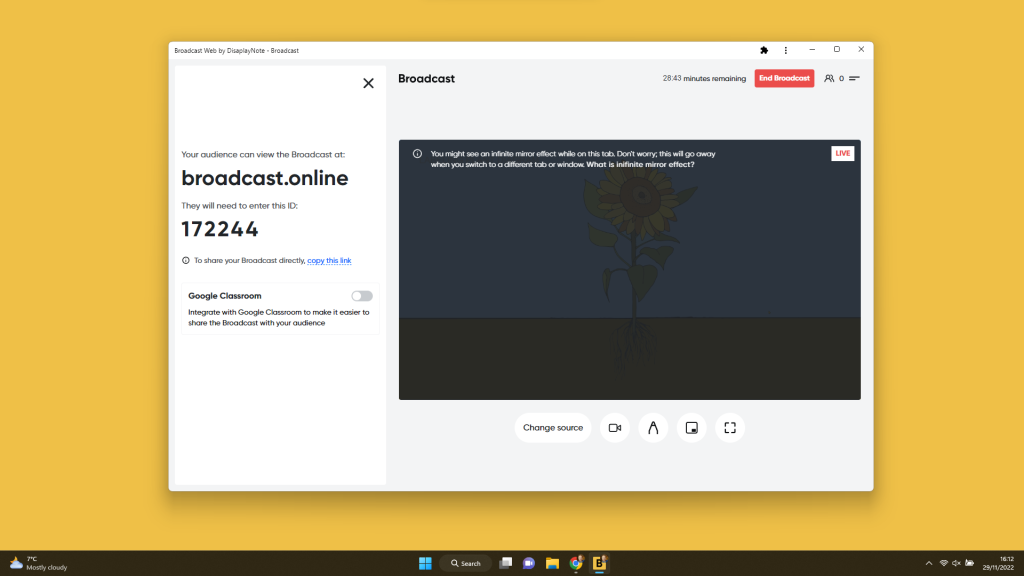 Share your captured images to Google Slides
We know how important Google tools are for your lessons, so this month's update makes it even easier to save your captured Broadcast images as Google Slides.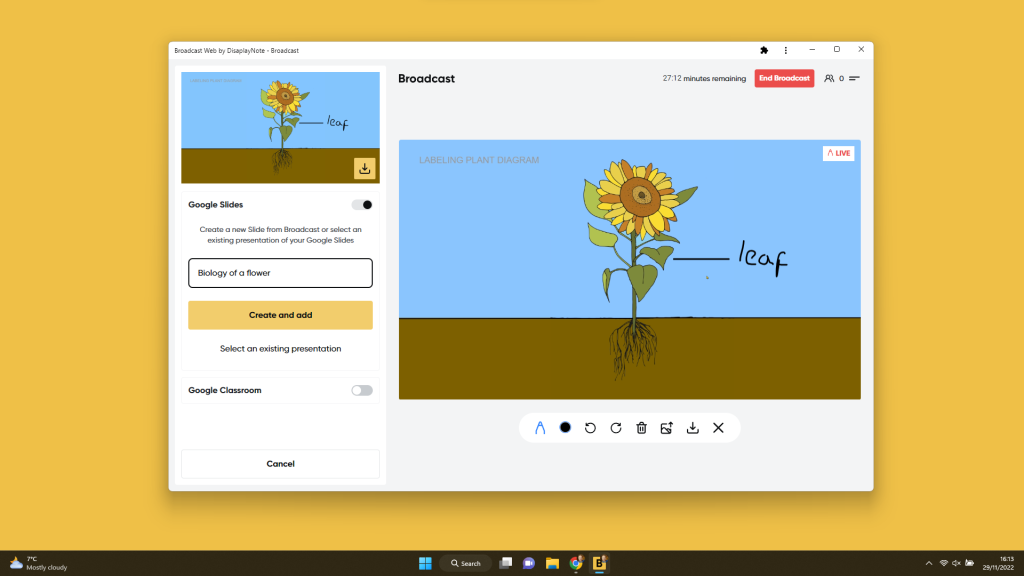 Product Manager Luke walks you through the new changes in the video below.
How do I access the new version?
You'll receive an update alert the next time you Create a Broadcast.
I don't have Broadcast yet. What is it?
Broadcast is a one-to-many screen sharing tool that allows you to share the content from your device to your audience's devices in real-time. Broadcast is fully web-based, meaning there are no apps to download or manage. You start a Broadcast at www.broadcast.online and share the Broadcast link or ID with your audience. Find out more or create a free Broadcast account.
What do you think of our latest update?
We're always keen to hear your thoughts. You can submit your feedback here. You can also find the release notes here.
Discover the benefits of Broadcast for yourself
Want to stay in the loop?
Keep up-to-date with everything DisplayNote – including new releases, job openings, and customer giveaways.
Don't worry, we'll not spam you and we'll never share your email with anyone