Our customers
We're trusted by thousands of Businesses, Schools and Organisations worldwide.







Our humble beginnings
We began life as a small edtech start-up back in 2012. Ten years on, we have multiple products and over 40 employees between our offices in Belfast, Northern Ireland, and Murcia, Spain.

As we've grown, our mission has remained the same – to make it easy for people to share their content, ideas, and knowledge, whatever the setting.
Gaining trust and adding value
Developing transparent relationships has always been important to us – whether it be with our customers or partners. Over the course of the last 10 years, we have built a long and successful relationship of adding value for OEM partners, integrators, and resellers from across the world.
Great people making great products
We come together across different time zones, offices, and screens to connect, exchange ideas, and build meaningful relationships. We're free to be ourselves and adapt our routines to life's rhythms – but joined together in our mission to help people connect better with those around them.
Our Team
Meet the people that make DisplayNote…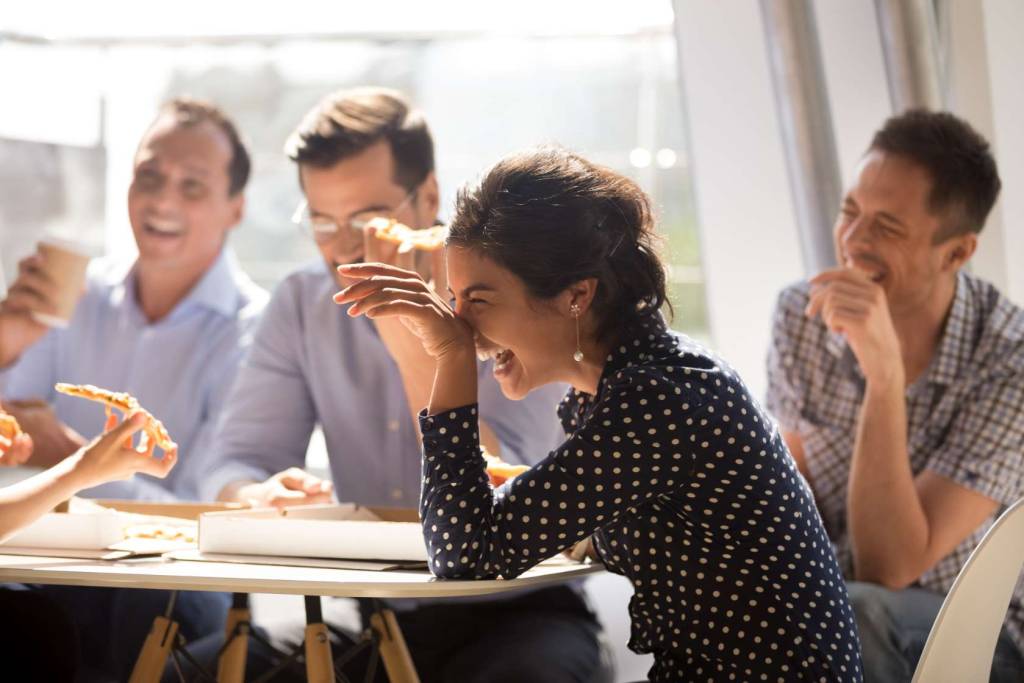 Find a better balance
Explore flexible, rewarding opportunities and join our mission to help the world connect.
Want to stay in the loop?
Keep up-to-date with everything DisplayNote – including new releases, job openings, and customer giveaways.
Don't worry, we'll not spam you and we'll never share your email with anyone