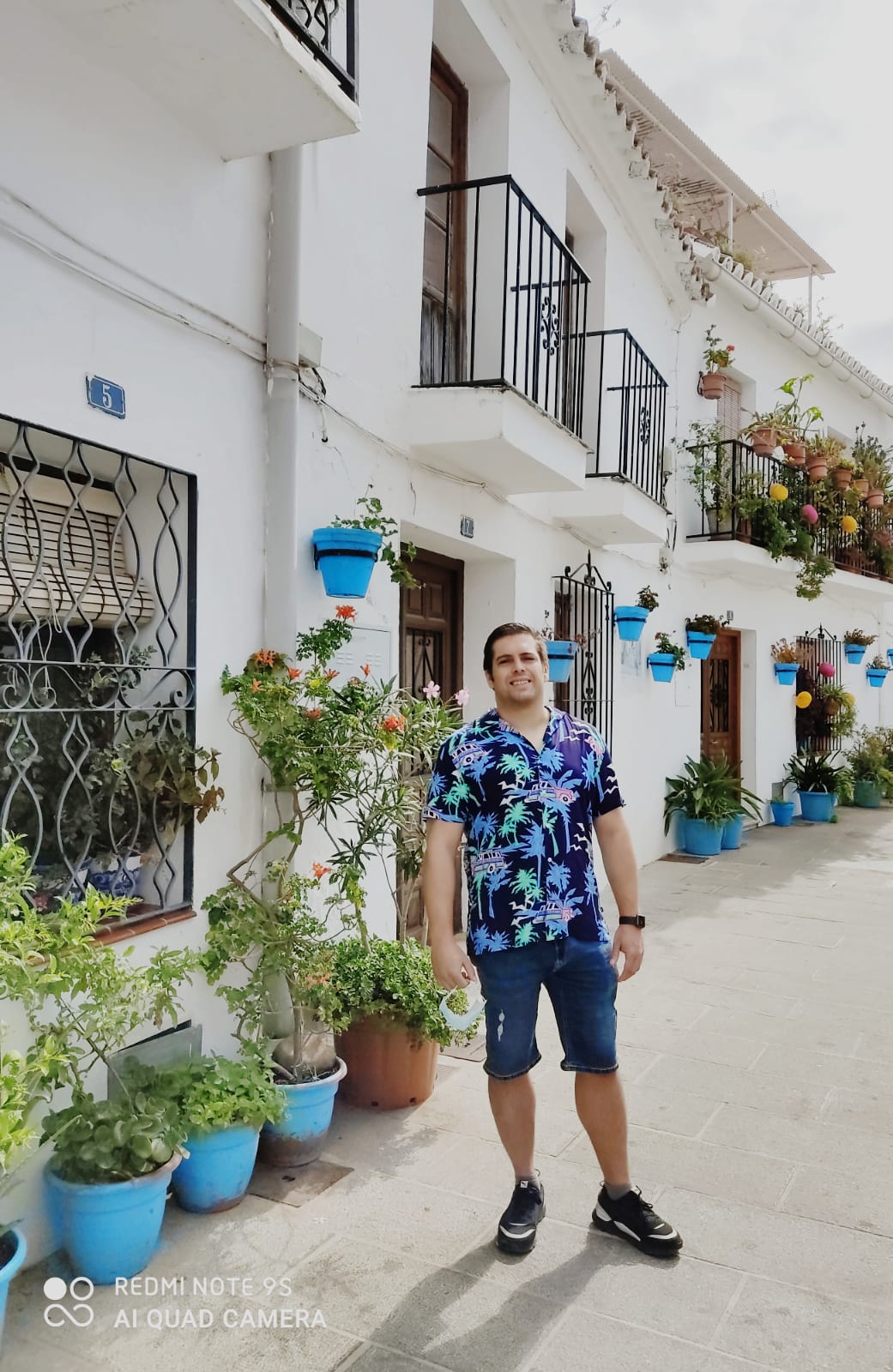 Tell us a bit more about your role at DisplayNote
I complete daily checks on the services of DisplayNote, solve any problems that I come across, supervise technical implementations, and find Research and Development points for the future of the company. I mainly work with the Head of Engineering, engineers, CEO, and COO. I'm responsible for all technological decisions in the company, like technical choices or how services and functionalities should behave from a technical point of view. I'd say my favorite part of the job is solving problems and providing solutions for company challenges.
---
What's your greatest personal achievement during your time in the company?
I've been involved in many milestones of the company…a notable one is bringing the new Broadcast within the timeframe. I've also seen some of my ideas evolve from proof of concept to actual working products (Broadcast, Puppet, etc). Developing my understanding of video streaming solutions on all sides of the chain has also been an achievement.
---
What can we find you doing outside of work?
I'm a fun guy – someone who's easy to have a beer and some good laughs with. I'm also a gamer and very curious about technology in general, I am always checking what's out there. I also recently became a dad!
---
You're in your favorite coffee shop, what are you ordering?
A double espresso.
---
It's lunchtime and you're at the deli. You have free reign to create your ultimate sandwich. What's in it?
BBQ pulled pork with chilies.
---
You've been given a free holiday – where are you off to?
A beach holiday to Huelva for some swimming and tasty seafood.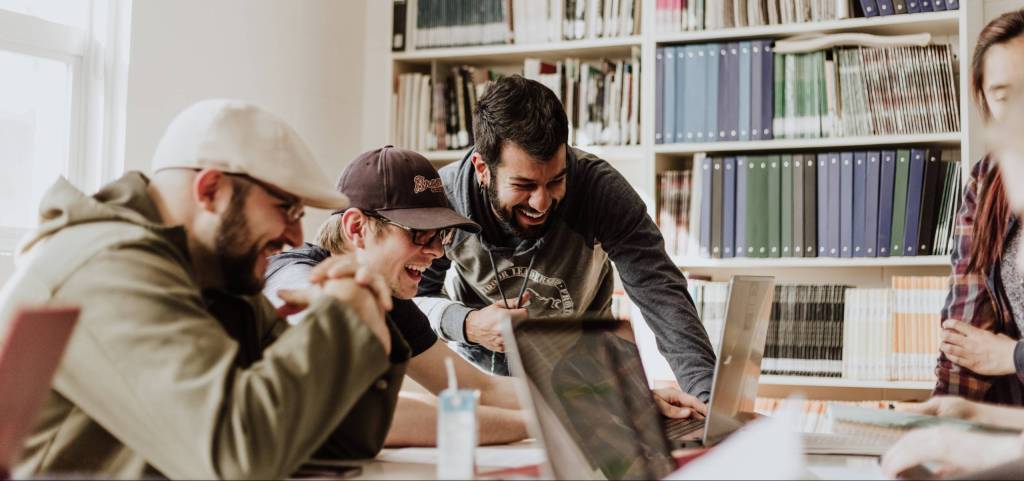 Come work with me
Join our talented, dedicated team from around the globe to create, learn, and grow together.
Want to stay in the loop?
Keep up-to-date with everything DisplayNote – including new releases, job openings, and customer giveaways.
Don't worry, we'll not spam you and we'll never share your email with anyone