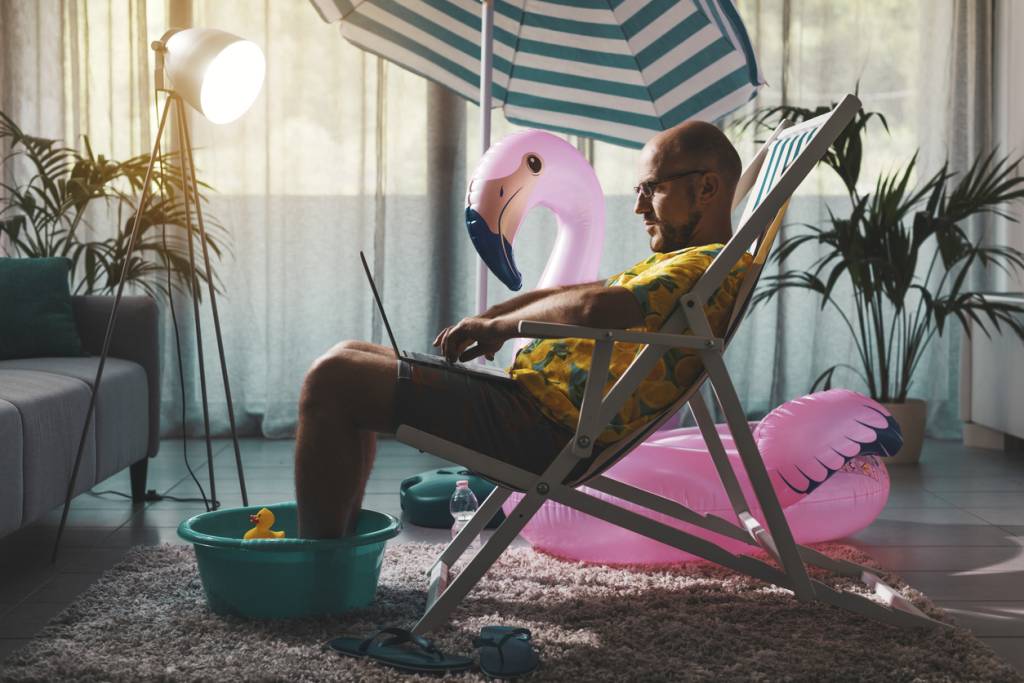 Hybrid Working
Thought Leadership
Good hybrid working? It's all in finding the right balance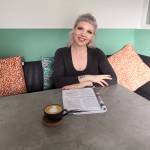 Julie Adams
•
Oct 26, 2022
What you'll find in this hybrid working article:
In 1993, management guru Peter Drucker suggested that "commuting to office work is obsolete." All it took was a global pandemic for the world to catch on to his thinking.
You might have noticed that things in the office are a little different these days. Firstly, your office might be your kitchen table, and secondly, if you have returned, it might only be for a few days a week. Many global workplaces are now embracing a 'hybrid working' policy as a result of the pandemic. What is hybrid working, you ask?
As the name implies, it's a blended approach to working in that part of your time is spent working onsite at the office, and the other part is spent working remotely (i.e., from your home or another location that isn't the office).
Why has the world feared remote working?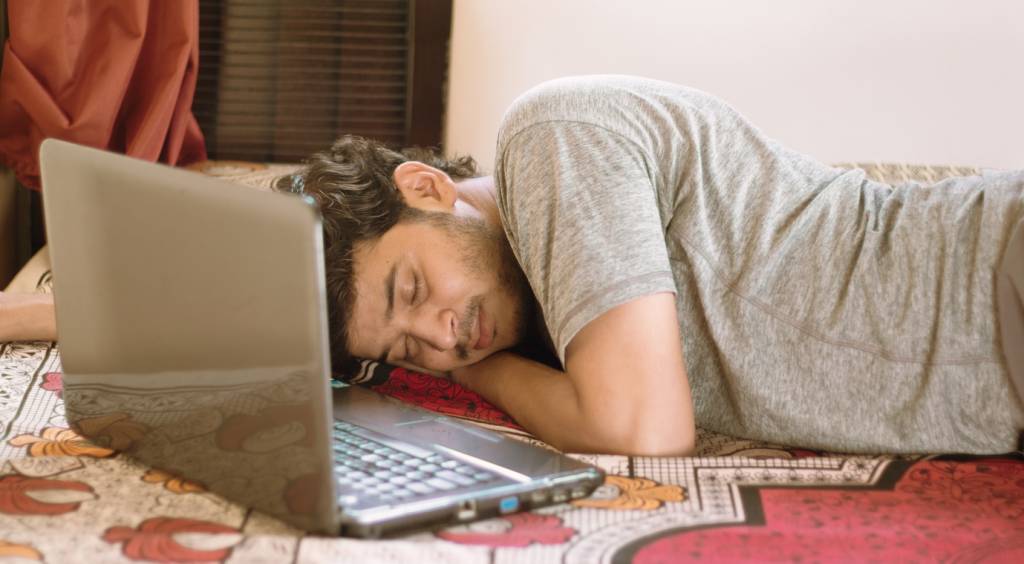 Historically, a lot of trepidation and ill-favor has surrounded the topic of 'remote working.' Prior to COVID-19, it was estimated that a mere 3.6% of people worked at home part of all of the time. Some of this may have purely been due to the fear of the unknown, particularly for those managing a team of people.
There are undoubtedly the managers out there who envisage laissez-faire employees lounging about their gardens with a glass of wine in one hand with their online status set to 'busy.' But those who endured remote working as a result of the pandemic will ensure you it is nowhere near as glamorous as this. Not even close.
Figures actually indicated an increase in the number of working hours per day as a result of work-from-home restrictions. An analysis of e-mails and meetings of 3.1 million remote workers in 16 large urban areas over the lockdown period found that the average workday increased by 8.2% – nearly 50 minutes. (HBS, 2020). This was largely due to writing e-mails and attending meetings beyond office hours (ibid).
Often, working at home is [allowed] because workers are demanding it, but, with no training for managers or employees, companies discontinue it and say it's not working for them.

Jane Meister, founding partner of Future Workplace.
The unplanned rise of hybrid working
March 200 onwards served as an unplanned trial run for remote working, and generally, the results were quite positive. Global Workplace Analytics conducted a Work-From-Home Survey on over 3,000 employees globally from March – April 2020 and found that 68% of the global workforce had a positive experience working from home. In addition, 70% of managers were also happy with the results. Individuals found they had more time to focus on tasks and were gaining an extra 43 minutes back a day thanks to fewer interruptions.
In 2015, Stanford Economist Nicholas Bloom published a paper that looked at a Chinese company called Ctrip. The company experienced a 13% increase in productivity following nine months of working from home, which equated to almost an extra day of output per week.
Remote working also creates a more flexible and inclusive working structure for those who have caring duties or impaired mobility. It allows employees to fit their jobs around the demands of their lives and find a better balance between work and home life.
For companies, it provides the opportunity to expand their reach when it comes to hiring new talent. Organizations will no longer be restricted to hiring from a 20-30km radius, which provides a bigger pool of talent, and opens roles up more for potential candidates.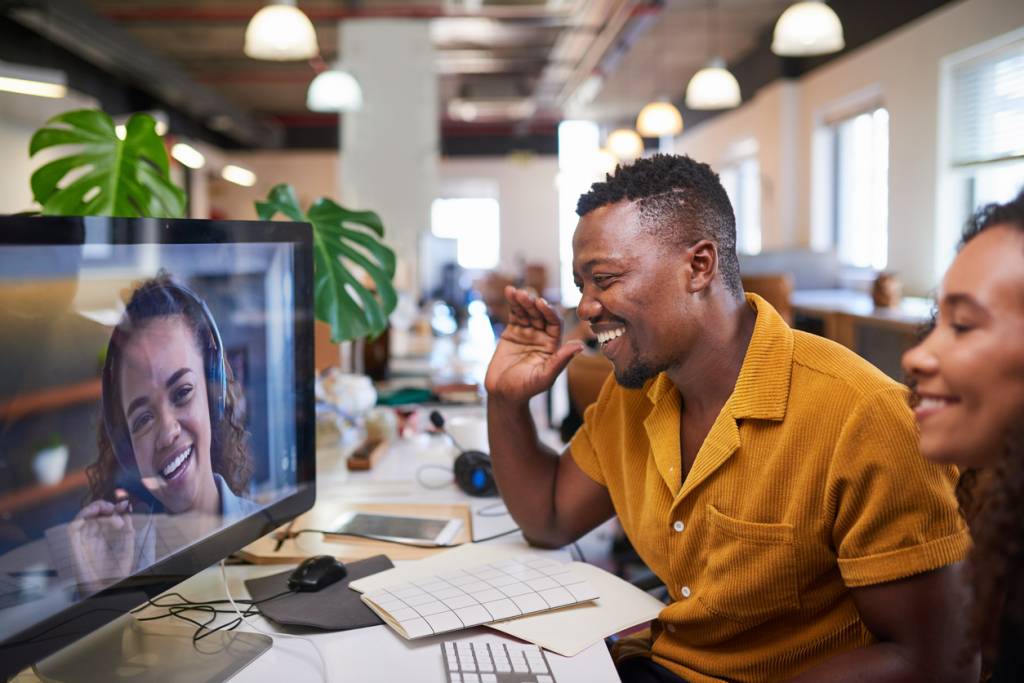 Why hybrid working can go wrong
Of course, working from home has its merits – there's no denying the joy of a commute-free Monday morning where you don't have to worry about ironing shirts or packing lunches. But like everything, it has its drawbacks too. Research has found that you're more likely to work more hours a week when you're 'remote' than you would do in the office.
Ever sneaked a peek at your emails on a Friday night or found yourself opening your laptop at 10 pm to add a few notes to a document? You're not alone. Experts have suggested that the lines between work and home become blurred when your home becomes the permanent office. Instead of leaving work at work in the evenings, the work is right there in your home.
A meta-analysis conducted by ILO (2017) across 10 EU nations found an association between remote working and increased overtime. In the UK, the study reported that a lack of clear boundaries between the spheres of work and leisure often means the working day is effectively spread out over a longer period.
Furthermore, an analysis of e-mails and meetings of 3.1 million remote workers in 16 large urban areas over the lockdown period found that the average workday increased by 8.2% – nearly 50 minutes. (HBS, 2020). This was primarily due to writing e-mails and attending meetings beyond office hours (ibid).
Useful tips for good hybrid working
Like all many things in life, the secret to success is finding the right balance. The same applies to hybrid working. Judith Olson, a distance-work expert, and professor at the University of California Irvine (UCI), has spent much of her career researching the topic of remote working. When asked about the topic in an interview, she noted that "There is evidence that when working at home uninterrupted, you get a lot more solo work done. It's the collaboration aspect that suffers."
The evidence, therefore, points towards a blended approach. But there are some useful practices you can put into place to get the most from your time at home and in the office.
Tailor your tasks to your location
When it comes to working on deep-focus tasks such as writing up reports or carrying out research, you'll benefit more from doing these at home, where you're less likely to be disrupted by people asking you for a favor and general office noise.
For more collaboration-based tasks like brainstorming or working on group tasks, the office will be a better place to do this, as you'll be able to bounce off others in the room and gather different perspectives. Of course, it's also important to remember the social aspect of getting together as a workplace. Social capital is something workplaces will need to work hard to protect as they move fully hybrid in the coming year – especially for new recruits.
Set parameters for virtual communication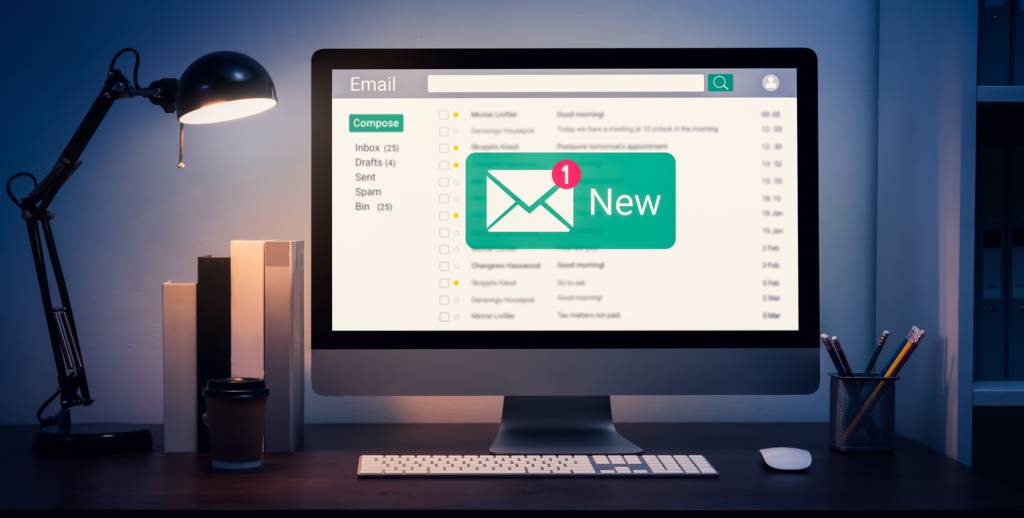 There is something called 'the attribution error' in psychology that plays out here: If someone local is unavailable or out of the office, you attribute it to the situation, and that something must have come up.
If someone remote is unavailable, you attribute it to the personality that they are neglecting, avoiding you, or are incompetent. So, the decision-makers, who are likely in the office, attribute evil personal motivations" to remote workers with whom they cannot connect easily."
This causes issues with remote working as there becomes an expectation that people are always online and available. However, an 'always on' presence on email and instant messenger is detrimental to productivity and fosters a culture of task switching (which has been found to negatively impact deep-focus tasks).
A way to counter this is by setting realistic expectations and guidelines when it comes to response times and encouraging staff to use their 'Do not disturb' settings when they need uninterrupted focus time.
Create meeting spaces that support hybrid meetings
Here at DisplayNote, we decided to transition to a hybrid company after a relatively successful pilot over the last 2 years. This means that our team members will work from home 2 days a week and then meet up in the office 3 days a week to collaborate in person.
Of these three office days, 2 are set, and 1 is floating – which means there are certain days where some members of the day are in, and others are working from home. To accommodate hybrid collaboration, we have thought more consciously about the design of our meeting spaces – and whether we're putting everyone on a level playing field. This means thinking about audio and video quality, the layout of the room, and whether virtual participants are given an equal share of voice during the meeting. It also means having a reliable way of launching video calls across different platforms – as not all of our clients use Zoom.
With our call and app Launcher installed on our meeting room screens, our meeting spaces are fully equipped to deal with hybrid meetings (i.e., with team members joining in-person and remotely!).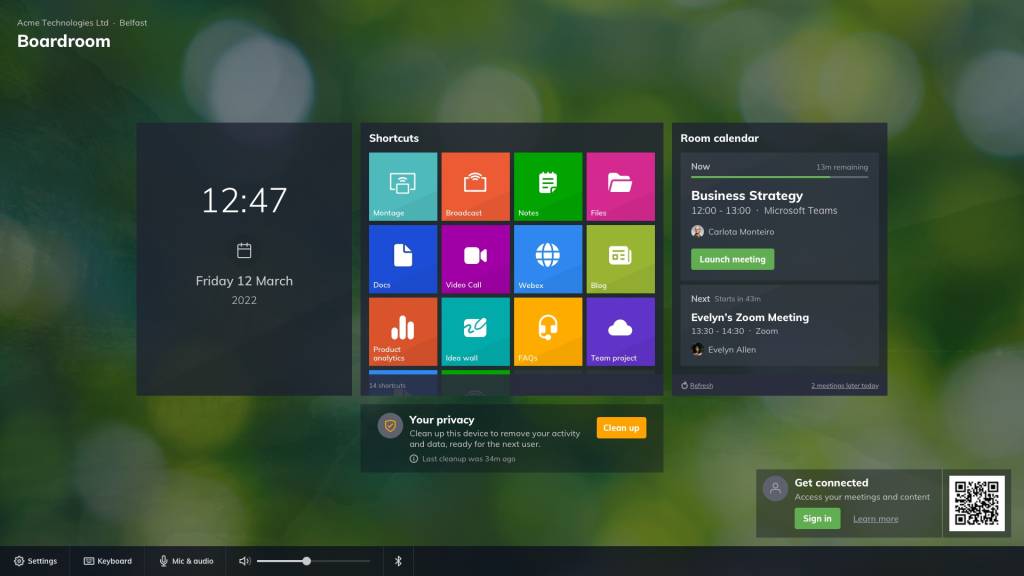 We can launch video calls on the display with ease, meaning at-home team members can be in the room. Plus, for calls with clients, Launcher works with all the different video-conferencing platforms: Webex, Zoom, Microsoft Teams, GoToMeeting, BlueJeans, Skype for Business, Google Meet, and Lifesize.
Want to stay in the loop?
Keep up-to-date with everything DisplayNote – including new releases, job openings, and customer giveaways.
Don't worry, we'll not spam you and we'll never share your email with anyone