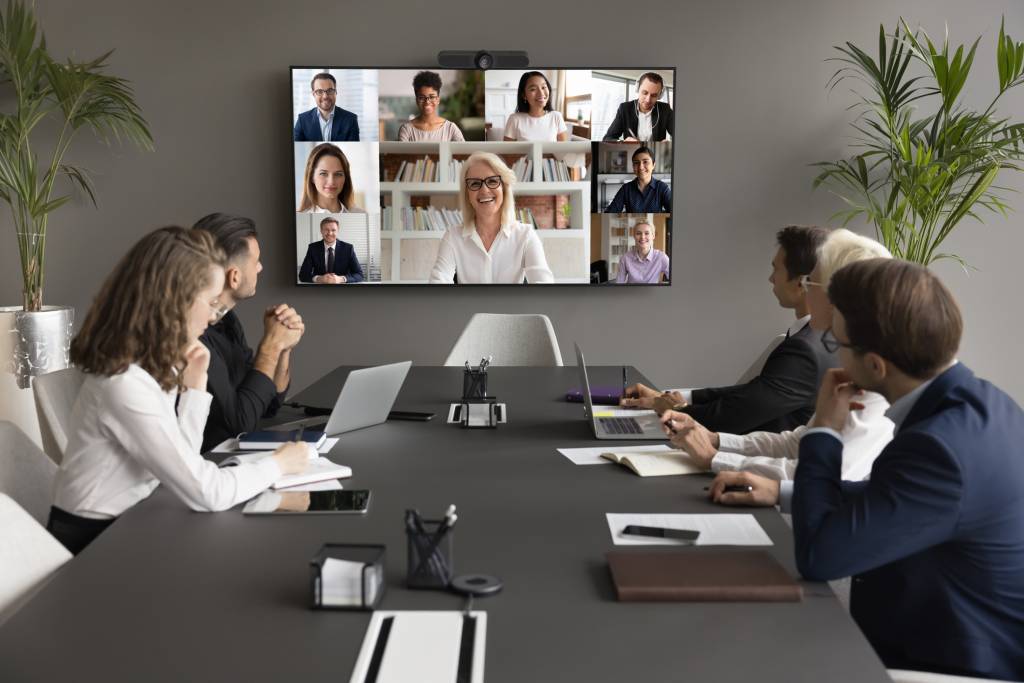 Effortless switching for seamless presentation delivery
DisplayNoteBlog
•
Oct 18, 2023
Enable simultaneous entry for all meeting participants, saving time and ensuring everyone stays engaged in the discussion.
With unlimited connections, there is no limit on how many people can join the session at once, allowing you to seamlessly switch between presenters and allow them to present to the room.
The benefits of unlimited connections
Less time inviting meeting attendees to present.
Fewer interruptions to the meeting.
More meeting engagement and participation.
Increased usage of meeting room equipment and attendee devices.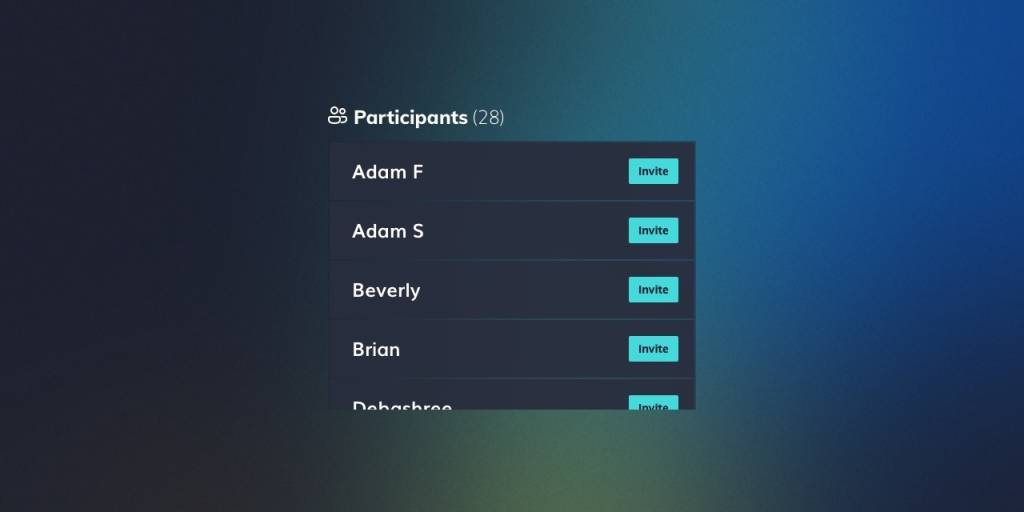 How do unlimited connections work?
The names of connected participants are displayed in the lobby area of the Montage home screen, giving you full visibility over who has joined the session. To invite them to present, simply tap on their name, and they will receive an invitation on their device to share their screen.
Unlimited Connections works alongside Moderator Mode, meaning participants need to be invited by the meeting organiser before they can present. This gives complete control over who can share and when, avoiding unwanted disruptions. Plus, with Grid View you can display the screen of up to four participants side by side on the main screen.
Learn more about Montage.
Want to stay in the loop?
Keep up-to-date with everything DisplayNote – including new releases, job openings, and customer giveaways.
Don't worry, we'll not spam you and we'll never share your email with anyone