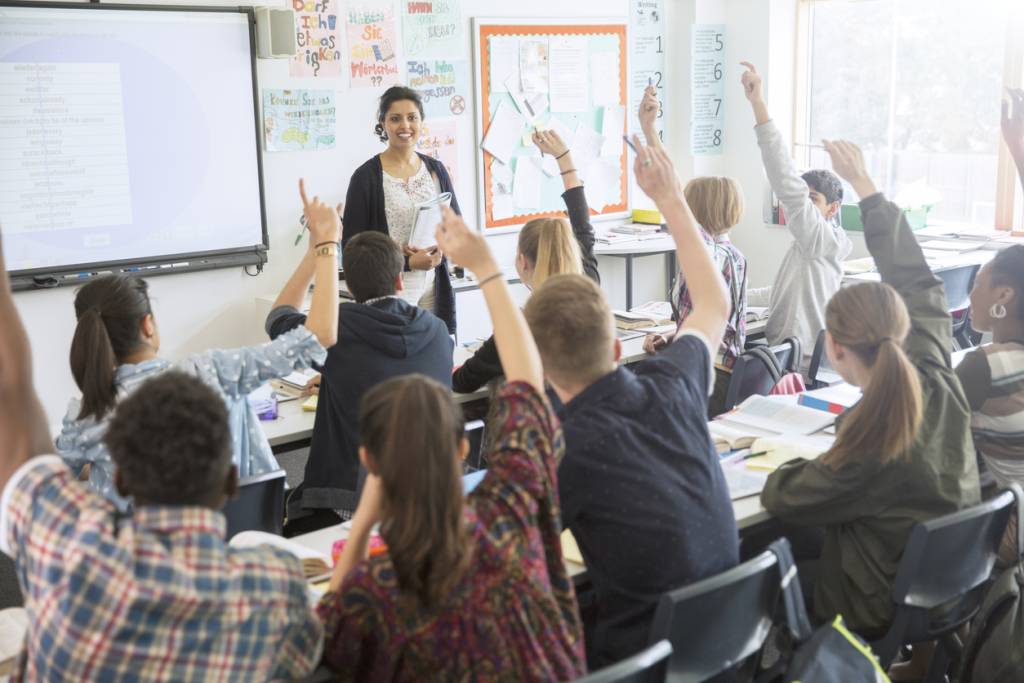 +
Berman Hebrew Academy uses DisplayNote screen sharing to enable teachers as facilitators
DisplayNote screen sharing supports two-way active learning in classrooms at Berman Hebrew Academy.
Tzvi Hametz is the Creativity and Innovation Specialist and Educational Technology Director at Berman Hebrew Academy in Washington DC. The Orthodox Jewish school is home to some 700 students and covers preschool, lower, middle, and high school grades.
As a place of learning, Berman's integrated Judaic and general curriculum combines a warm and caring environment with a dynamic, challenging, and creative co-educational course of study. Small class sizes and individualized attention mean that students can engage in activities they need to become well-rounded while discovering and nurturing the greatest strengths within themselves.
With over ten years of experience as a teacher and Technology Director, Tzvi is passionate about the power of STEAM in education. In his role, Tzvi is responsible for implementing new technologies within the school to support the curriculum and learning objectives. Tzvi, therefore, works alongside the Head of School to plan and upgrade all technologies. This involves everything from hardware, wifi, and email, to educational software.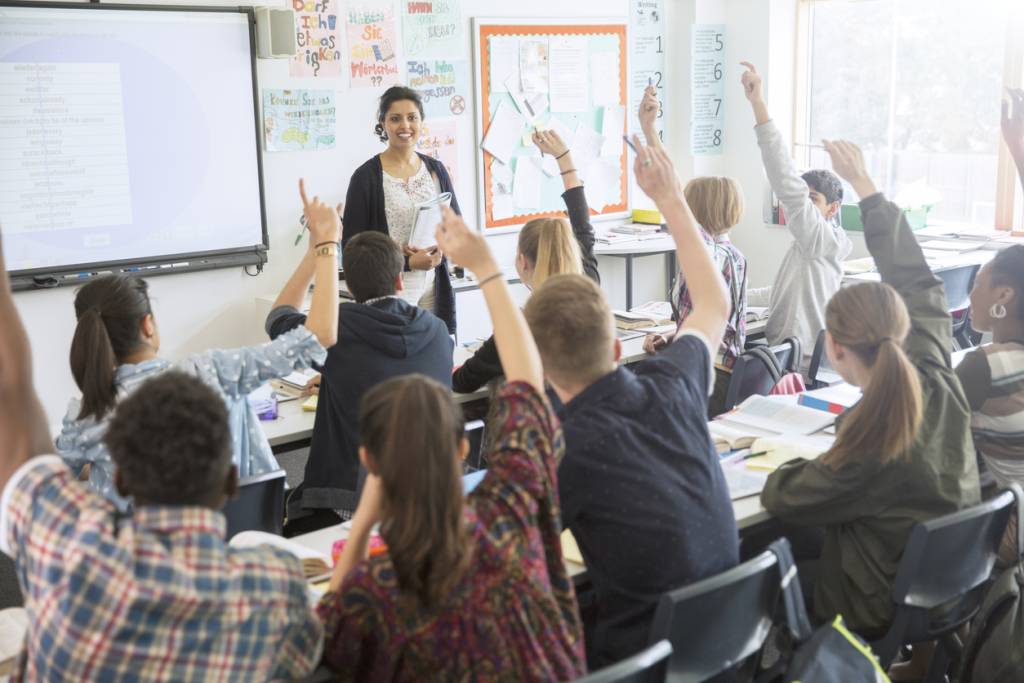 The challenge
Previously, the classrooms at Berman were fitted with old screens that were not fit for purpose. Connectivity was poor, and sharing a device to the screen was impossible. Teachers were very much locked to the screen via cables if they wanted to present with their devices. And these cables continuously broke and frequently needed to be replaced.
Tzvi wanted to find a better, more reliable way for teachers to share their lesson material in the classroom. He also wanted a solution that would enable students to contribute to the lesson, making their thinking visible.
"As a school, we're moving towards the direction of teachers as facilitators and students as leaders. Any new technology we bring into our classrooms should, therefore, serve this direction of travel. When we evaluated DisplayNote, it was very much mapped to those goals."

Tzvi Hametz
The solution and results
The school upgraded the older screens with 70 Newline interactive displays and installed DisplayNote's screen sharing software. With DisplayNote added to the screens, teachers and students can now wirelessly cast the content from their devices to the touchscreens with ease. What's more, this can be done from any device and across any network.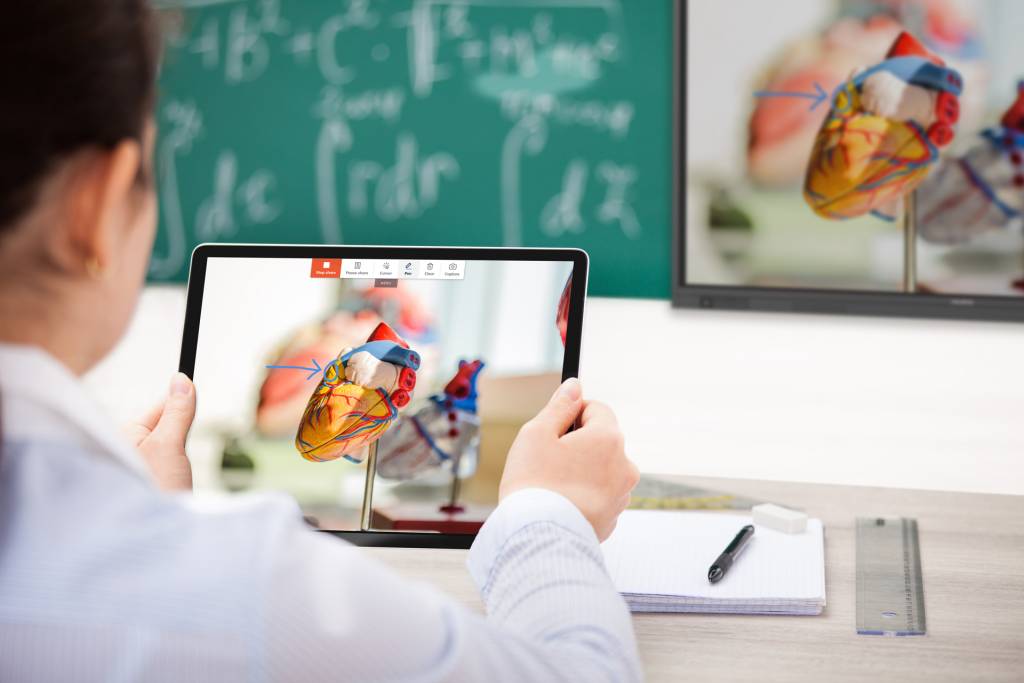 Tzvi notes that DisplayNote fits perfectly with his criteria for instructive technology and has brought many benefits to the classroom:
Consistent and reliable screen sharing
Easy to use for teachers and students
Speedy adoption for teachers with minimal training requirements
"The ability for our teachers to share from any device is great. Whether it's from Windows, Mac, or iPad – they can walk around the classroom while presenting their content. Plus, I love the shared items feature – it's really useful to be able to share files between devices.

Tzvi Hametz
Discover the benefits of DisplayNote screen sharing in your school
Want to stay in the loop?
Keep up-to-date with everything DisplayNote – including new releases, job openings, and customer giveaways.
Don't worry, we'll not spam you and we'll never share your email with anyone