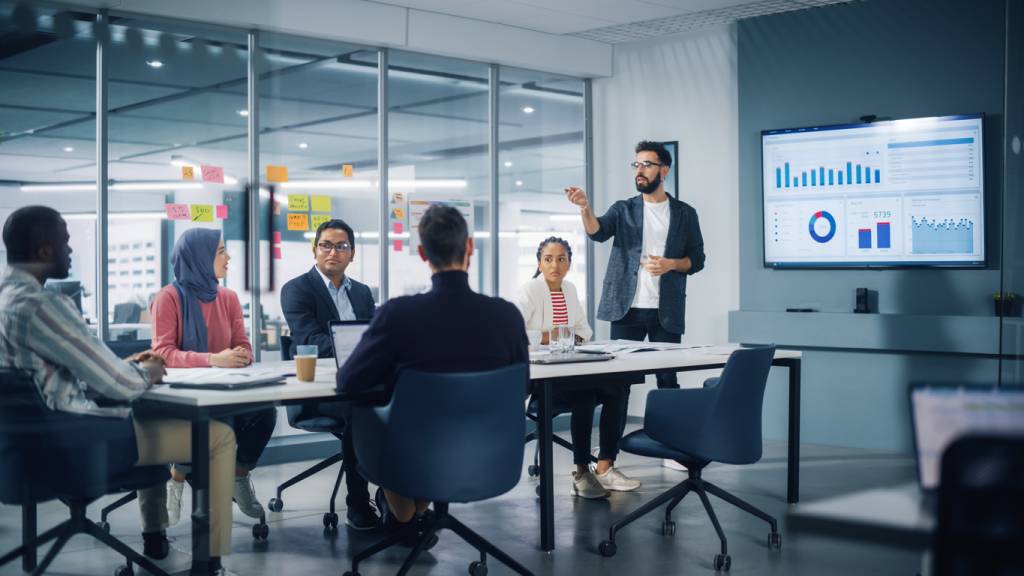 DisplayNote Announces Partnership with Marlin Communications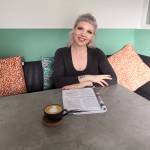 Julie Adams
•
Sep 16, 2022
DisplayNote has announced a new partnership with Marlin Communications.
Marlin is an award-winning, leading provider of Unified Communications and collaboration solutions, including voice, video, connectivity, security, business mobiles, and contact center technology for businesses of 50 – 5,000 staff.
With the growing trend towards remote and hybrid teams, DisplayNote tools promote engagement and make collaboration easy in the physical and hybrid workplace. Through the partnership, Marlin aims to leverage this, creating a better meeting room experience for their clients by offering the DisplayNote suite of products, including Launcher, Montage, and Broadcast.
You can find out more about the collaboration here.
Interested in a DisplayNote Partnership?
Want to stay in the loop?
Keep up-to-date with everything DisplayNote – including new releases, job openings, and customer giveaways.
Don't worry, we'll not spam you and we'll never share your email with anyone