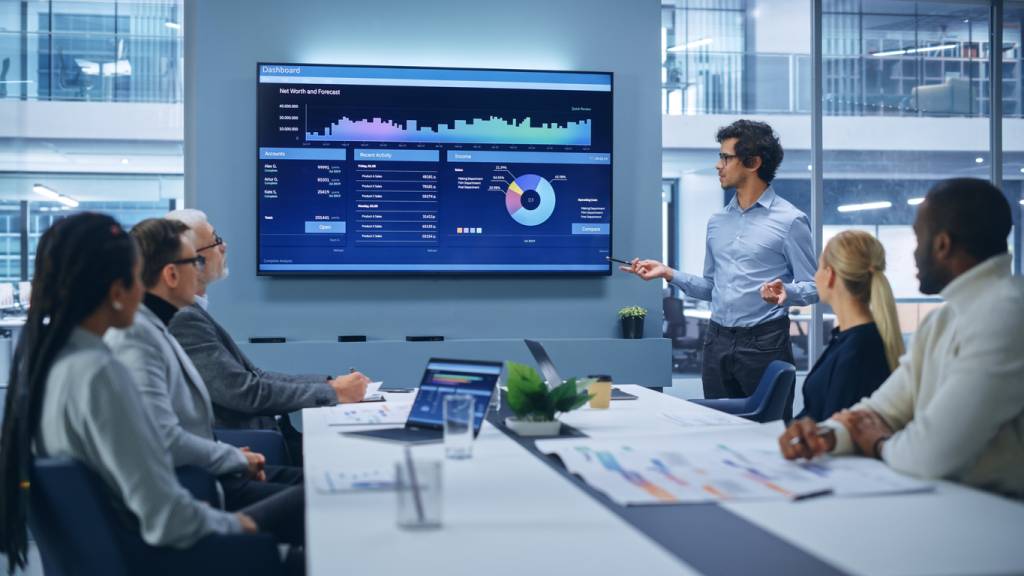 DisplayNote Teams Up with Magewell to Enhance Meeting Room Flexibility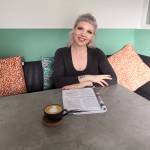 Julie Adams
•
Sep 15, 2022
DisplayNote is pleased to announce a new collaboration with Magewell, the award-winning developer of innovative video interface and IP workflow solutions.
The new alliance brings together DisplayNote's call and app Launcher with Magewell's plug-and-play AV signal capture capabilities to achieve increased functionality and flexibility in hybrid meeting spaces.
Launcher bypasses the drawbacks of traditional meeting room technology and modernizes these spaces by supporting today's most popular video conferencing tools.
Magewell's plug-and-play USB Capture Gen 2 devices let users easily and reliably bring HDMI or SDI video signals into Zoom®, Skype, Teams, GoToMeeting, and other popular conferencing software.
The integration of Launcher with Magewell devices allows any user to take full advantage of the joint solution and enjoy a feature-rich hybrid meeting experience.
"We are delighted to be working alongside Magewell to enhance our product offering," comments Ed Morgan, COO of DisplayNote. "The video capture expertise of Magewell gives Launcher users the ability to seamlessly access a video input from the meeting room display. This facility complements the overall product feature offering of Launcher, as well as making the employee experience more useful and enjoyable."
We are excited to collaborate with DisplayNote to further improve hybrid meetings for their users. Our USB Capture devices make it exceptionally simple to bring AV sources such as cameras and attendee laptops into almost any software application, and the combination of our hardware with DisplayNote's Launcher is expected to significantly enhance the user experience for DisplayNote's customers.

Amy Zhou, Director of Sales, Magewell.
Those interested in collaborating with DisplayNote can find more information on Partnerships here.
Discover the benefits of Launcher in your meeting space
Want to stay in the loop?
Keep up-to-date with everything DisplayNote – including new releases, job openings, and customer giveaways.
Don't worry, we'll not spam you and we'll never share your email with anyone