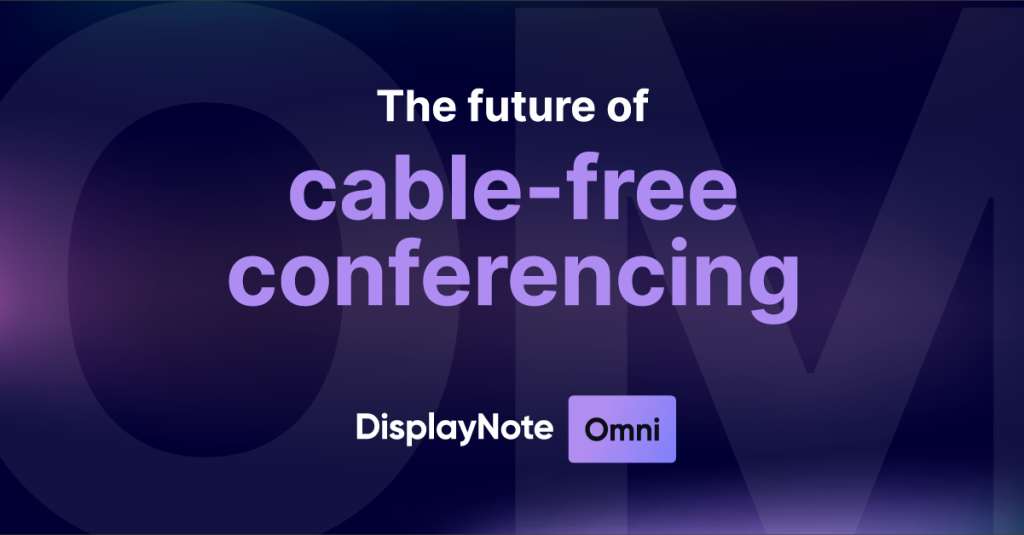 The Seamless Symphony of Cable-Free Conferencing.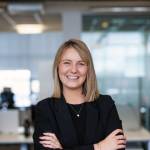 Sarah Campbell
•
Oct 9, 2023
"The release of DisplayNote Omni marks a significant milestone in the world of cable-free conferencing," says Ed Morgan, COO of DisplayNote. "We believe that collaboration should know no boundaries, and with Omni we're connecting teams like never before. To do that, we're bringing a laser like focus to improving the conference call experience in our meetings rooms and we interact with hardware like screens, cameras and microphones on those calls."
Together, DisplayNote Omni can redefine the future of cable- free conferencing! It's time to work together utilizing DisplayNote's software expertise and co-create the future of meetings.
What is Omni?
A seamless, cable-free conferencing solution that's designed to transform meeting room devices.
Why Omni?
Technical problems and complex setups often lead to underuse of your meeting room equipment, as people default to their laptops. Omni solves this issue by enabling users to wirelessly host conference calls from their laptops, while leveraging the room's displays, cameras, microphones, and speakers. By integrating Omni, your devices become the go-to choice for effortless meetings, expanding their presence in meeting rooms worldwide.
Omni doesn't just upgrade your devices – it revolutionizes the meeting room experience for your customers. With the elimination of cables and complex setups, meetings kick-off faster and run smoother. What sets Omni apart is its interoperability with leading Unified Communications solutions. No matter the solution, seamless, efficient meetings await your customers.

DisplayNote Omni is available for early access now. Are you ready to enhance your meeting room experience? See more about Omni HERE.
Want to stay in the loop?
Keep up-to-date with everything DisplayNote – including new releases, job openings, and customer giveaways.
Don't worry, we'll not spam you and we'll never share your email with anyone