Six Months of Screen Sharing in Education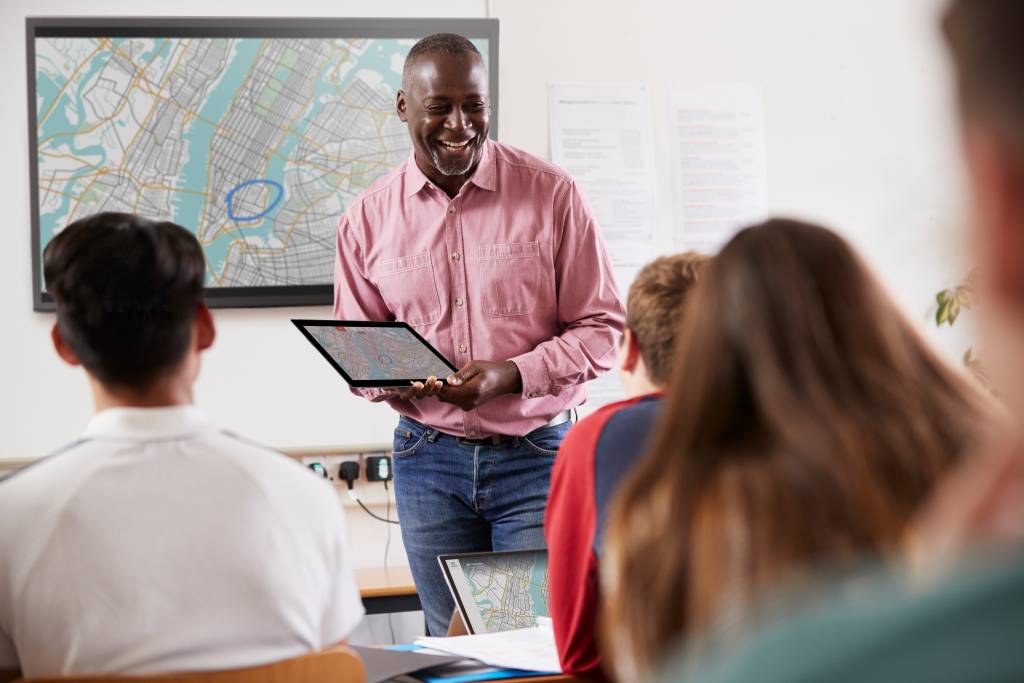 An insight into the real-life usage of screen sharing in classrooms. Collected from 1.9 million screen sharing sessions made in 2022.
In this article you will learn:
🌐The importance of the browser
🏫How schools are using screen sharing – the headlines
📱 Devices and platforms
💻 Users and sessions
🌎 Geographies
💡 What does this all tell us? Key takeaways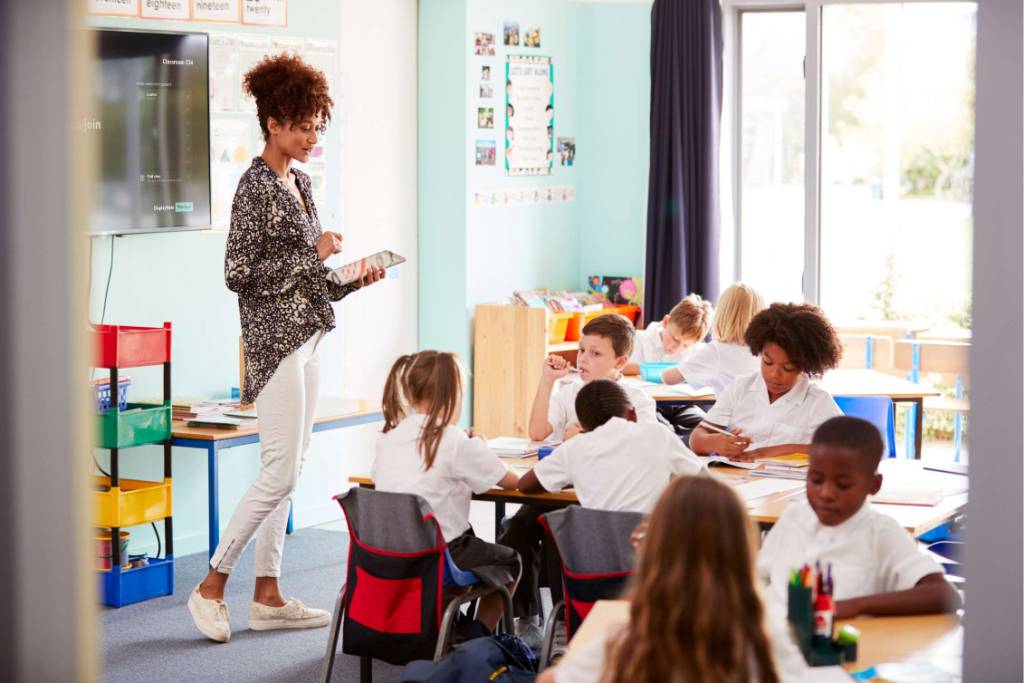 The key component we look for in an interactive display is its wireless casting abilities.

Tech Director, South Carolina
🌐 The importance of the browser
Screen sharing is recognized as a great way to increase freedom and untether presenters from a fixed location or having to use wires to get content from one device to another.
It has also become a part of everyday life, from casting video to a TV to audio to a speaker, so it's natural that this technology is becoming a core component in today's lessons.
As WebRTC improves, and IT admins seek to simplify what they need to manage and deploy, it's no surprise to see a rapid increase in the number of screen shares happening in the browser.
💡 53% of users shared their screen via the Chromium browser.
🏫 How schools are using screen sharing – the headlines
The average screen sharing session length is 1.6 hours.
15% of all sessions combined screen sharing and annotation.
11% of teachers controlled their laptop from a front of class touch screen.
15% of all sessions turned instant sharing off in favor of managed sessions.
💡 As the students have Chromebooks, they can easily cast from their desks and display their work on the board at the front of the room. If a student is working on a Google Doc and the teacher wants to use this as an example for the class, the student can share this on the board, and the teacher can use the built-in pen tool to highlight sections of the document.
📱 Devices and platforms
53% of users shared their screen via their Chromium browser.
The most popular screen resolution was 1280×720; used on 31% of all screen shares.
1795 different resolution sizes connected to a session from January to June 2022.
The top platforms in order were:

Windows 55.9%
Chromium OS 20.6%
iOS 9.8%
Mac OS 8.6%
Android 5%
Others 0.1%

1 person connected to a session using a PlayStation and 3 people connected with an Xbox.
💡 9% of screenshares used native casting protocols such as Airplay and GoogleCast.
💻 Users and Sessions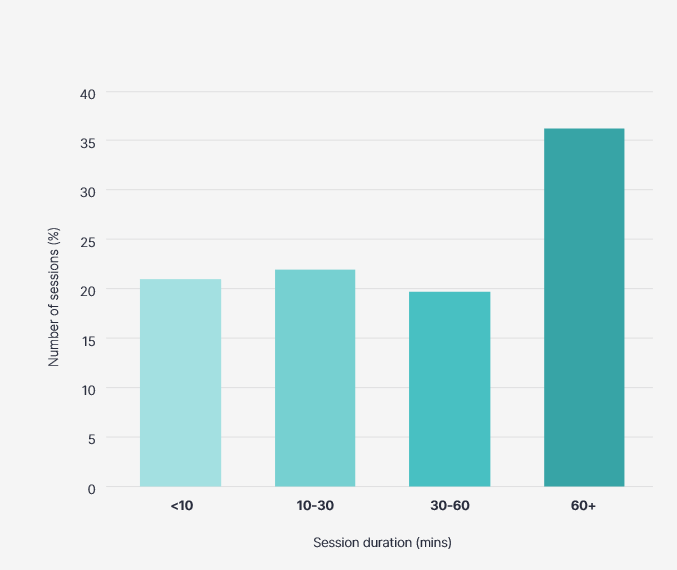 Session duration
The most popular session duration is over an hour, but on the whole sessions come in all shapes and sizes. From under 10 minutes, 10 minutes to an hour, to an hour plus.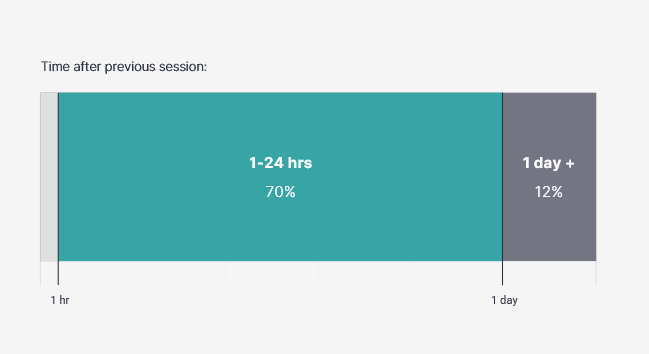 Session check-ins
The majority of users check in on a daily basis (except at weekends).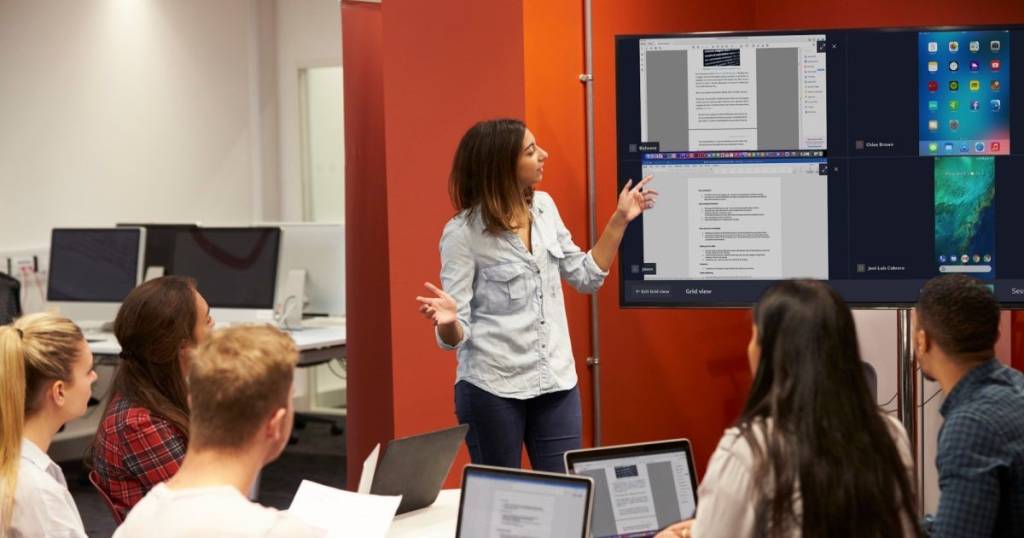 As our teachers move from classroom to classroom throughout the day, they know they can enter any room with a Windows device and easily share their lesson material on the interactive display without thinking about networks.

IT Director, Florida
🌎 Geographies
Top 10 screen sharing states in K-12 North America in 2022
Texas
California
Oklahoma
Florida
Virginia
Washington
Tennessee
North Carolina
Louisiana
Ohio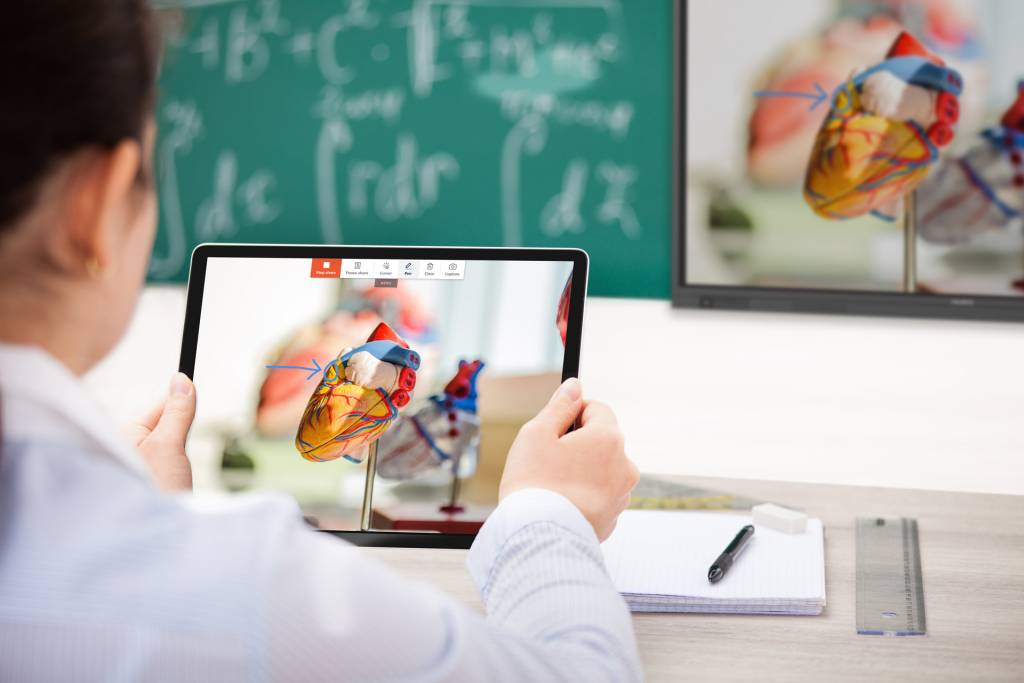 DisplayNote is a powerful tool to help you turn your students into leaders.

Britney Horton, Denver Public Schools
What does this all tell us? Key takeaways
More and more schools are turning to and using screen sharing software that uses the browser.
Screen sharing is normally in short sessions rather than full day sessions.
Screen sharing is a core component of daily lessons.
Find out more about DisplayNote screen sharing solutions for education
Trusted by thousands of educators across the US and beyond.
This report is based on 1890114 screen shares of DisplayNote screen sharing software from January 1st to June 26th 2022
DisplayNote Media Contact: Ed Morgan eddie.morgan@displaynote.com
Want to stay in the loop?
Keep up-to-date with everything DisplayNote – including new releases, job openings, and customer giveaways.
Don't worry, we'll not spam you and we'll never share your email with anyone