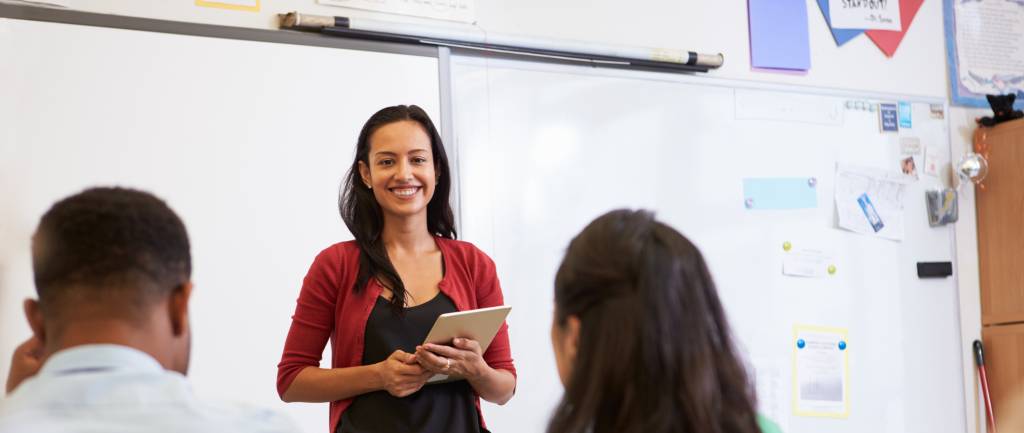 Broadcast
Education
Montage
AV Magazine: DisplayNote tools keep the classroom connected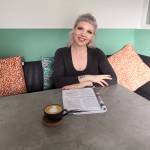 Julie Adams
•
Mar 24, 2021
The following is taken from an article published by AV Magazine on 24th March 2021.
DisplayNote has proven a hit in classrooms worldwide over the past 12 months. The Northern Irish technology company, which creates intelligent collaboration software, has experienced a surge in the use of its wireless presentation tools Broadcast and Montage, as hybrid learning was introduced to many schools across the world.
Hybrid learning became popular in 2020, as many schools were forced to reduce physical class sizes or host classes online in line with government restrictions.
DisplayNote's collaboration tools facilitate the easy sharing of content from individuals both in and outside the classroom. Broadcast is a one-to-many sharing tool that allows the teacher to share their screen with all the students' devices. Montage enables wireless content sharing from any personal device on any network, to a large-format display in the classroom, for example, an interactive whiteboard.
The company has found success in the pandemic as many classrooms turned to a blend of in-room and remote learning. One particular institution, Horizon High School in Arizona, has credited the tools as instrumental to its teaching during the pandemic.
For Rachel Prince, an AP literature and composition teacher at Horizon, the collaboration software has been a "lifeline" for her and her colleagues. With 25% of Rachel's 40-pupil class learning from home, there were more barriers than ever to effective classroom instruction.
Despite the physical distance, there was also an expectation that lessons would be delivered in the same way to those in the classroom and at home. To overcome these challenges, the class of 40 used Google Meet for video and audio, and while the solution worked well, it lacked the right tools for two-way content sharing and engagement.
Using DisplayNote's wireless sharing and screen broadcasting tools alongside their large format touch screen, students can now share what's on their screen with the rest of the class, and teachers can share what's on their display to their students' devices.
Prince explained: "With Broadcast, I don't have to worry if everyone is seeing the same content – I know that whatever is on the board is being viewed by the kids in the room and out of the room; there's no need to keep asking if everyone can see what I see. There are no more questions from students asking me to show something again."
"Joining is easy; all the kids have to do is go to the DisplayNote webpage to join. My students love the apps for iOS and Android. They all have their own phones, which they can use to connect and present their work. It's a technology that is familiar and accessible."
In addition to better lesson delivery, Prince has also noticed that DisplayNote makes her students more confident. "They [the students] are becoming more involved, more engaged. It has really helped with group presentations. These were very difficult to organize in a hybrid model, but with DisplayNote apps, they are effortless – each group takes a turn and shares the screen. The ability for multiple presenters allows each team member to present within that team."
DisplayNote chief operating officer Ed Morgan added: "Horizon's use of our collaboration tools are the reason why we created them: not only do they help support and amplify what the teacher already does, but they make students feel more engaged and connected. This year, more than any other year, that matters more than ever."
Making hybrid learning more inclusive at Horizon High School
Want to stay in the loop?
Keep up-to-date with everything DisplayNote – including new releases, job openings, and customer giveaways.
Don't worry, we'll not spam you and we'll never share your email with anyone