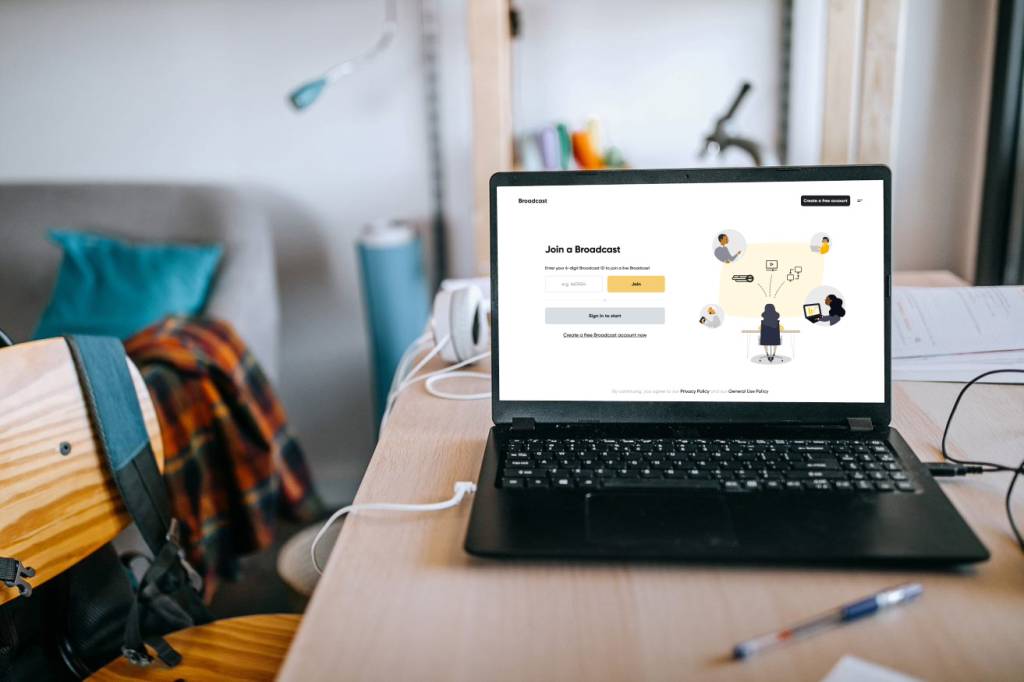 Announcement
Broadcast
Education
DisplayNote announces new web version of their screen sharing tool Broadcast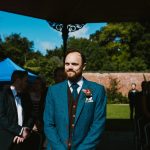 Luke McSorley
•
Feb 1, 2022
With the update, students can follow and engage with the teacher's content on their own devices, making lessons more accessible for everyone.
Belfast, Northern Ireland – Feb 1st, 2022 –: DisplayNote has released a new web version of their popular screen sharing tool, Broadcast.
Made for teachers and learners, Broadcast is a simple tool that allows presenters to share their screens to their audiences' devices in real-time.
Features like Zoom Mode, Screen Capture, and Annotation Tools allow the audience viewing the Broadcast to enhance the material, add annotations, and save it to their devices for later.
The new features aim to make learning more personalized for each student, which boosts student engagement. This, in turn, makes lessons more accessible for everyone – regardless of the layout of the classroom, their preferred learning style, or whether they're joining virtually.
When asked about the new-look Broadcast, DisplayNote's Chief Operations Officer, Ed Morgan, commented:
Broadcast's new annotation and capture tools are a game-changer for the 1-to-1 classroom.

Not only can a teacher share content live to everyone's devices – but students can also use that content to build archives, reflect on their learning and add their own insights.
Simplicity is also at the heart of the new web version: to use Broadcast, teachers start a session at Broadcast.online, share the link or Broadcast ID with their students and start sharing their content.
Make your content more accessible for everyone
Want to stay in the loop?
Keep up-to-date with everything DisplayNote – including new releases, job openings, and customer giveaways.
Don't worry, we'll not spam you and we'll never share your email with anyone