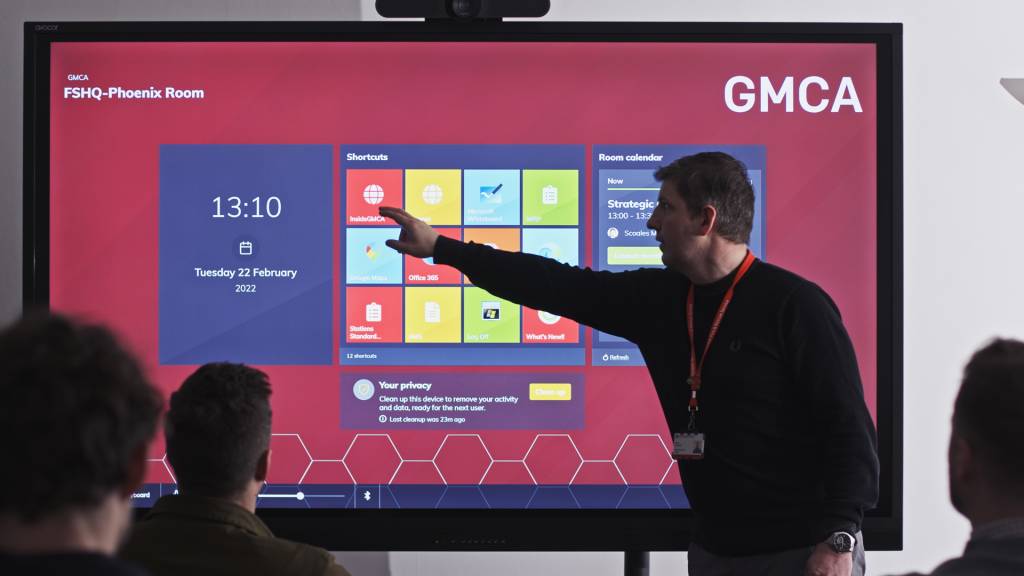 Awards
Company News
Launcher
Launcher shortlisted as 'Tech for Good Project of the Year'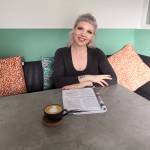 Julie Adams
•
Mar 17, 2022
DisplayNote has been nominated for their app and call Launcher in the Tech for Good Project of the Year category at the Digital DNA Awards 2022. The award recognizes a company or organization from Northern Ireland that has developed a socially responsible and innovative technological response in the last 12 months to issues affecting wider society in Northern Ireland or further afield.
Launcher has been nominated for its use by the Greater Manchester Combined Authority, a government organization in the UK. The team at GMCA is responsible for ensuring frontline firefighters and their support staff has all the necessary tools to carry out their roles, i.e., responding to incidents and keeping citizens safe.
Launcher was installed on interactive touch displays across GMCA's 47 community rooms, creating a standardized, familiar experience for users in every location. This has reduced the set-up time for meetings and training sessions and improved communication between teams.
Having a screen that looks exactly the same in every station has made a massive improvement. We don't have any issues with users not knowing how to use it. Launcher has made a significant difference in how we deliver training. We're getting the full return on the investment of our equipment.

Mark Scoales – Digital Services Manager, GMCA
The award winners will be announced at the Digital DNA Awards ceremony in the ICC Belfast on the 28th of April 2022.
How GMCA uses Launcher for seamless remote communication across multiple sites
Want to stay in the loop?
Keep up-to-date with everything DisplayNote – including new releases, job openings, and customer giveaways.
Don't worry, we'll not spam you and we'll never share your email with anyone