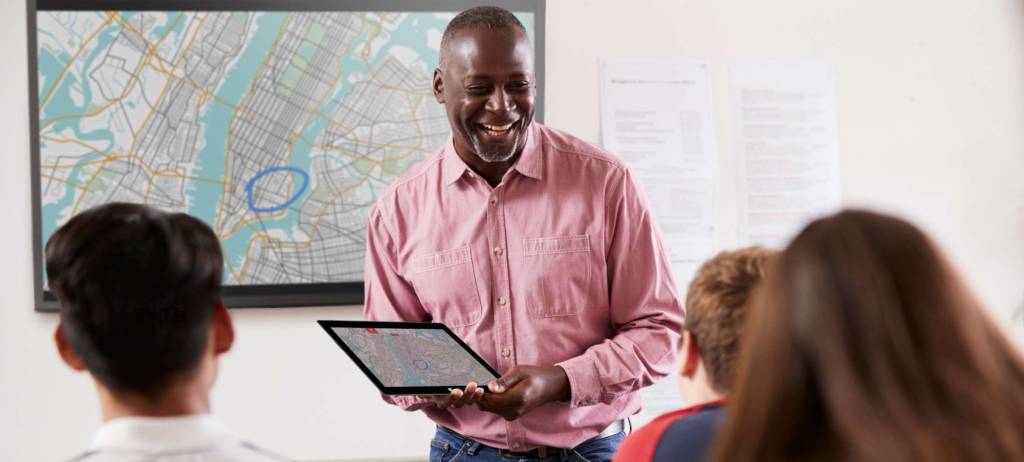 Announcement
Awards
Montage
Montage wins Best of 2021 in Tech and Learning Awards of Excellence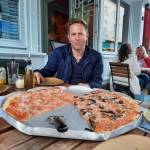 Eddie Morgan
•
Jan 20, 2022
DisplayNote has been awarded Best of 2021 in the Tech and Learning Awards of Excellence for their wireless presentation tool Montage.
Montage was announced as the winner in the Best of 2021 Secondary Education Category on Wednesday 19th January 2022.
This year's awards recognize ed-tech solutions that have supported schools during the pandemic, helping teachers to navigate the challenges of online learning and hybrid classrooms.
DisplayNote Montage is a wireless presentation tool that allows teachers and students to share their screen to the main classroom display, from anywhere inside or outside of the room.
With many students self-isolating, Montage has been particularly useful in allowing virtual learners to engage and contribute to lessons from home. It has also facilitated collaboration in socially distanced classrooms, as students don't need to leave their seats to share their work with the class.
Present your content from anywhere in the room
Want to stay in the loop?
Keep up-to-date with everything DisplayNote – including new releases, job openings, and customer giveaways.
Don't worry, we'll not spam you and we'll never share your email with anyone