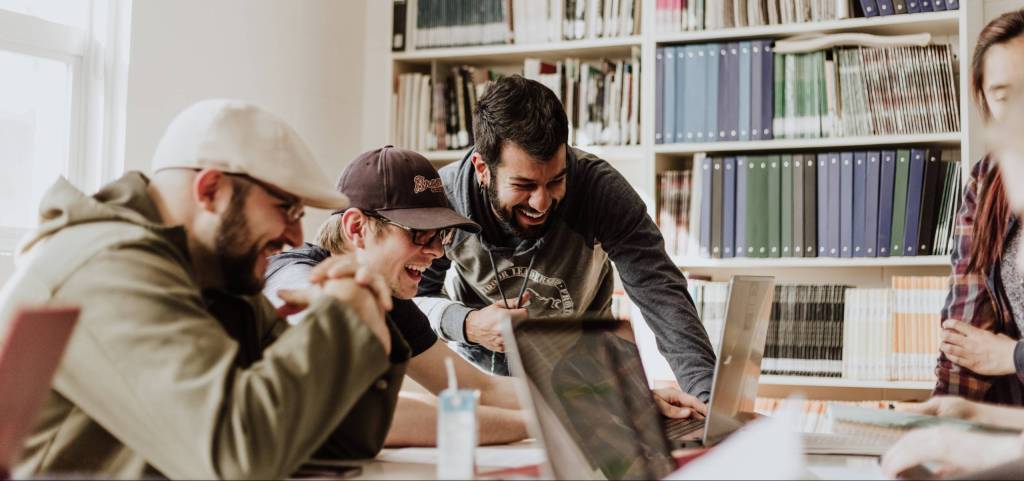 DisplayNote shortlisted as 'Small Tech Company the Year'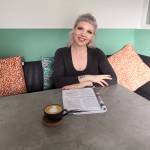 Julie Adams
•
Mar 21, 2022
DisplayNote has been nominated as a Small Tech Company of the Year in the Digital DNA Awards 2022.
The award recognizes an outstanding small, indigenous company with less than 50 people employees. The judges are looking for a company that is providing an innovative solution (within the last 12 months) that is disrupting a market or industry.
DisplayNote are also nominated as 'Tech for Good Project of the Year' for their app and call Launcher. The award winners will be announced at the Digital DNA Awards ceremony in the ICC Belfast on the 28th of April 2022.
Want to stay in the loop?
Keep up-to-date with everything DisplayNote – including new releases, job openings, and customer giveaways.
Don't worry, we'll not spam you and we'll never share your email with anyone