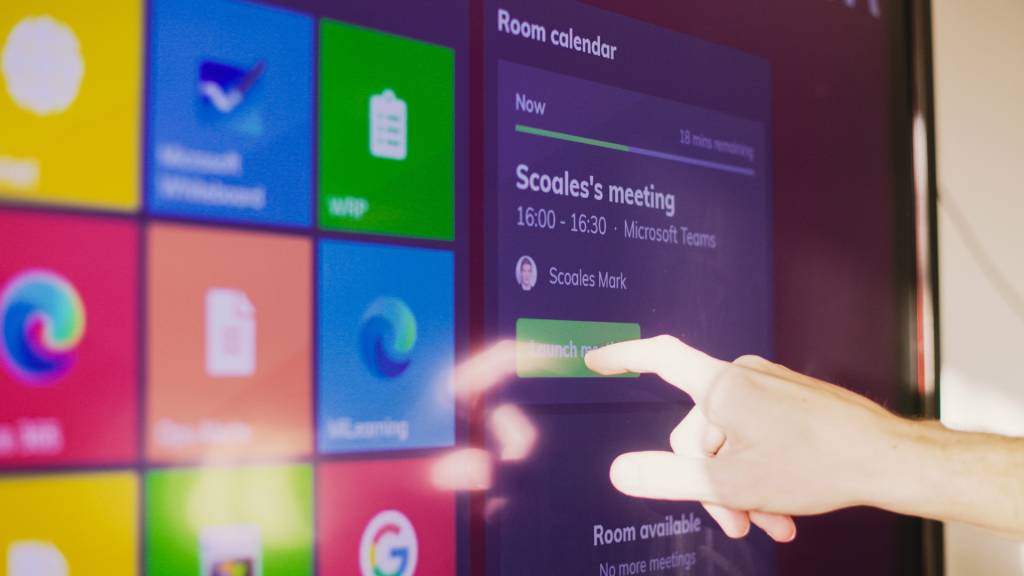 Awards
Company News
Launcher
DisplayNote shortlisted for EdTech Company of the Year Award
Zarah Akilagun
•
Jul 29, 2022
DisplayNote has been nominated for the EdTech Company of The Year 2022 at this Year's UK Business Tech Awards. The Awards celebrate the UK's finest tech businesses and reward innovative and exceptional application of technology to transform and grow businesses. Now in their 13th consecutive year, this year's awards aim to be bigger and better with 29 awards up for grabs.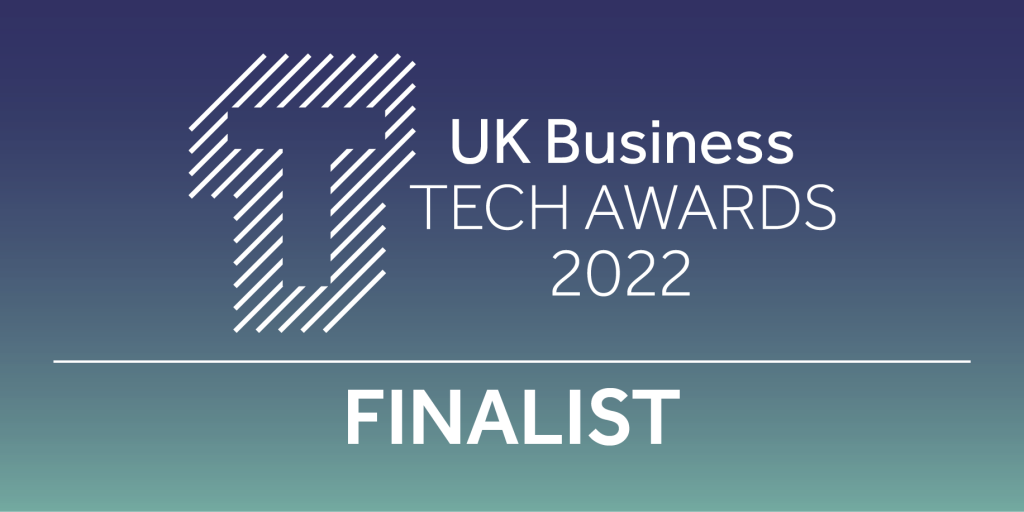 Technology is shaping the way that we learn and it is evident that schools are using EdTech tools and software to enhance both the classroom and home learning experience. Judges are looking for a company that is providing game-changing technology in the world of education. DisplayNote's Montage product, makes it easy for students and teachers to share information via wireless screen sharing.
The award winners will be announced at the in person ceremony that takes place on the 20th October 2022.
Discover the benefits of Montage in your classroom
Want to stay in the loop?
Keep up-to-date with everything DisplayNote – including new releases, job openings, and customer giveaways.
Don't worry, we'll not spam you and we'll never share your email with anyone