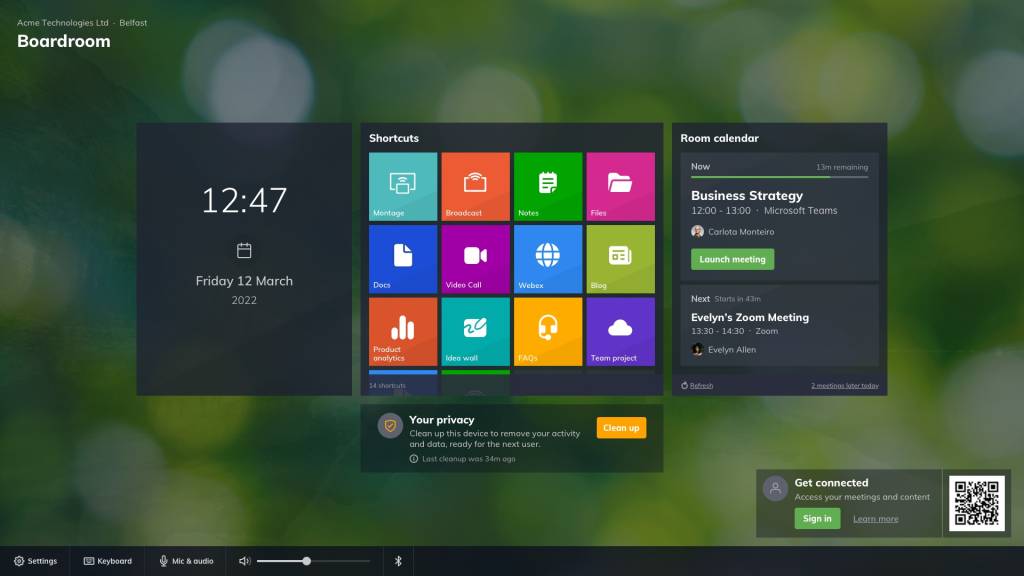 A World Where Efficiency and Convenience Reign Supreme.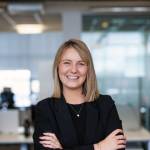 Sarah Campbell
•
Oct 9, 2023
Our popular call and app launcher for meeting rooms continues to grow year over year with end user popularity and embedded partner relationships.
Launcher works with Microsoft Teams, Zoom, Webex, GoToMeeting, and Google Meet – meaning companies aren't vendor locked into one UC vendor when it comes to starting calls in meeting spaces.
We have experienced great success with the call and app Launcher across both the public and private sectors. The product is currently used by the likes of Greater Manchester Combined Authority, to improve communications and create a better meeting room experience for all staff.
Our partners are witnessing a growing need for adaptable and user-friendly software on their devices. With employees getting accustomed to initiating calls from various platforms on their laptops when working remotely, there's a heightened expectation for a seamless experience upon returning to the office space multiple days a week.

Ed Morgan, DisplayNote COO
You can find out more info about Launcher here.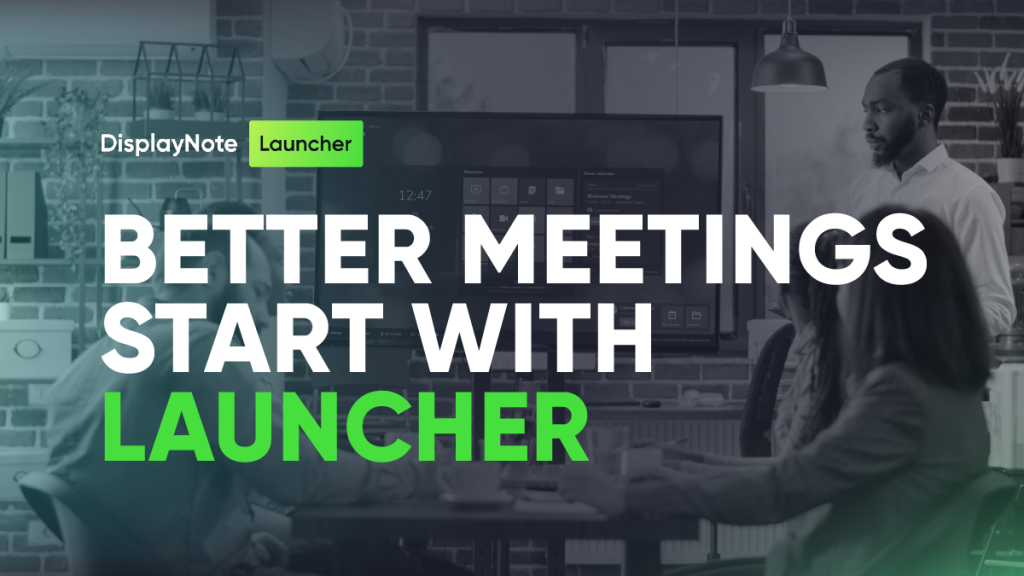 Want to stay in the loop?
Keep up-to-date with everything DisplayNote – including new releases, job openings, and customer giveaways.
Don't worry, we'll not spam you and we'll never share your email with anyone