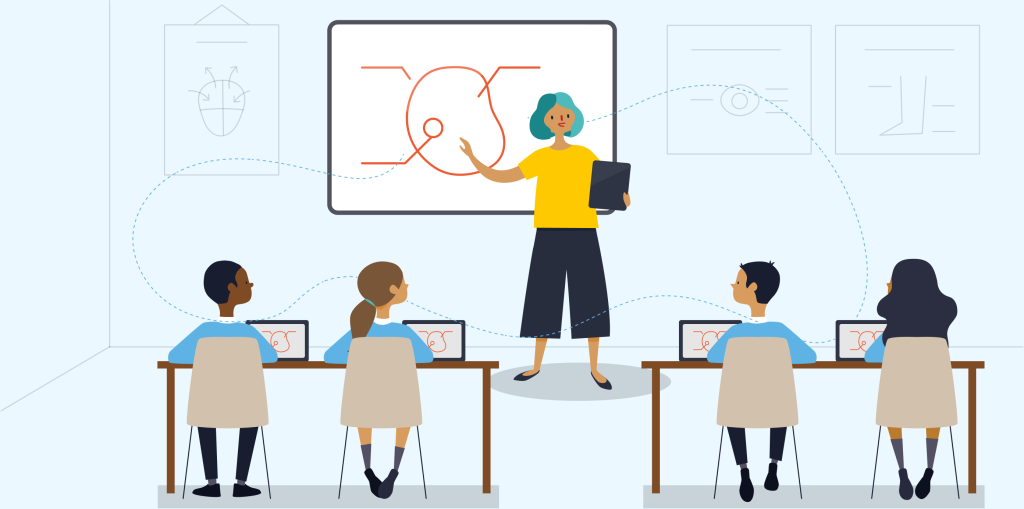 Announcement
Broadcast
Education
Support
DisplayNote announces the End of Life for DisplayNote Classroom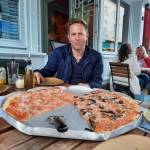 Eddie Morgan
•
Jun 1, 2021
All good things must come to an end. Therefore, the 31st of December 2021 will mark the official End of Life for the Classroom software product. After this date, the product will no longer be supported by the business.
Additionally, from the end of May 2021, the product will no longer receive updates, fixes, or improvements.
Given the widespread digital transformation of education in recent years, we are directing our efforts to create software solutions that sit alongside new technologies in the classroom; to provide the best experience for educators and students alike.
We recommend that customers transition to using our one-to-many screen-sharing tool Broadcast as an alternative solution. Broadcast gives each member of your audience equal access to your content, regardless of where they are sitting or their visual ability.

Whether it's a presentation, lesson, or document, Broadcast allows you to share what's on your device with your audiences' devices. Simply start the Broadcast session and let your audience follow along in real-time.
Why is the product ending?
Almost all products eventually reach their natural end-of-life, which is sadly the case for Classroom. We've developed other solutions that better meet the needs of our users.
---
What about Classroom data and content?
You do not need to back up any files or content.
---
Can you permanently delete my email if requested?
Yes, if you ask us, we will delete your email.
---
Will I need to uninstall and delete the software after the support period expires?
No, you don't need to delete the software. However, after the expiration date, the software will no longer function and serve no purpose.
Make your content more accessible for everyone
Want to stay in the loop?
Keep up-to-date with everything DisplayNote – including new releases, job openings, and customer giveaways.
Don't worry, we'll not spam you and we'll never share your email with anyone