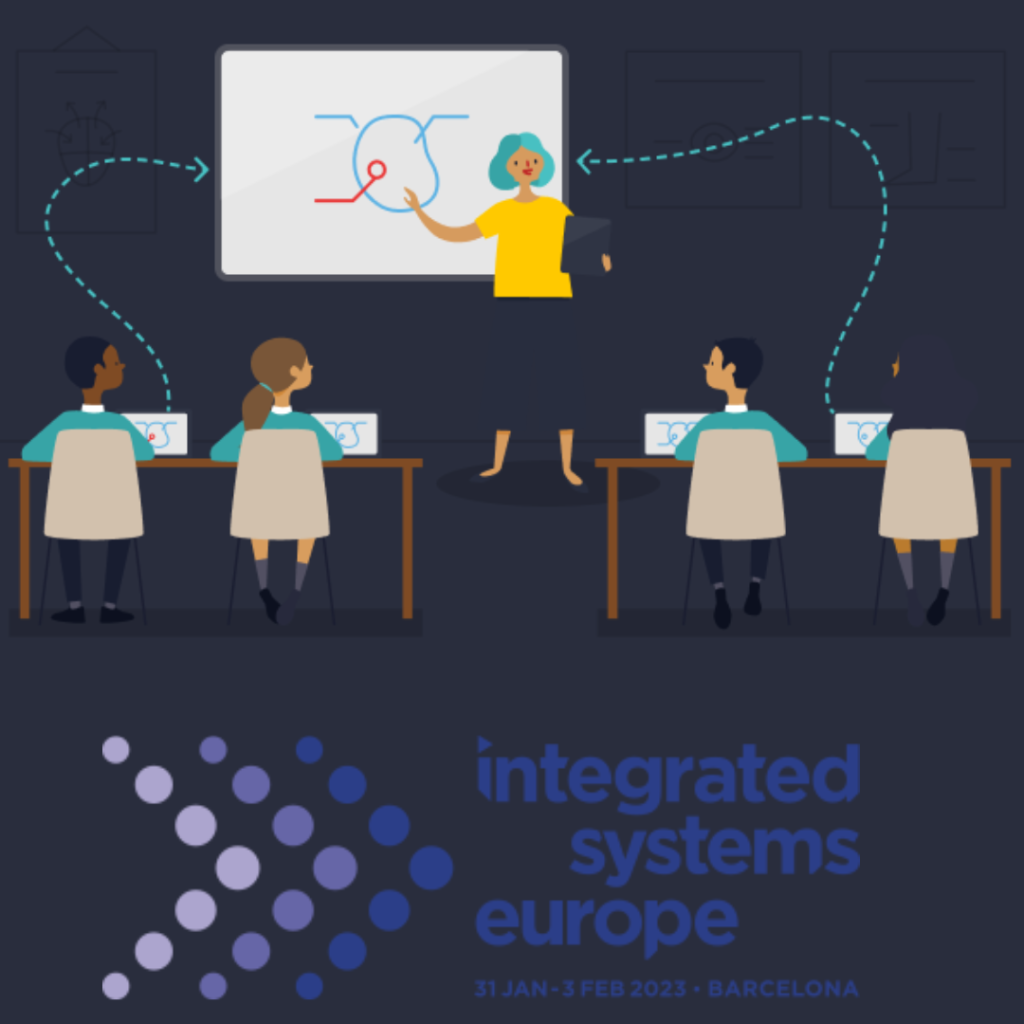 Experience Montage, the world's leading screen sharing software at ISE 2023 – visit Stand 2R460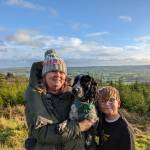 Sara Dalzell
•
Jan 3, 2023
With 7 million screenshares in 2022 and still counting, Montage will be a big draw in Barcelona
On Stand 2R460 at ISE 2023, DisplayNote will demonstrate how Montage has captured the attention of OEMs and enterprises worldwide through its simple, reliable and consistent screen sharing from any device.
This ultra-popular software has accumulated tens of millions of screenshares since its launch and now features a brand-new home screen experience and its new unlimited connections feature which allows everyone in a room of any size to connect and share their screen. Using Montage, screens can be shared from anywhere in a room from the Web or any Android or Apple iOS device as well as via Airplay, Googlecast and Miracast meaning presenters and educators are able to move around a room and engage directly with meeting participants or students.
In this way, Montage enables anyone – teachers, students, meeting guests – to wirelessly present while connected to any network, encouraging interaction, and helping to show that meetings or lessons are being fully understood. With Moderator Mode, presenters remain in control of who can share their content. Files can be shared between devices, annotated, and edited in real time for ultimate flexibility.
DisplayNote's OEM partners have fully embraced their software with manufacturers including Newline, DELL, Avocor, Clevertouch, and Legamaster all using the company's solutions.
Not only OEMs, but end-users too are adopting Montage. Caremark, a UK-based organisation that provides home care services to adults and older people, those with physical disabilities, learning disabilities, and children and young people, has recently invested in Montage to enhance its staff training sessions.
Andrew Caulfield, a training co-ordinator at Caremark, has found that by using DisplayNote Montage wireless presentation software, he and his colleagues can easily share their screens from any device to the screen at the front of the room in just a few clicks without the need for cables or leads. Trainers and learners can join the Montage session on the DisplayNote app or via their browser – allowing everyone to screen share regardless of what network they're on.
"It doesn't matter if our other trainers forget their HDMI cables," he said, "they can turn up to the DisplayNote-equipped training room and know they can share their content to the big screen in seconds… I love the DisplayNote software!"
"Montage is transforming learning environments worldwide, bringing benefits for educators and students," said Ed Morgan, DisplayNote's COO. "At ISE we look forward to sharing how Montage can have a positive impact on any teaching and training space, offering real benefits in terms of learner engagement and knowledge retention. Stop by Stand 2R460 to find out more."
Our product experts will be on Stand 2R460, ready to discuss your requirements – book a slot today.
Want to stay in the loop?
Keep up-to-date with everything DisplayNote – including new releases, job openings, and customer giveaways.
Don't worry, we'll not spam you and we'll never share your email with anyone