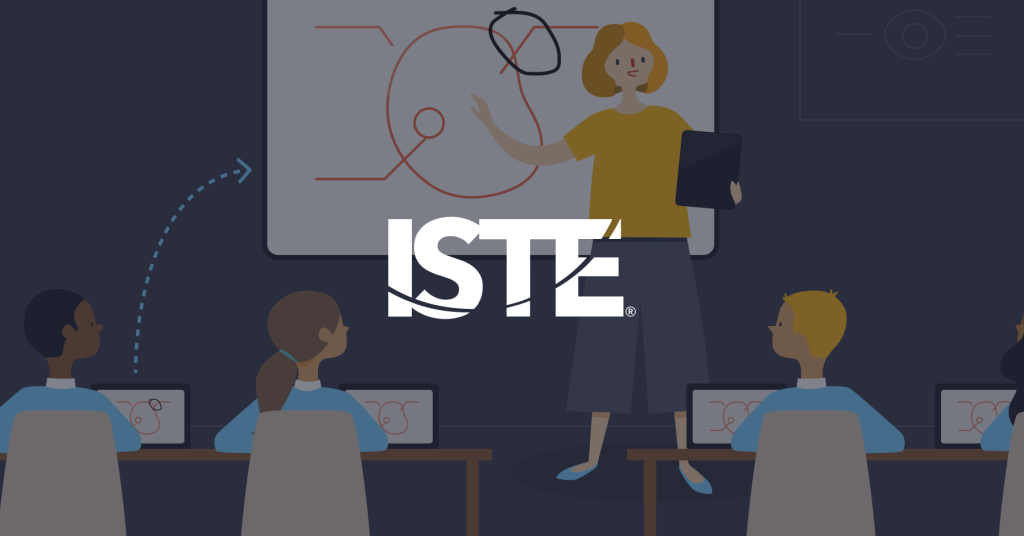 Broadcast
Company News
Montage
Tradeshow
Attending ISTE June 26-29? Visit our stand and win a $100 Amazon voucher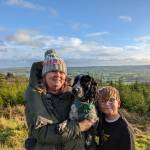 Sara Dalzell
•
Jun 6, 2022
Pre-book an appointment with our screen sharing experts and you could win a $100 Amazon voucher
Our team of product experts will be on Booth 3248 ready to show you how schools across the US are using our screen sharing tools to support and improve learning outcomes for all students.
Pre-book a slot with the team and find out:
Why Montage is the wireless presentation solution of choice for educators.
How Broadcast is making lessons more accessible by giving students direct access to digital content in the classroom.
Plus, if you attend a pre-booked slot you will bein with a chance of winning a $100 Amazon voucher for school supplies.
Pre-book your slot with our product experts
Want to stay in the loop?
Keep up-to-date with everything DisplayNote – including new releases, job openings, and customer giveaways.
Don't worry, we'll not spam you and we'll never share your email with anyone