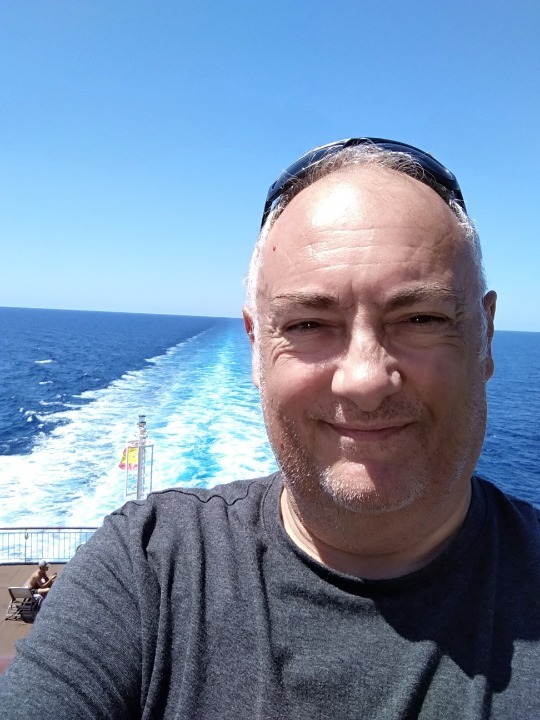 Gregorio Blanco
Backend Systems Engineer
Tell us a bit more about your role at DisplayNote
I'm a Backend Systems Engineer and I work together with other members of the Engineering Team colleague on the parts of the products that you normally don't see (but that keep things running).
---
What's your greatest personal achievement during your time in the company?
TBC…
---
What can we find you doing outside of work?
Outside work, I love to cook Spanish and exotic food (Chinese, Arabic, Indian, etc.), travel, and learn about everything and everywhere.
---
You're in your favorite coffee shop, what are you ordering?
A traditional Indian chai tea would be great.
---
It's lunchtime and you're at the deli. You have free reign to create your ultimate sandwich. What's in it?
Something with smoked salmon, chives, and habanero chilies (don't try it at home!).
---
You've been given a free holiday – where are you off to?
My dream is to spend some time at a traditional Japanese ryokan (with onsen).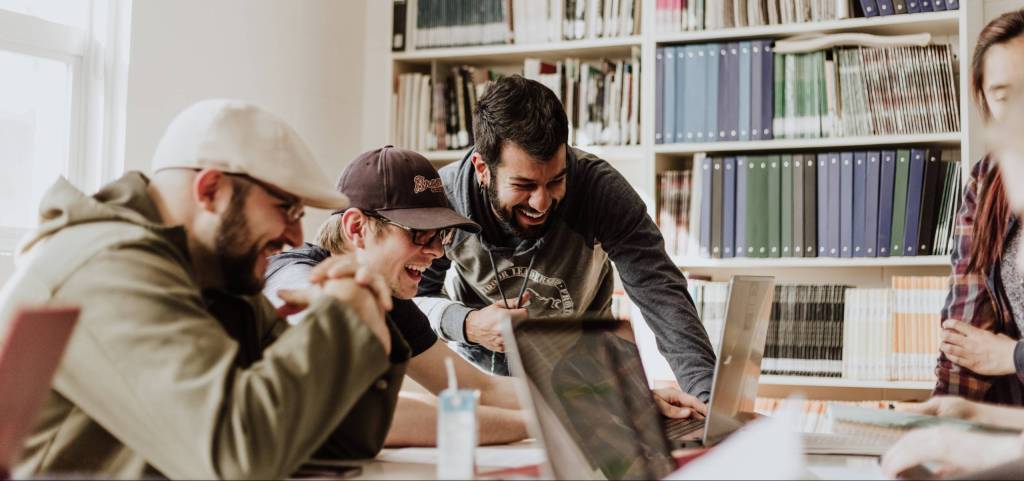 Come work with me
Join our talented, dedicated team from around the globe to create, learn, and grow together.
Want to stay in the loop?
Keep up-to-date with everything DisplayNote – including new releases, job openings, and customer giveaways.
Don't worry, we'll not spam you and we'll never share your email with anyone