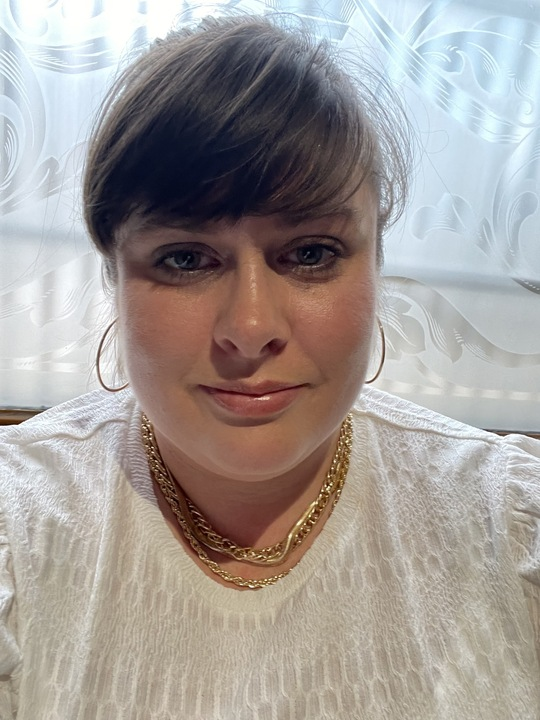 Margaret Eaton
Accounts Assistant
Tell us a bit more about your role at DisplayNote
I am part of the finance team doing all things with numbers and spreadsheets.
---
What can we find you doing outside of work?
If I'm not at home with kids I will head for a cold water swim for some me time. It's freezing but I love it!
---
You're in your favorite coffee shop, what are you ordering?
I'm a coke zero girl so that and something sweet.
---
It's lunchtime and you're at the deli. You have free reign to create your ultimate sandwich. What's in it?
Always chicken tikka, thick white bread and maybe some salad so I can pretend I'm being healthy.
---
You've been given a free holiday – where are you off to?
Anywhere hot and sunny…with a pool…and cocktails….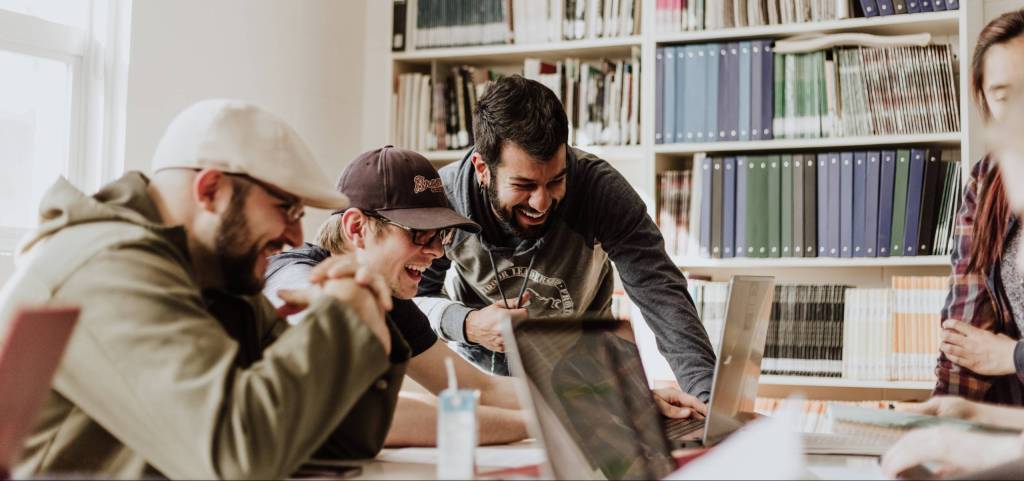 Come work with me
Join our talented, dedicated team from around the globe to create, learn, and grow together.
Want to stay in the loop?
Keep up-to-date with everything DisplayNote – including new releases, job openings, and customer giveaways.
Don't worry, we'll not spam you and we'll never share your email with anyone