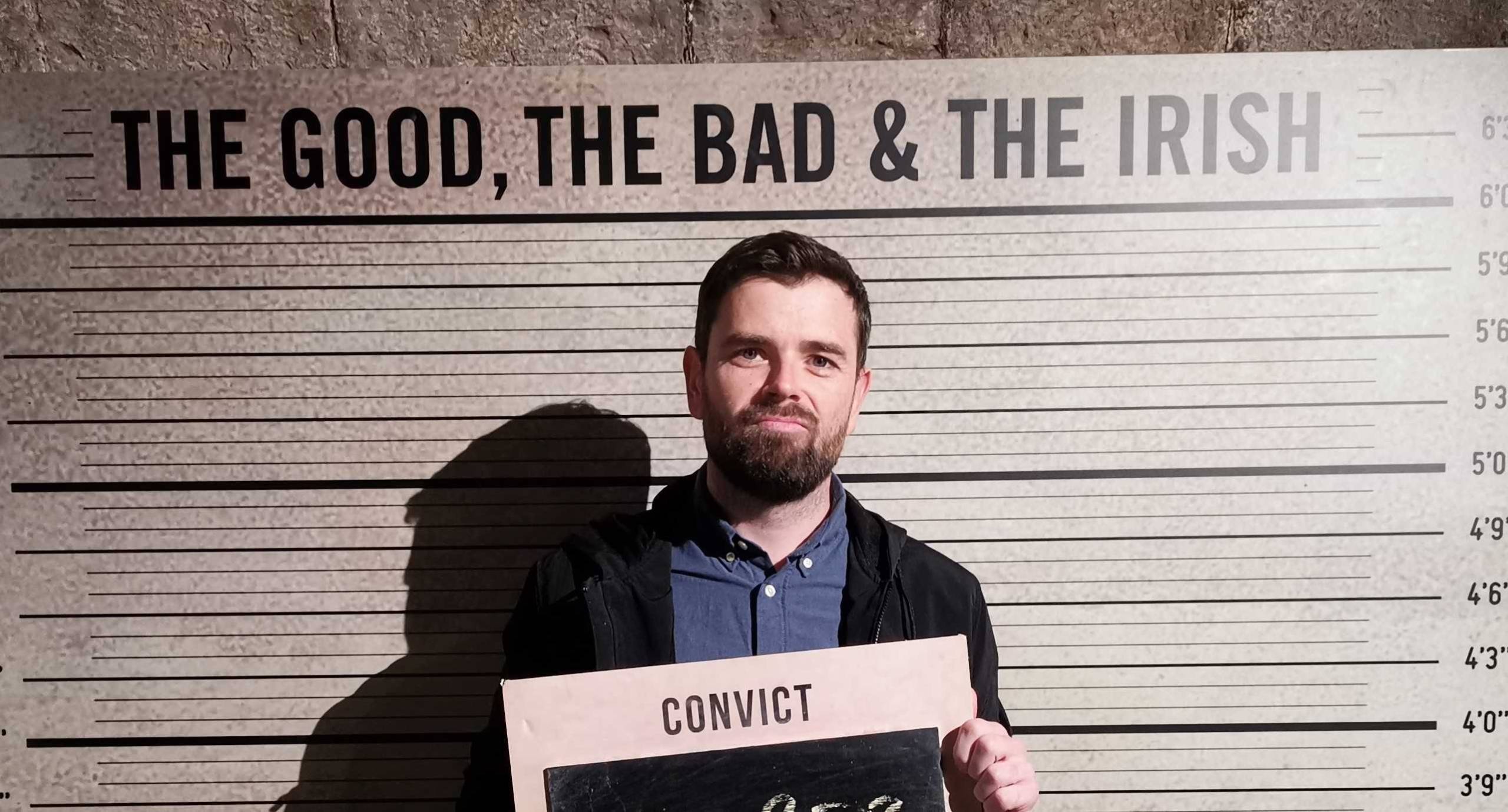 Rónán Logue
Customer Support Specialist
Tell us a bit more about your role at DisplayNote
I was a QA Engineer for 5 years, but I'm now responsible for replying to customer queries and issues. This involves emails, video calls, and a ticketing system. I work closely with the team leads to prioritize issues, and escalate when required. I enjoy working with all the DisplayNote products and getting to know how customers use each product. Really opened my eyes to how users can find innovative ways to use the DisplayNote products.
---
What's your greatest personal achievement during your time in the company?
I believe working in QA and support has given me a unique insight into all the DN products that other people might not have. Working with the development team and end-users means that I'm in a good position to understand aspects of the company from a different perspective.
---
What can we find you doing outside of work?
I enjoy the cinema and going to new restaurants. I never grew out of gaming so I'll always have time for my Xbox. Most of all I just love walking my dog in the parks around my home and longer trails at the weekend.
---
You're in your favorite coffee shop, what are you ordering?
A flat white.
---
It's lunchtime and you're at the deli. You have free reign to create your ultimate sandwich. What's in it?
Tough question…I keep it simple enough. Good quality ham and cheese and I'm happy.
---
You've been given a free holiday – where are you off to?
I love Barcelona, so I'd probably go there (I've maybe been there too many times at this point…). I just love soaking up the atmosphere of new cities. I used to always go having a plan, but I've realised it's better to just have half a plan and go with the flow.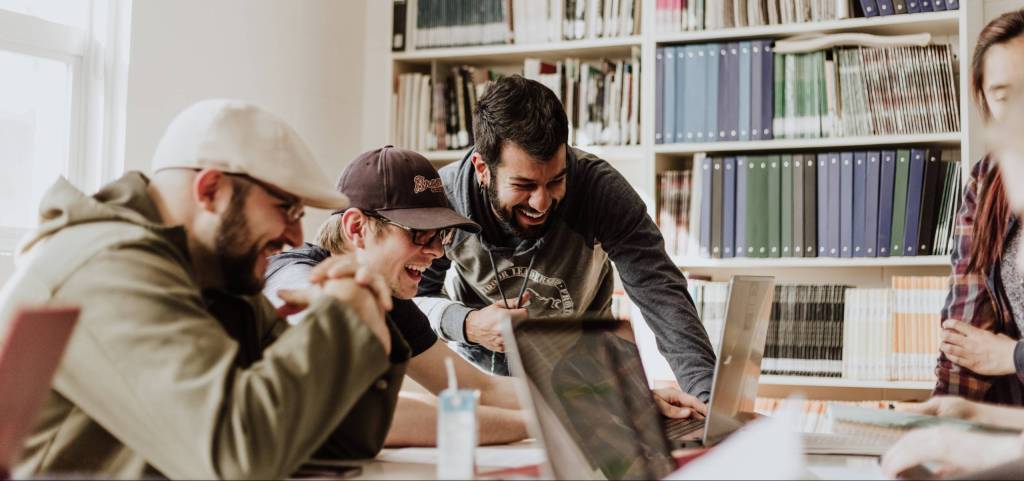 Come work with me
Join our talented, dedicated team from around the globe to create, learn, and grow together.
Want to stay in the loop?
Keep up-to-date with everything DisplayNote – including new releases, job openings, and customer giveaways.
Don't worry, we'll not spam you and we'll never share your email with anyone