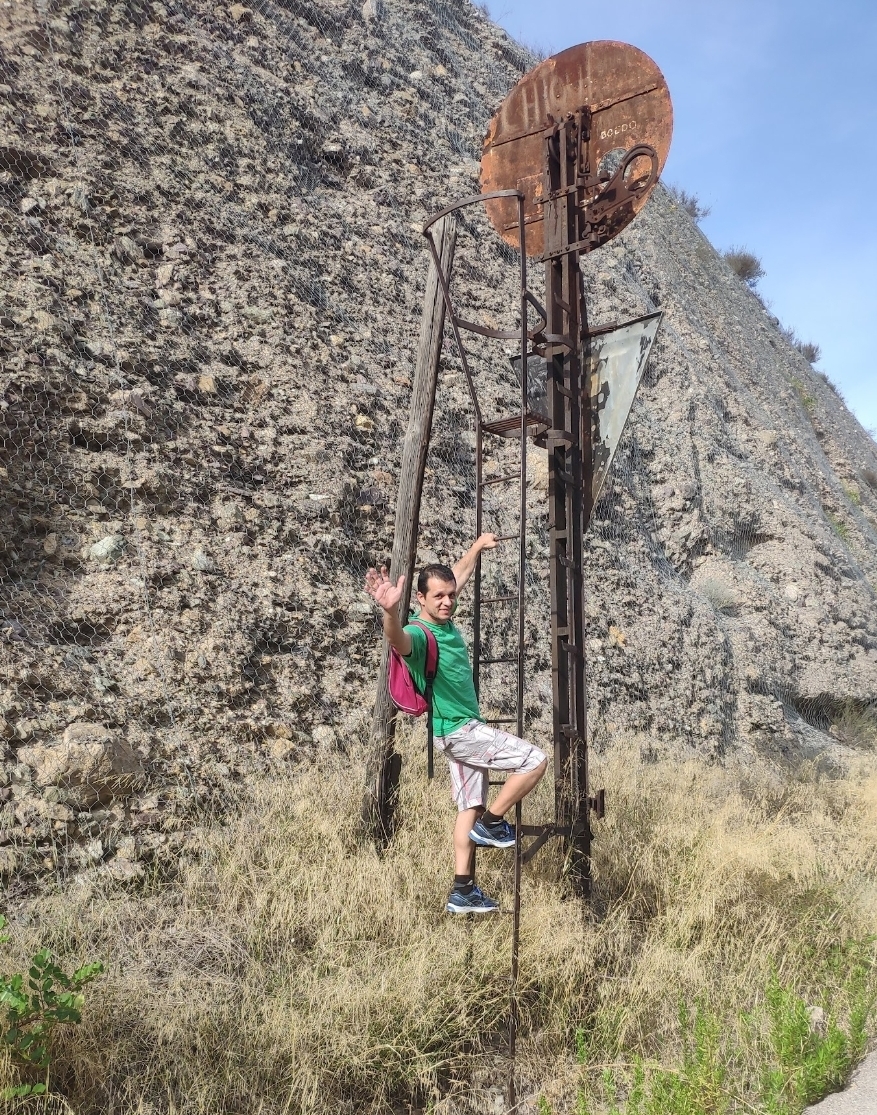 Juanjo Franco
Front-End Developer
Tell us a bit more about your role at DisplayNote
I'm a front-end developer on the Broadcast product, where I work on building web interfaces and automating testing.
---
What's your greatest personal achievement during your time in the company?
TBC…
---
What can we find you doing outside of work?
I like to spend my free time with my wife and children. Our favorite family activities are visiting new places, building things out of Lego, flying kites, and walking in the forest.
---
You're in your favorite coffee shop; what are you ordering?
I don't actually drink coffee, so maybe an iced tea or a Coke!
---
It's lunchtime, and you're at the deli. You have free reign to create your ultimate sandwich. What's in it?
Tuna, egg, sardines, lettuce, tomato, and mayo.
---
You've been given a free holiday – where are you off to?
I'd take my family to Disneyland in Orlando, we're all big Marvel and DC fans.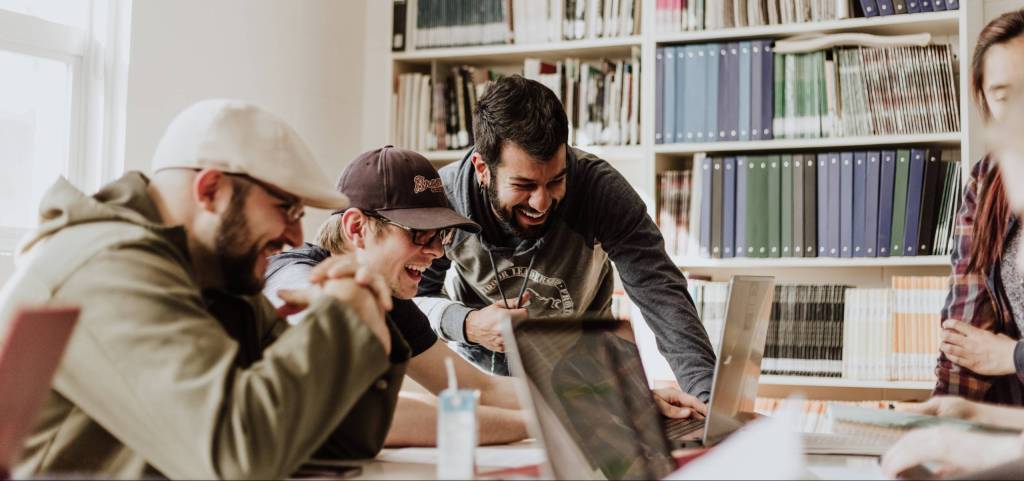 Come work with me
Join our talented, dedicated team from around the globe to create, learn, and grow together.
Want to stay in the loop?
Keep up-to-date with everything DisplayNote – including new releases, job openings, and customer giveaways.
Don't worry, we'll not spam you and we'll never share your email with anyone