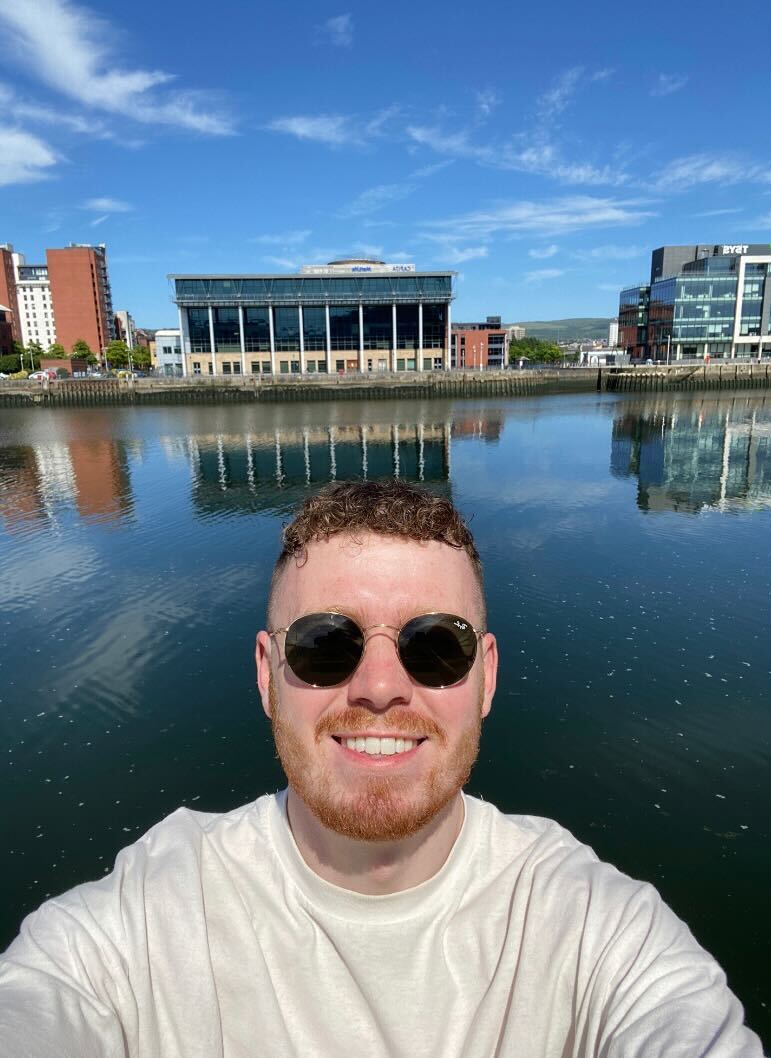 Joe McCallion
Junior Software Engineer
Tell us a bit more about your role at DisplayNote
Having previously worked for the company as an Engineering Intern, I've now joined full-time as a Junior Software Engineer with the Montage Team, where I'll be working to deliver the best quality product for our Customers.
---
What's your greatest personal achievement during your time in the company?
I'd probably say the development of a POC for Launcher during my placement with the Spanish Interns. It was our first time being delegated serious work that required us to undertake research and development together as a Team. The positive outcome and feedback we received were incredibly rewarding.
---
What can we find you doing outside of work?
Outside of work, most of my time is taken up by socializing or keeping active. I like to do as much sport as possible, including golf, football, running, and going to the Gym. Unless I'm working – I'm very rarely sitting still!
---
You're in your favorite coffee shop, what are you ordering?
A cappuccino and a cinnamon swirl or a croissant.
---
It's lunchtime and you're at the deli. You have free reign to create your ultimate sandwich. What's in it?
Salami, Pepperoni, Parma Ham with cheese, and Southwest sauce
---
You've been given a free holiday – where are you off to?
It would have to be New York at Christmas.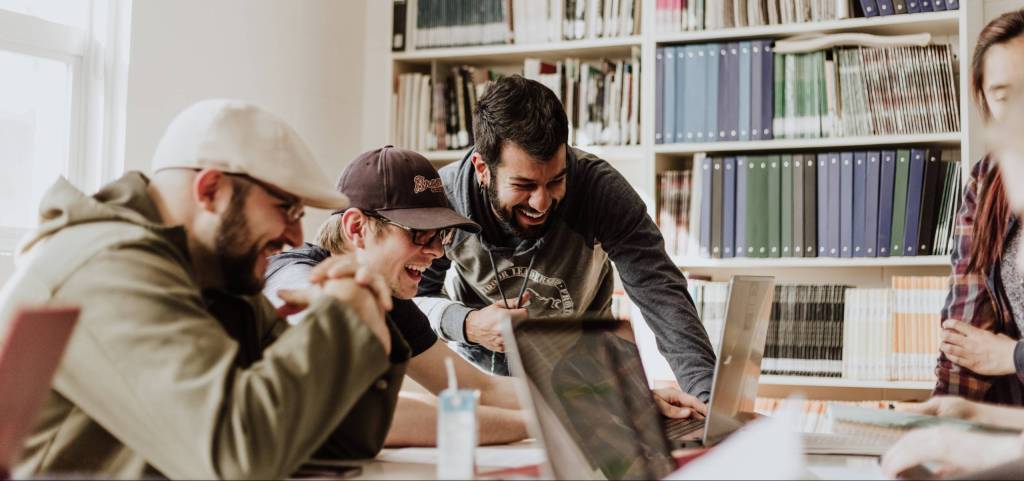 Come work with me
Join our talented, dedicated team from around the globe to create, learn, and grow together.
Want to stay in the loop?
Keep up-to-date with everything DisplayNote – including new releases, job openings, and customer giveaways.
Don't worry, we'll not spam you and we'll never share your email with anyone