Simple screen sharing

, made for Educators

Whether you're sharing your screen to your students' devices or inviting a student to share their work to the big screen, our screen sharing tools make it easy for you and your students to share your content in the classroom.
Our Customers
Our screen sharing solutions are trusted by thousands of Educators and School Districts worldwide.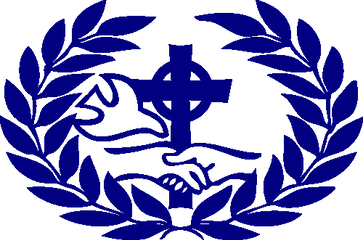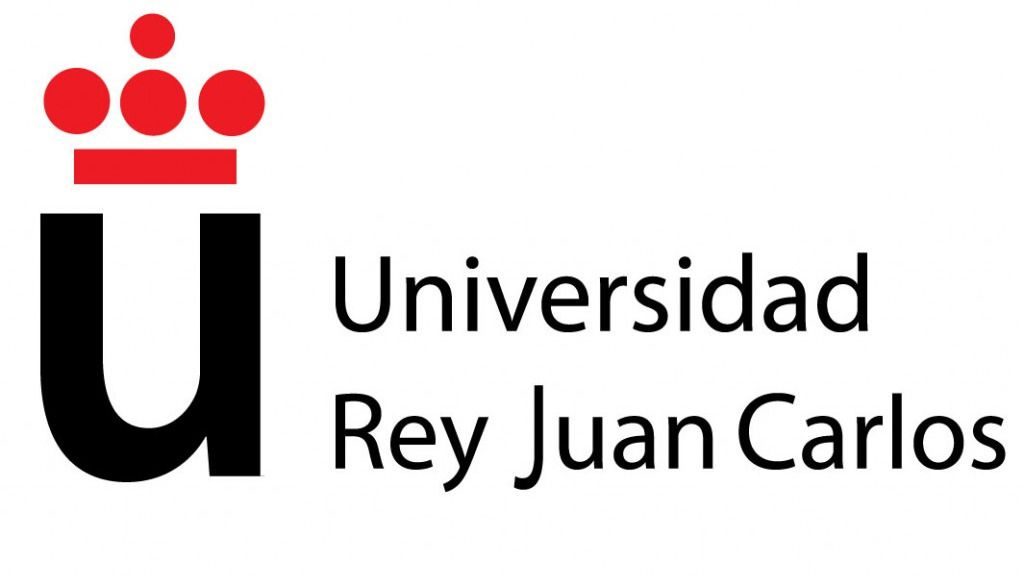 Make your content
more accessible

with Broadcast
One-to-many screen sharing for the classroom
Broadcast lets you share the screen of your computer to any student device, making lessons more accessible and engaging for everyone.
Web-based for easy sharing
Start or view a Broadcast from the web. No apps to download or manage.
Integrates with Google tools
Screen sharing that integrates with Google Classroom and Slides.
Keep everyone on the same page
Everyone has the same access to the learning material, wherever they're sitting.
Start Broadcasting today for free
Share your screen with up to 40 viewers
Enjoy 14-days of unlimited Broadcasting
30-minute daily time limit after this
Make the classroom
more flexible

with Montage
Wireless presentation for the classroom
Montage makes it easy for you and your students to wirelessly share your screen from any device to the big screen.
No more HDMI cables
Screen share from anywhere in the room and stay more connected to your students.
Get connected on any device or network
It doesn't matter what device or network you're on, Montage gets you and your students connected and sharing.
Student-centered learning
Shift the classroom narrative by inviting your students to share their work back to the class for a more active-learning environment.
Try Montage for free
Make it easier to share your lessons to the big screen.
30-day, no obligation trial
No credit card required
Windows Only (Windows 10+)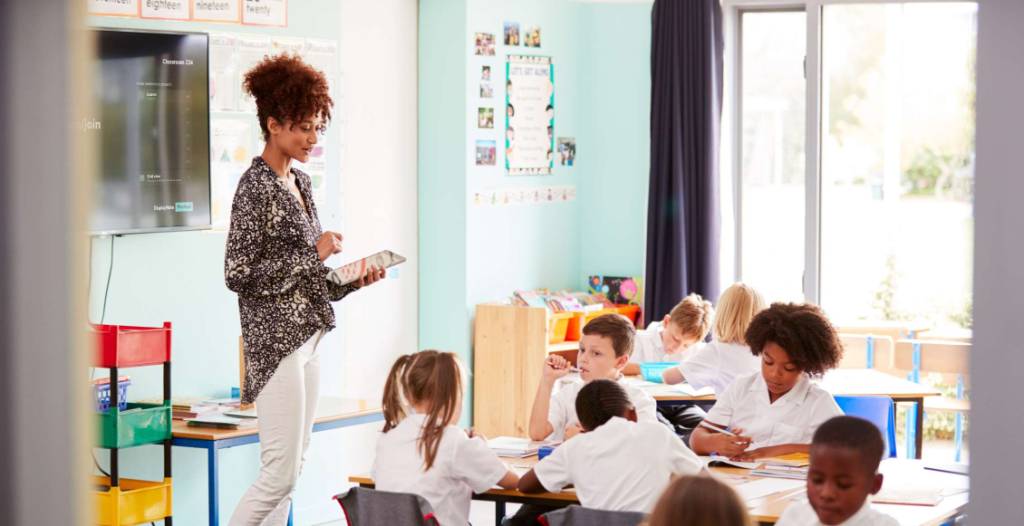 See our solutions in action
A member of our Team will show you how our screen sharing tools can be used to solve problems in your classroom.
Want to stay in the loop?
Keep up-to-date with everything DisplayNote – including new releases, job openings, and customer giveaways.
Don't worry, we'll not spam you and we'll never share your email with anyone