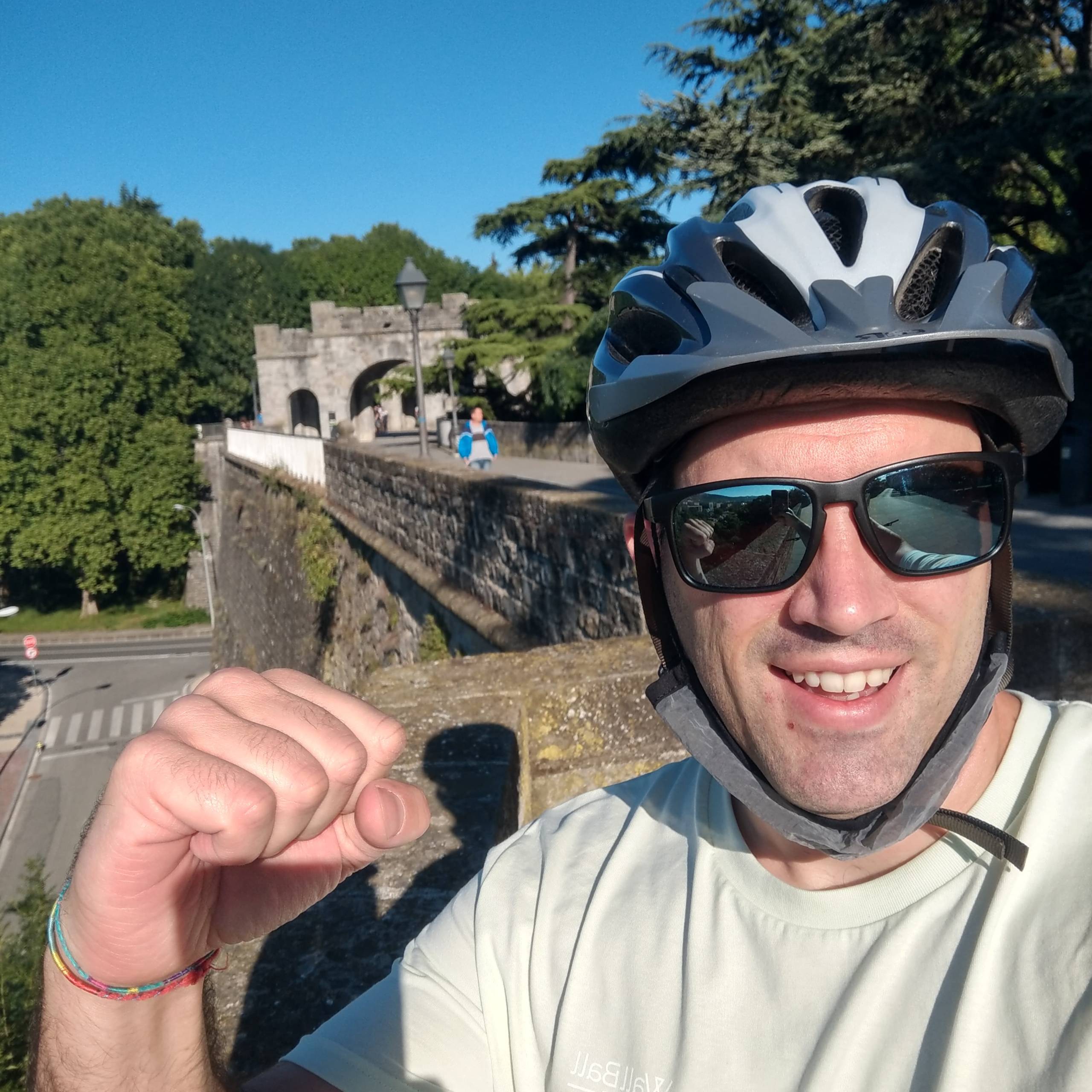 Enaut Manterola
Xamarin Developer
Tell us a bit more about your role at DisplayNote
I mainly work with Pepe, Filip, Juanma, Ronan, Al, and the DisplayNote interns Jordan and Darryl. A typical day for me is developing the assigned feature, requesting PR reviews, and checking others' work. I would probably say my favorite part of the job is developing UI features or working on innovation weeks.
---
What's your greatest personal achievement during your time in the company?
The ability to find solutions for new features, the latest one was detecting changes in frame capturing.
---
What can we find you doing outside of work?
Looking after my children absorbs most of my free time. I used to do a lot of sports, but these days I'm in survival mode…
---
You're in your favorite coffee shop, what are you ordering?
I'm going to skip the coffee and go straight for a beer.
---
It's lunchtime and you're at the deli. You have free reign to create your ultimate sandwich. What's in it?
A "vegetable" sandwich with chicken and mayo.
---
You've been given a free holiday – where are you off to?
A beach holiday anywhere on the Mediterranean coast to do some snorkeling or scuba diving.
Come work with me
Join our talented, dedicated team from around the globe to create, learn, and grow together.
Want to stay in the loop?
Keep up-to-date with everything DisplayNote – including new releases, job openings, and customer giveaways.
Don't worry, we'll not spam you and we'll never share your email with anyone