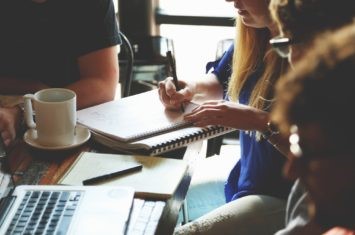 114 Powerful Productivity Blogs That Will Immediately Help You Out
DisplayNoteBlog
•
May 27, 2016
Having a definitive list of the best productivity blogs is priceless, a list that you can quickly refer to in times of writer's block, unproductive slumps, when you just need that little bit inspiration to get you going again. We've included some of our all time favourites, that we reference and use time and time again.
Want to be more productive? We've got you covered. It's the ultimate list of the best productivity blogs (114 resources in all) ever. Nothing but pure list. Dive in.
Producivity Blogs
Productivity Blogs (multi author)
Productivity Books
Always looking for ways to make your working day more productive?
Want to stay in the loop?
Keep up-to-date with everything DisplayNote – including new releases, job openings, and customer giveaways.
Don't worry, we'll not spam you and we'll never share your email with anyone