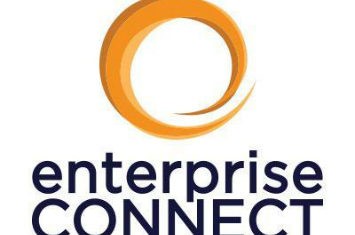 Bright future for wireless presentation at Enterprise Connect.
DisplayNoteBlog
•
May 2, 2016
Enterprise Connect 2016
If you're in the Orlando area, Florida, South East USA, the Northern Hemisphere or, if you're particularly keen, anywhere in the world –DisplayNote Technologies will be showing off Montage at Enterprise Connect '16 at theGaylord Palms Hotel in Orlando. We're fresh from February's launch of Montage at ISE 2016, as covered in this video by AVNation:
You'll see how Montage could fit into your organisation and enable you to evolve your meeting rooms. Montage is a Wireless Presentation System allowing you to get more from your meetings and meeting rooms. A hardware solution that also enables optimum collaboration & communication, with a host of features such as annotation and file sharing – meaning your organisation is at its most productive.
With a 2 way capacity for sharing and receiving the active display, Montage is more than just a Wireless Presentation System. All connected devices can simultaneously share their content up to a main display. Equally, connected attendees can view on their devices the active display and annotate on it for themselves. Attendees can connect to a meeting with Montage whether they're across the room or across the world, with integrated voice and video so that people who can't be at the meeting can still be firmly in the meeting.
There's a wealth of Montage resources here for you to see what it can do for you. So if you're attending the show, come visit us at Stand 1200, say hello and check out one of our live demos.
Want to stay in the loop?
Keep up-to-date with everything DisplayNote – including new releases, job openings, and customer giveaways.
Don't worry, we'll not spam you and we'll never share your email with anyone