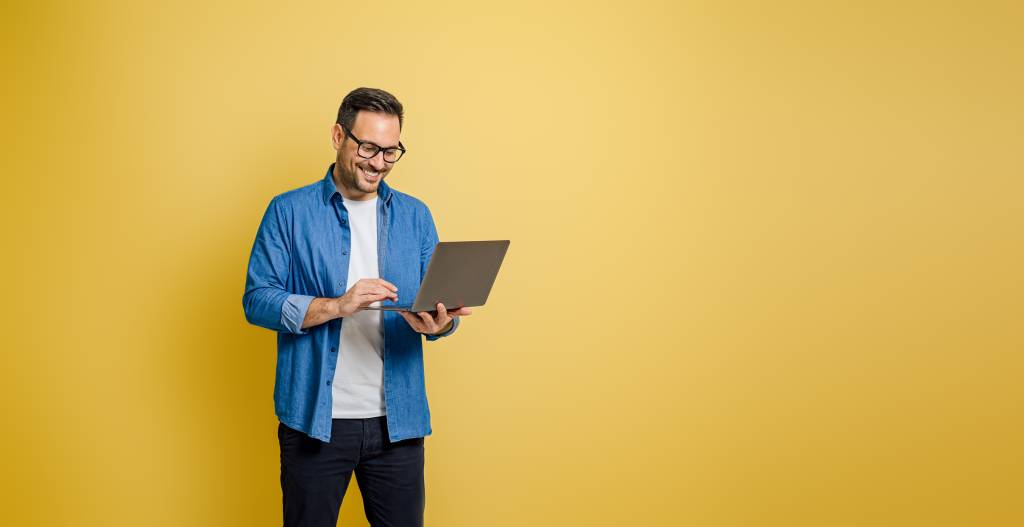 The compelling case for embedding wireless presentation technology
DisplayNoteBlog
•
Oct 19, 2023
Dependence on traditional cables, whether in the conference room, training space, or huddle room, poses its own set of dilemmas. Imagine the inconvenience to users when the reliable cable mysteriously disappears or proves incompatible with your new modern devices. The repercussions of messy cables extends beyond room aesthetics, they have a profound impact on organisational productivity, knowledge sharing, responsiveness, and innovation.
Wireless presentation technology emerges as a pivotal asset, ensuring seamless connectivity and elevating meeting room overall efficiency.
Listed below are some of the top 5 reasons end users invest in wireless presentation technology. 
1. First Impressions are Everything
First impressions hold substantial weight in an office space equipped with wireless presentation technology. The seamless integration of a cutting edge system not only enhances the efficiency of meetings but also contributes significantly to the overall ambiance and professionalism of a workspace.
2.  Productive Spaces
Wireless presentation technology can significantly elevate the productivity of a meeting room by removing common barriers and enhancing collaboration. The elimination of cables simplifies the setup process, allowing meetings to start promptly without the need for technical troubleshooting. This streamlined efficiency translates to more effective use of time and resources.
3. Encourages Collaboration
4. No Need for a Meeting Room
Gone are the days when wireless presentation technology was confined to the traditional conference room setting. In the dynamic landscape of modern workplaces, C-suite offices with access to larger screens are finding new ways to leverage this technology without the need for a dedicated conference room. The versatility of wireless presentation systems enables executives to seamlessly share content and collaborate directly from their offices, breaking free from spatial constraints.
5. BYOM = Bring your Own Meeting
In the era of remote and hybrid work models, BYOM allows remote participants to seamlessly join meetings using their devices. Wireless presentation technology supports virtual collaboration, enabling remote team members to share their screens and actively participate in discussions, bridging the gap between in-person and virtual interactions.
Learn more about DisplayNote's Montage wireless presentation technology.
Want to stay in the loop?
Keep up-to-date with everything DisplayNote – including new releases, job openings, and customer giveaways.
Don't worry, we'll not spam you and we'll never share your email with anyone