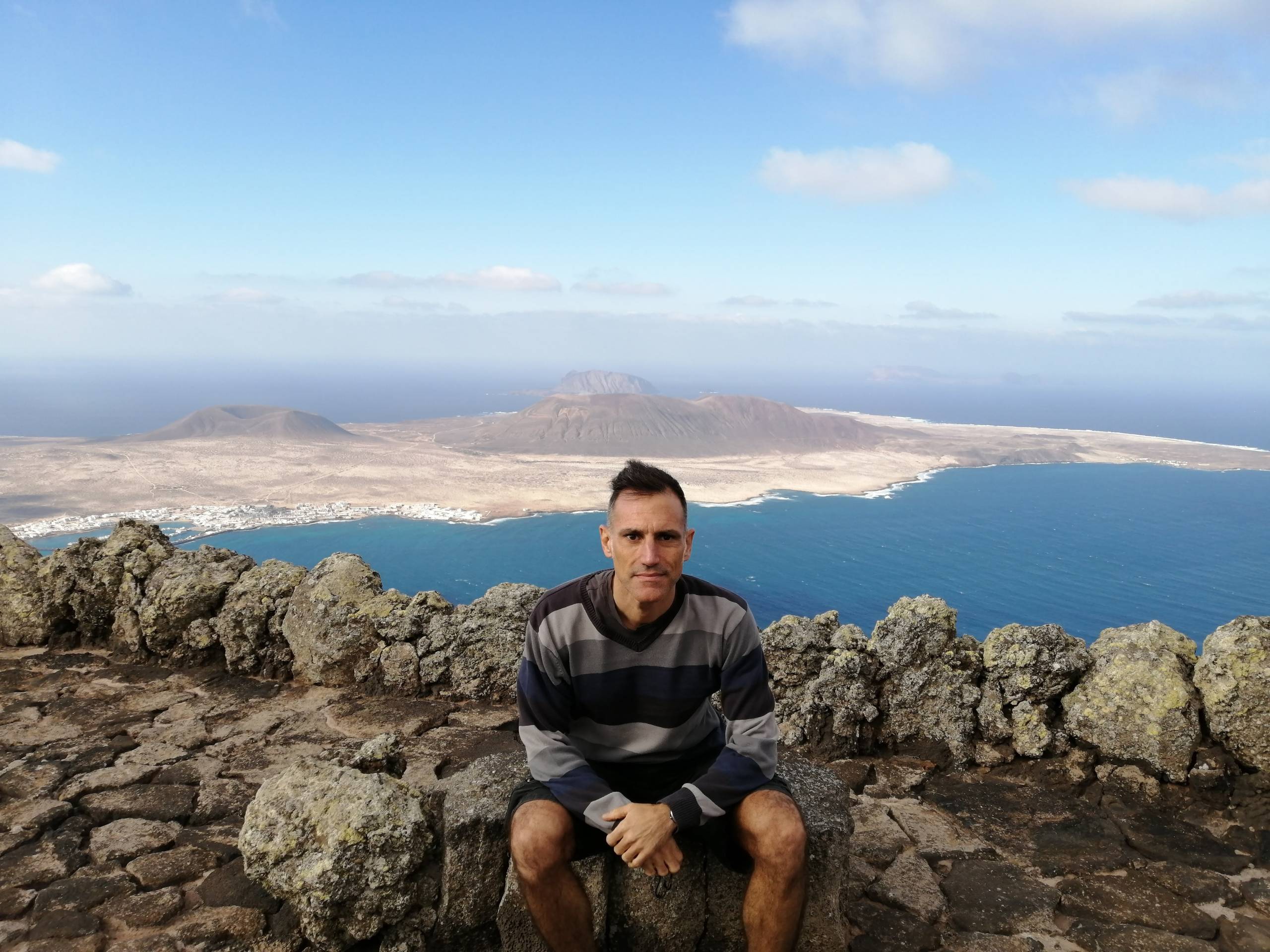 Miguel García
Backend Systems Engineer
Tell us a bit more about your role at DisplayNote
I'm involved with everything that happens under the hood – providing server-side services for our many products. My dear Ángel Planelles is the guy I work most closely with, though I typically interact with all project leads and members of the team. And that is the part I enjoy the most!
---
What's your greatest personal achievement during your time in the company?
I recently rejoined the team after working here for a few years, so I'm looking forward to the achievements to come!
---
What can we find you doing outside of work?
Trail running, hiking, roller-skating… and parenting my three kids (or trying to!)
---
You're in your favorite coffee shop, what are you ordering?
A no-fuss black coffee.
---
It's lunchtime and you're at the deli. You have free reign to create your ultimate sandwich. What's in it?
Avocado, ricotta cheese, and a load of curry powder.
---
You've been given a free holiday – where are you off to?
Australia…I'd try and make my way all around the island, taking one of those never-ending railway trips.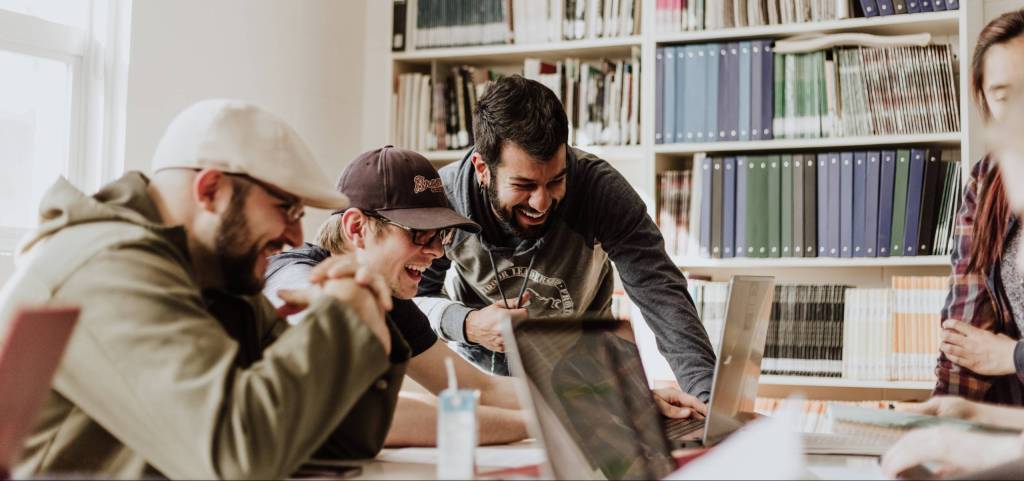 Come work with me
Join our talented, dedicated team from around the globe to create, learn, and grow together.
Want to stay in the loop?
Keep up-to-date with everything DisplayNote – including new releases, job openings, and customer giveaways.
Don't worry, we'll not spam you and we'll never share your email with anyone