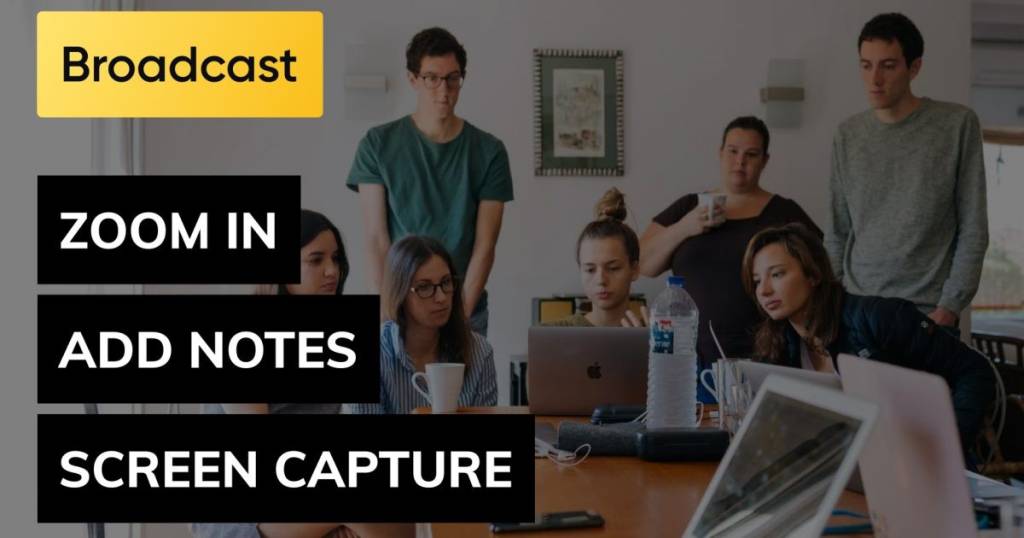 Boost student engagement with the new Broadcast update: featuring Screen Capture, Annotation Tools & Zoom Mode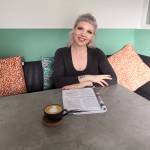 Julie Adams
•
Feb 1, 2022
With the new semester back in session, we've got some brand new updates for Broadcast to help you and your students get more out of your lessons. This update includes new features for both the Broadcaster and Viewer – to make sharing and viewing your content even more engaging.
What is Broadcast?
If you haven't heard of Broadcast already, it's a one-to-many screen sharing tool that allows you to share the content from your device to your audience's devices in real-time. Whether it's a presentation, document, or video, Broadcast makes it easy to keep everyone on the same page as you – regardless of where they're sitting in the room or their visual ability.
What can I expect in the new version of Broadcast?
Screen Capture
Annotation Tools
Zoom Mode
A smoother overall experience
Add context with Annotation Tools ✍️
Sometimes, the best way to understand a concept is to take out your pen and add your own notes. We've added some new Annotation Tools to Broadcast, meaning Viewers can now add context to the presenter's material.
As a Viewer, you can now choose between 3 types of pens in 8 different colors, an undo and redo tool and a delete tool.
Get more from your content with Screen Capture ?
We realize that learning happens both inside and outside the classroom, so we've added a new Screen Capture tool for Viewers. As a Broadcast viewer, you can now add annotations to the presenter's slides and save them to your device for later.
Magnify the things that matter with Zoom Mode ?
As a Viewer, you can now use Zoom Mode to magnify the content on the Broadcast stream. This makes it easier to focus in on specific parts of the presenter's content – which is helpful for viewers at the back of the room, and students with low vision or dyslexia.
It's also a useful tool if you're working on equations, texts, or viewing coding where you want to zoom in and focus on specific parts of the screen!
It's all about the (user) experience
We have also completely revamped the user experience of Broadcast for both Viewers and Broadcasters – so you can expect a better, more intuitive experience.
And just like the Familia Sangria, the Broadcast user experience is an ongoing task for us. We always want to get better, so let us know how we can improve.
We've made it easier to create an account.
A few of you reported having difficulty creating an account and were having to leave Broadcast to do so (we're sorry about that!).
Now, for the question and answer section ?
How do I get the new update?
Because Broadcast is a web-based application, the new features are already live! There are no updates to download or install – visit Broadcast.online, and you're good to go.
Can I try Broadcast for free?
Yes! You can create a free account. With this, we'll give you as taste of the premium account with 14-days of unlimited Broadcasting. After that, you'll return to 30-minutes of free Broadcasting a day (you can always upgrade to a full account if you find you can't do without it.)
What devices can I use Broadcast on?
If you're the person sharing your screen (we like to call this person the Broadcaster), Broadcast works on a desktop. If you're the person viewing (the viewer), Broadcast works on any device (which is useful if your audience uses lots of different devices!)
Is Broadcast difficult to set up?
Not one bit. There's nothing to download, install or configure for you or your audience. All you need to do is create a free account, and you're ready to start Broadcasting.
Want to stay in the loop?
Keep up-to-date with everything DisplayNote – including new releases, job openings, and customer giveaways.
Don't worry, we'll not spam you and we'll never share your email with anyone