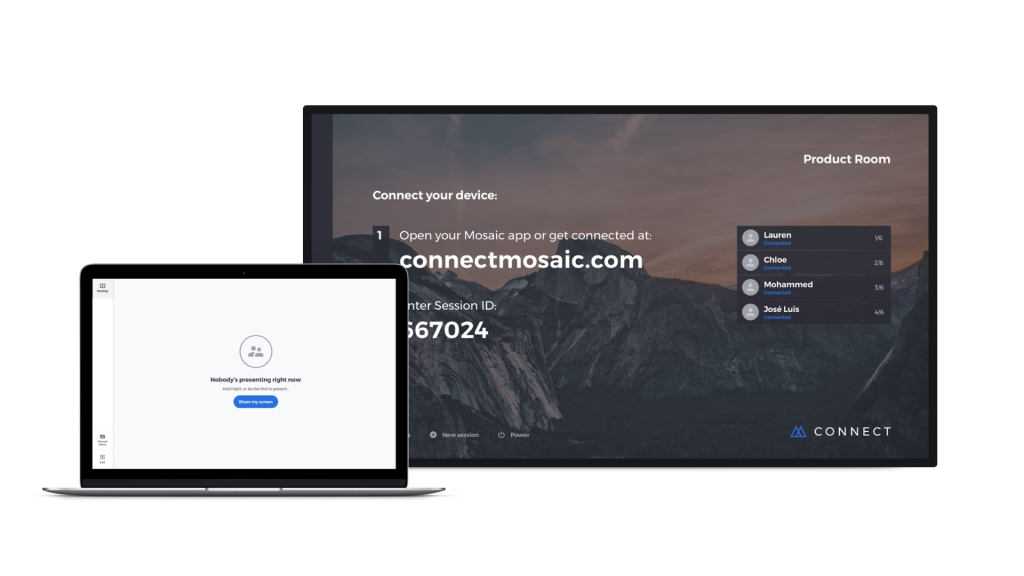 DisplayNote and NEC strengthen partnership with Connect wireless presentation for NEC displays and devices.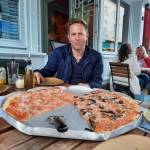 Eddie Morgan
•
Jun 26, 2019
We are delighted to announce the next step on our partnership with NEC Displays, with our wireless presentation technology now being embedded on NEC's displays and meeting room devices.
Starting June 2019, Windows and Android versions of our wireless presentation technology will be available as stand-alone wireless presentation devices and available as software-only on a range of NEC's displays including its Infinity Board and upcoming CB-series displays.
The solution, branded Connect, is also available as a dedicated app for client devices, with versions for Windows, Mac, iOS, Android and Chrome.
We first announced our partnership with NEC back in 2013, with our Classroom focused screen sharing technology included on NEC's PCs, projectors and displays. Since then our partnership has gone from strength to strength with millions of NEC displays and PCs being shipped with DisplayNote software.
Ed Morgan, COO at DisplayNote, comments:
"Our partnership with NEC is designed to deliver frictionless and secure wireless casting to the world's meeting spaces and classrooms. The combination of award-winning wireless presentation technology together with the power of NEC's displays and devices, will enable much better meeting room collaboration and content sharing."
Chris Feldman, Product Manager Solutions at NEC, said:
"Connect was the perfect choice for NEC to offer with its collaborative offerings. With Connects straight forward and easy to use interface, combined with the ability to work with all major operating systems it perfectly complements NEC's modular strategy around display technologies. Mosaic Connect combined with NEC's CB series or ConnectBox simplifies the collaborative landscape without limiting the experience.
Connect for NEC
Using DisplayNote's multi-award-winning wireless presentation technology, Connect enables meeting attendees to wirelessly send what's on their device to a NEC display, regardless of network and device type.
Available as hardware or software only solution for Windows and Android.
Attendees can share from their PC, Mac, Web, iOS and Android devices with support for Airplay and Miracast
Cross-network iOS mirroring
In-app collaboration including filesharing, whiteboard and view presenter's screen
End to end encryption
Touch back control for Windows devices
Can run both in online and offline mode
Available in 8 languages including Chinese, Japanese, Spanish and French,
Custom design and UX for NEC displays
Work with us – learn more about becoming a DisplayNote partner.
Want to stay in the loop?
Keep up-to-date with everything DisplayNote – including new releases, job openings, and customer giveaways.
Don't worry, we'll not spam you and we'll never share your email with anyone