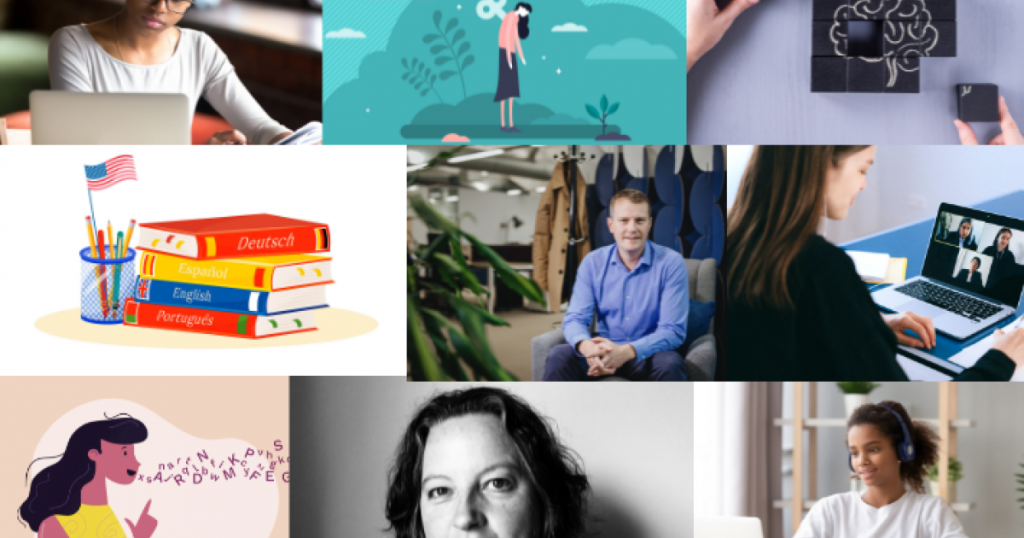 The DisplayNote Blog: Best of 2021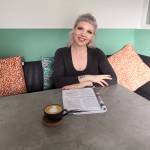 Julie Adams
•
Dec 9, 2021
This article is written by Julie Adams, Senior Communication & Content Specialist at DisplayNote.
It doesn't feel like 12 months have passed since I last sat down to write the 'Best of 2020' Blog roundup. And yet, just like that, 2021 is almost over.
Once again, the world threw us a curveball. Schools and organizations worldwide have had to weather a continually changing landscape, with an abundance of challenges along the way. Yet here we are, well into the throws of December, and very much ready to welcome 2022.
In the spirit of reflection, we've put together a collection of our most popular reads from the year. Given that face-to-face communication has been more restricted this year, it's no surprise that articles about virtual meetings, online learning, and Zoom Fatigue have been the most popular.
We hope you find them informative – Happy Reading!
2. The Science of Memory: How to improve students' recall in the classroom
3. Dr. Christopher Wiley: Teaching During the Pandemic -Technology to the Rescue!
4. Conversations with a CEO: How to Navigate a Pandemic
5. How online learning can prepare students for the future workplace
6. The Science Behind Zoom Fatigue
Read the full blog
7. Good hybrid working? It's all in finding the right balance.
8. Dr. Anthea Irwin: The Pandemic as a Pilot Study for Blended Learning
9. Want to be more persuasive in your meetings? Say less.
Read the full blog
10. What role will technology play in the future classroom?
Want to stay in the loop?
Keep up-to-date with everything DisplayNote – including new releases, job openings, and customer giveaways.
Don't worry, we'll not spam you and we'll never share your email with anyone